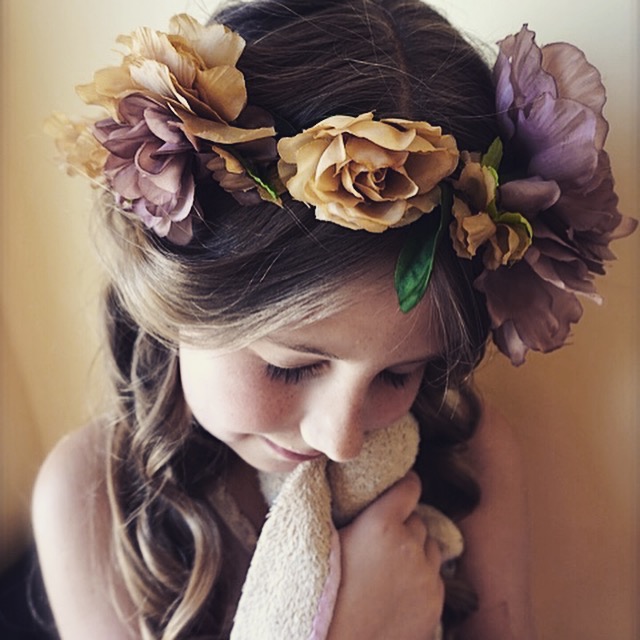 "My daughters love for her stuffy is indescribable as is my love for her"
 Today I had a huge wave of appreciation roll over me, so much so it almost brought me to tears. Life can get going so fast some days that is feels like it is faster than the speed of light, I try and am not always successful, to pause, take a breath and enjoy.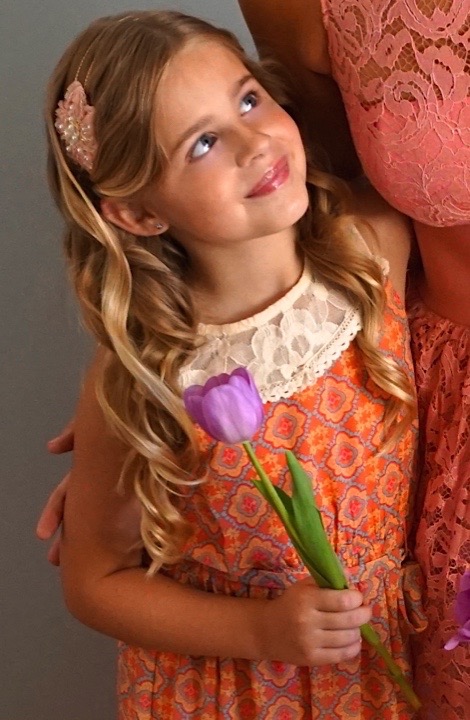 To enjoy all those little moments that cause our hearts to bang loud like a drum and send it into an invisible flutter that only we can feel. I don't think I can even put a finger on the events that cause this to happen, more than anything those are the moments we need to slow down for, in order to realize and truly appreciate.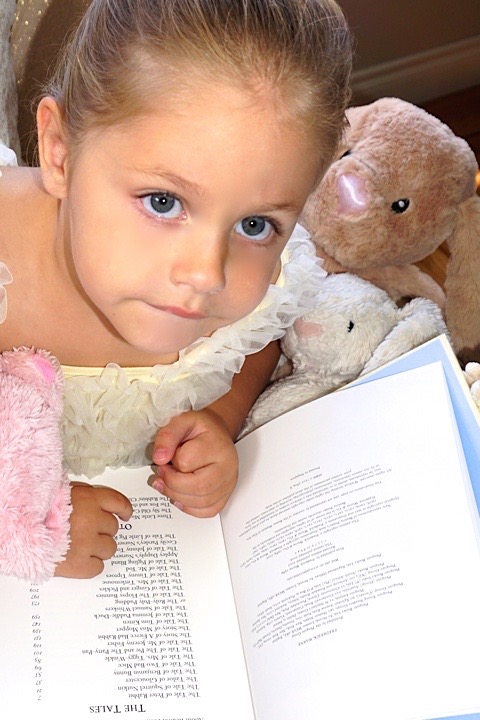 For me its days like today where my youngest daughter silently stood beside me, not even a glance, slips her tiny hand into mine and squeezes. I realized at that moment that I was still and because of that I was open to a memory that will stick with me forever.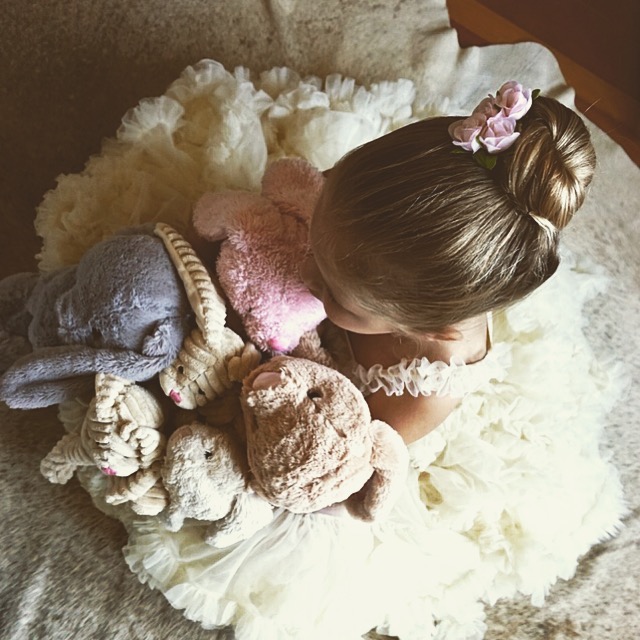 "Slow down, look around and as cliche as it sounds "Stop and Smell the roses".
"To Me and You
Are you there? Truly there?
Are you there to feel the wind kiss your face and whisper in your ear?
Are you there to see the blades of grass dance in chaos as your feet press them down?
Are you there to watch the kaleidoscope of colours swirl dizzyingly at the waters edge?
Are you there to watch the clouds tangle among one another, to see them part ways when there struggle is over.
Are you there to hear the questions of children that are more abundant than the air we breath?
Are you there to listen to the words that scream stregnth but all you hear is scilence
To me and to you, are you there, really truly there?"
                                                                                                                   Carly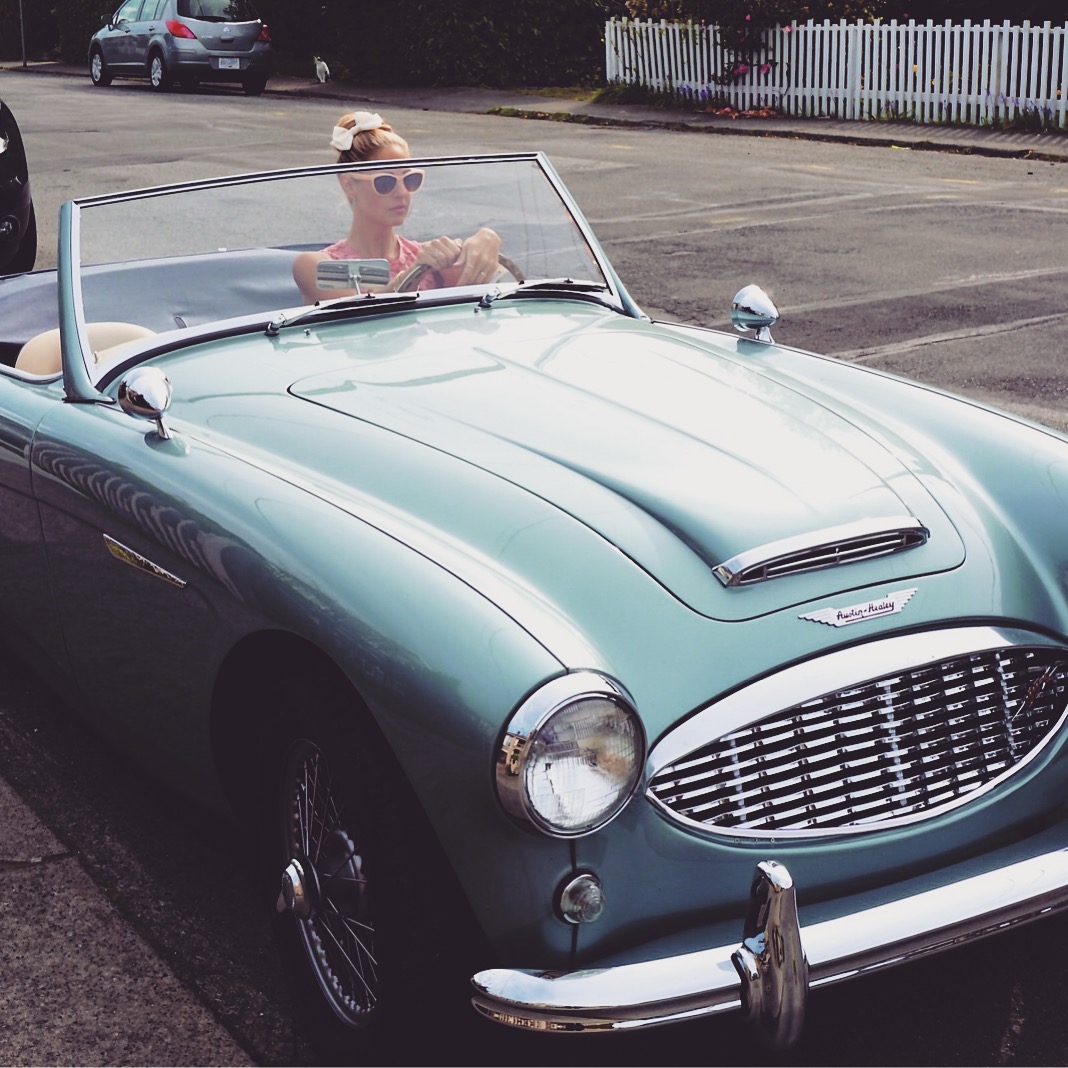 "My dads new baby"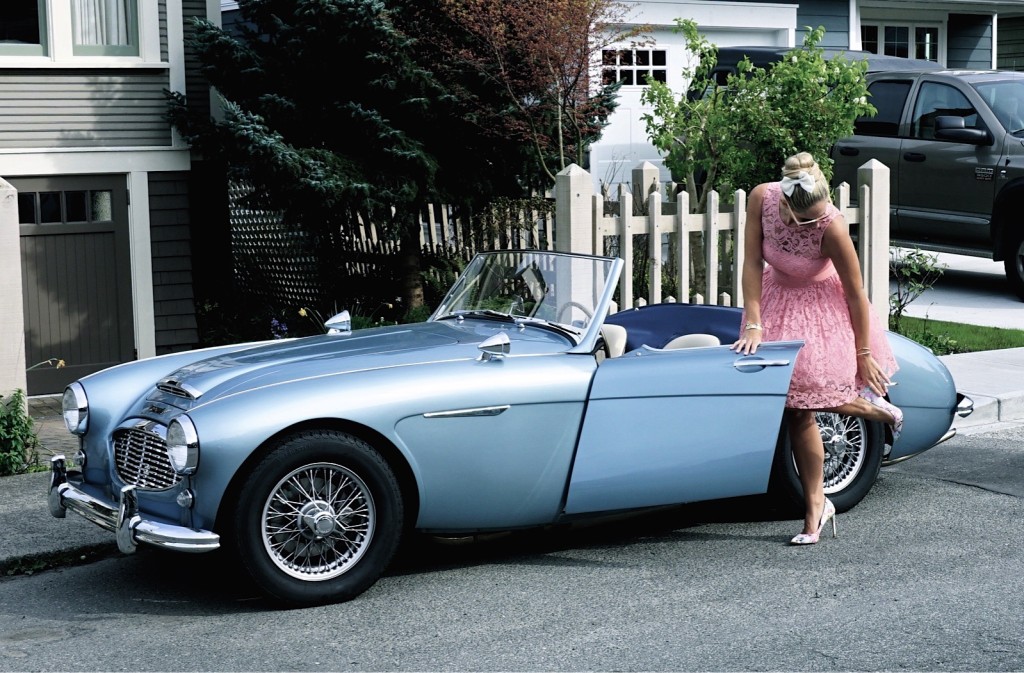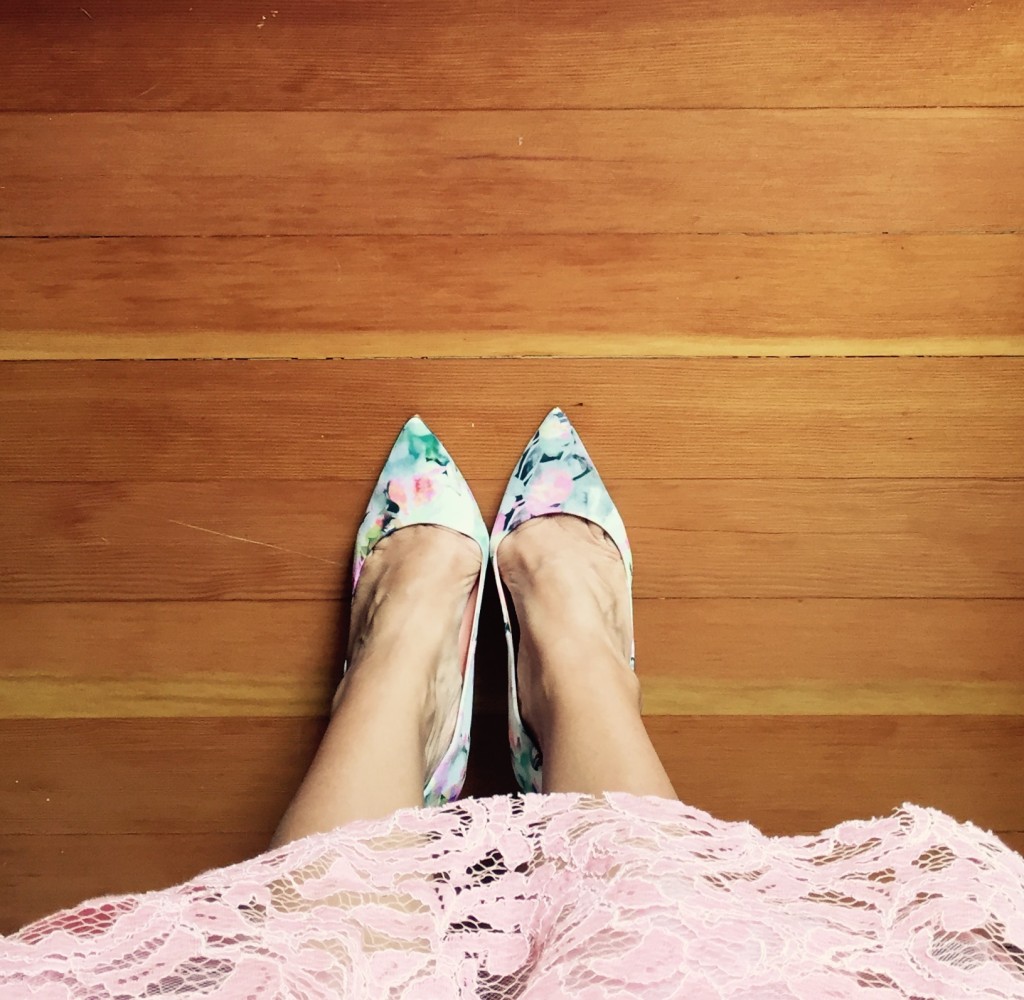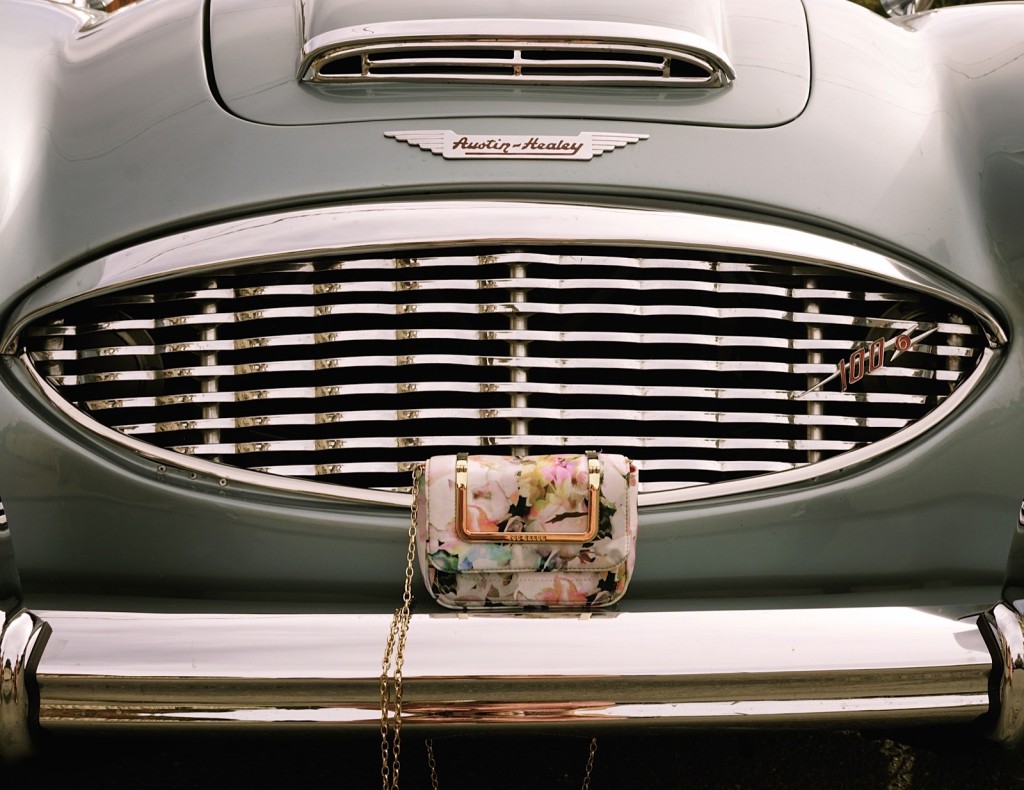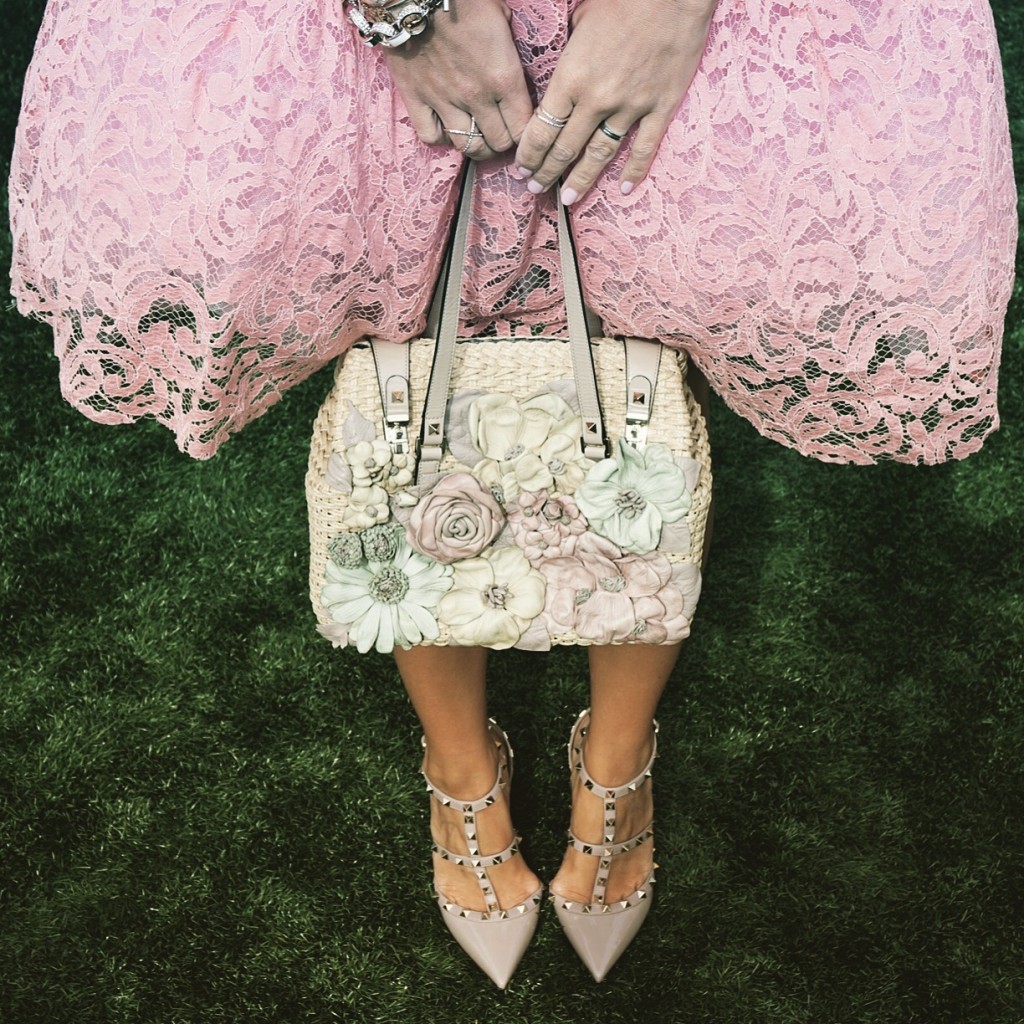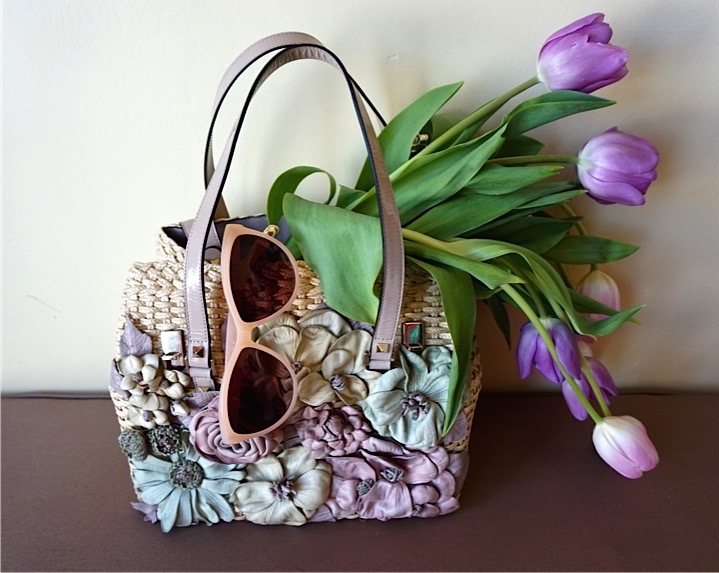 A day of being in the moment.
Dress: ASOS prom dress in lace old (try here)
Cross body purse: Ted Baker old (try here)
Flower pumps: Ted Baker old (try here)
Flower purse: Valentino old (Try Here)
Pumps: Valentino Rock Stud pumps
Sunglasses: H&M
Girls hair accessories: Claires