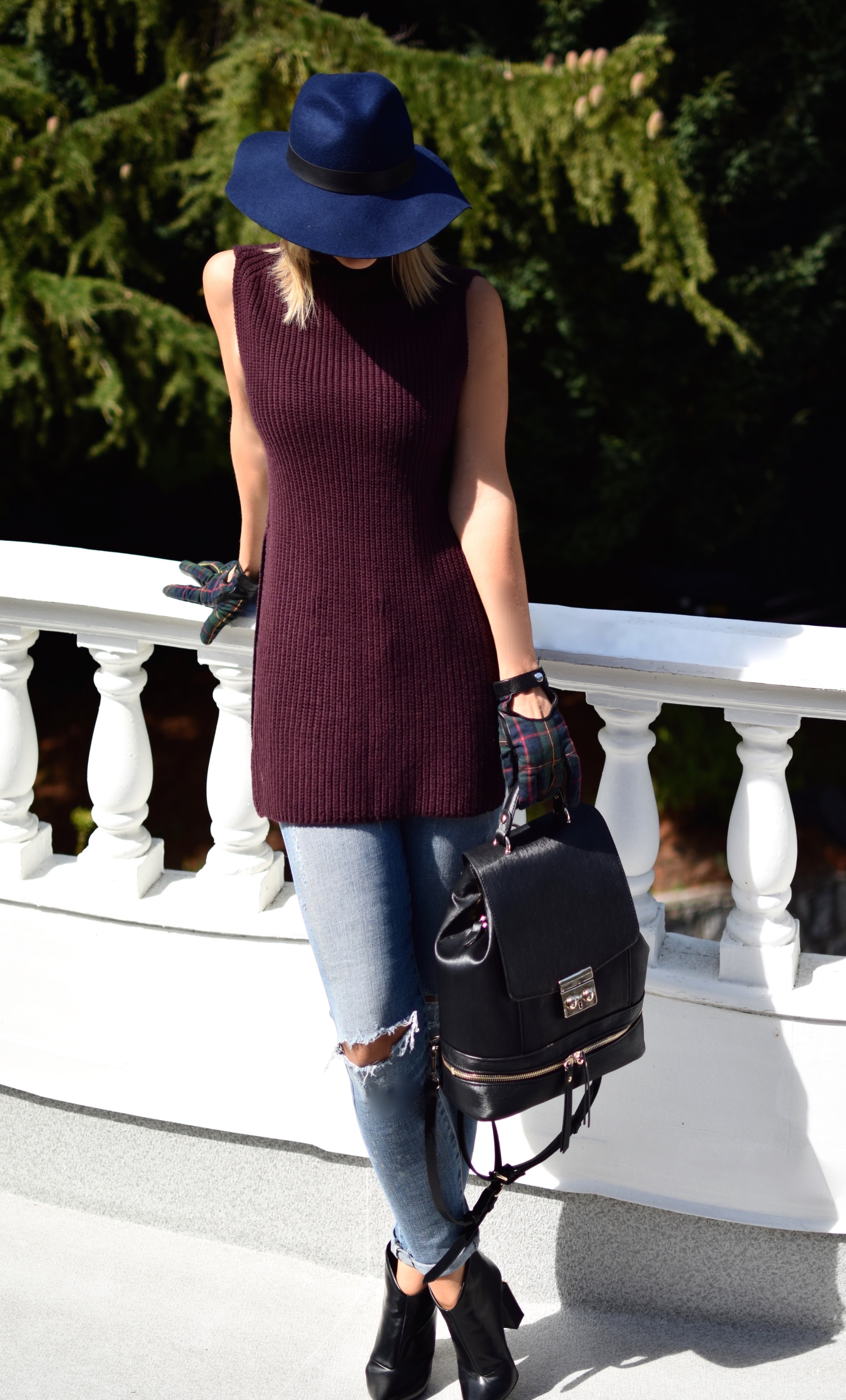 I cannot believe we have started a new exciting school year!  This morning as my husband and I walked with our two eldest daughters to school, I could feel the anticipation building as each foot hit the pavement.  I am so incredibly proud of my girls, I'm not bias at all though (wink, wink). They are strong, confident, smart, loving and beautiful little human beings, that I am incredibly grateful for. I hope they allow us to walk with them on there journey as each year unfolds. Best wishes to you all in creating, watching and living your futures.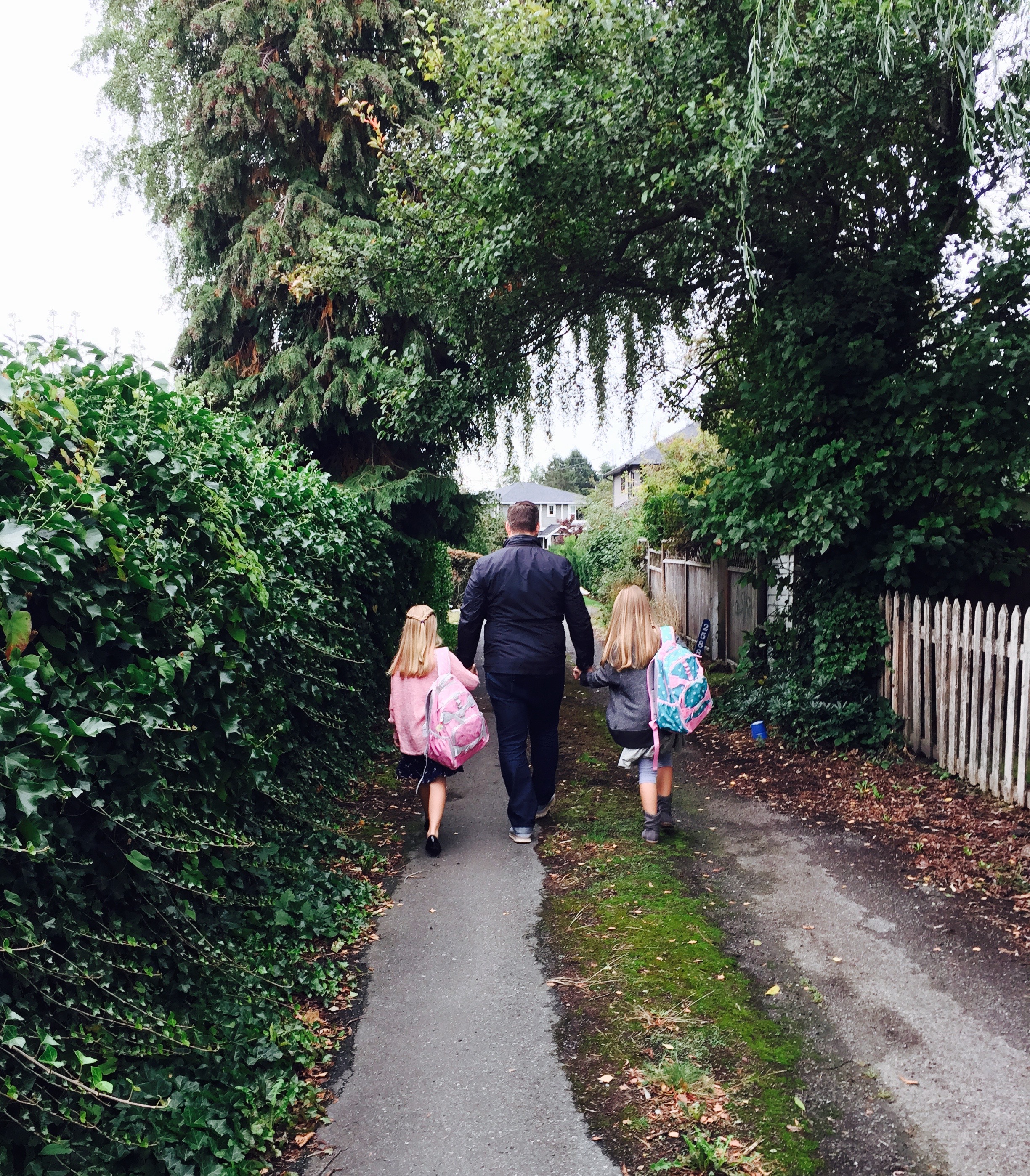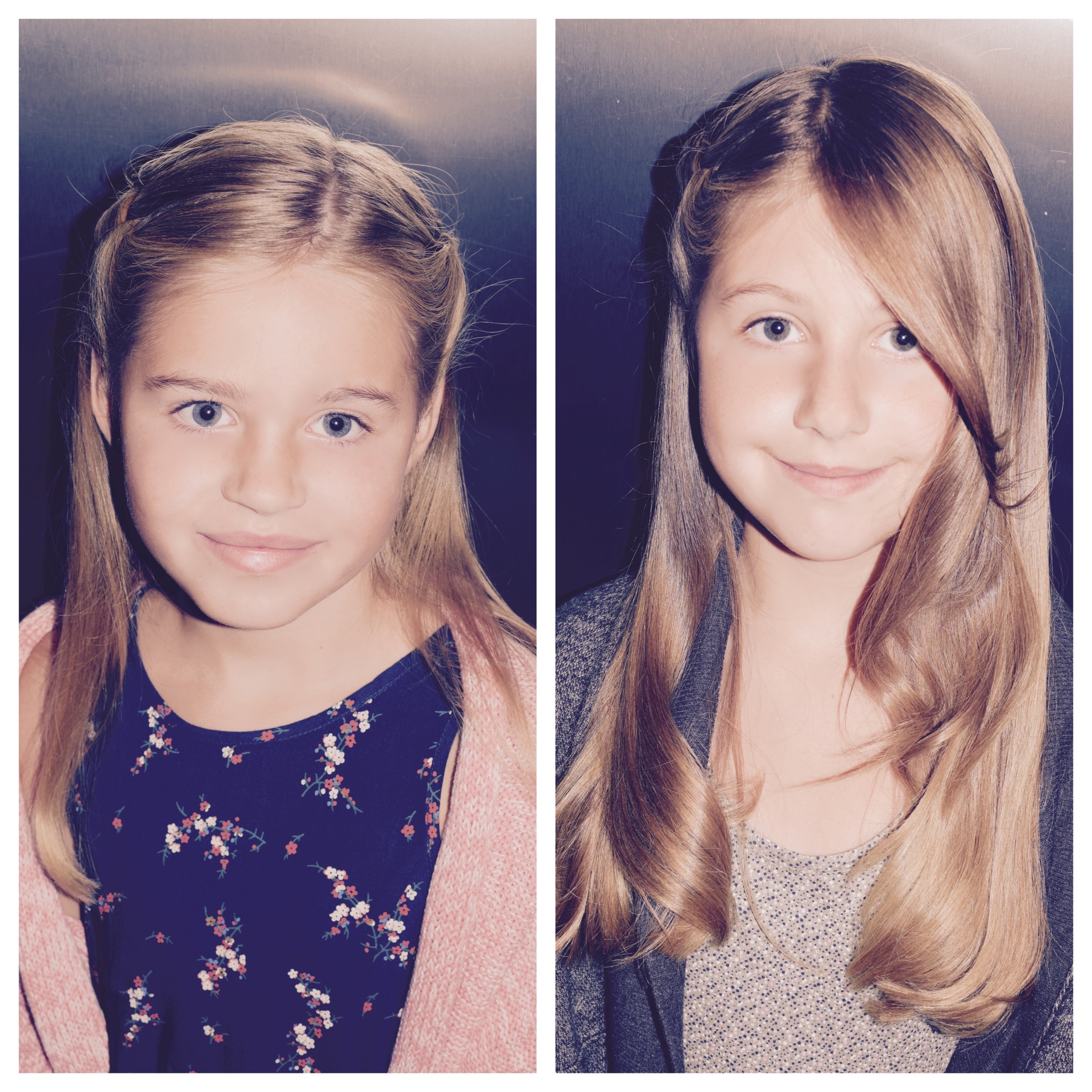 "Daddies little beauties"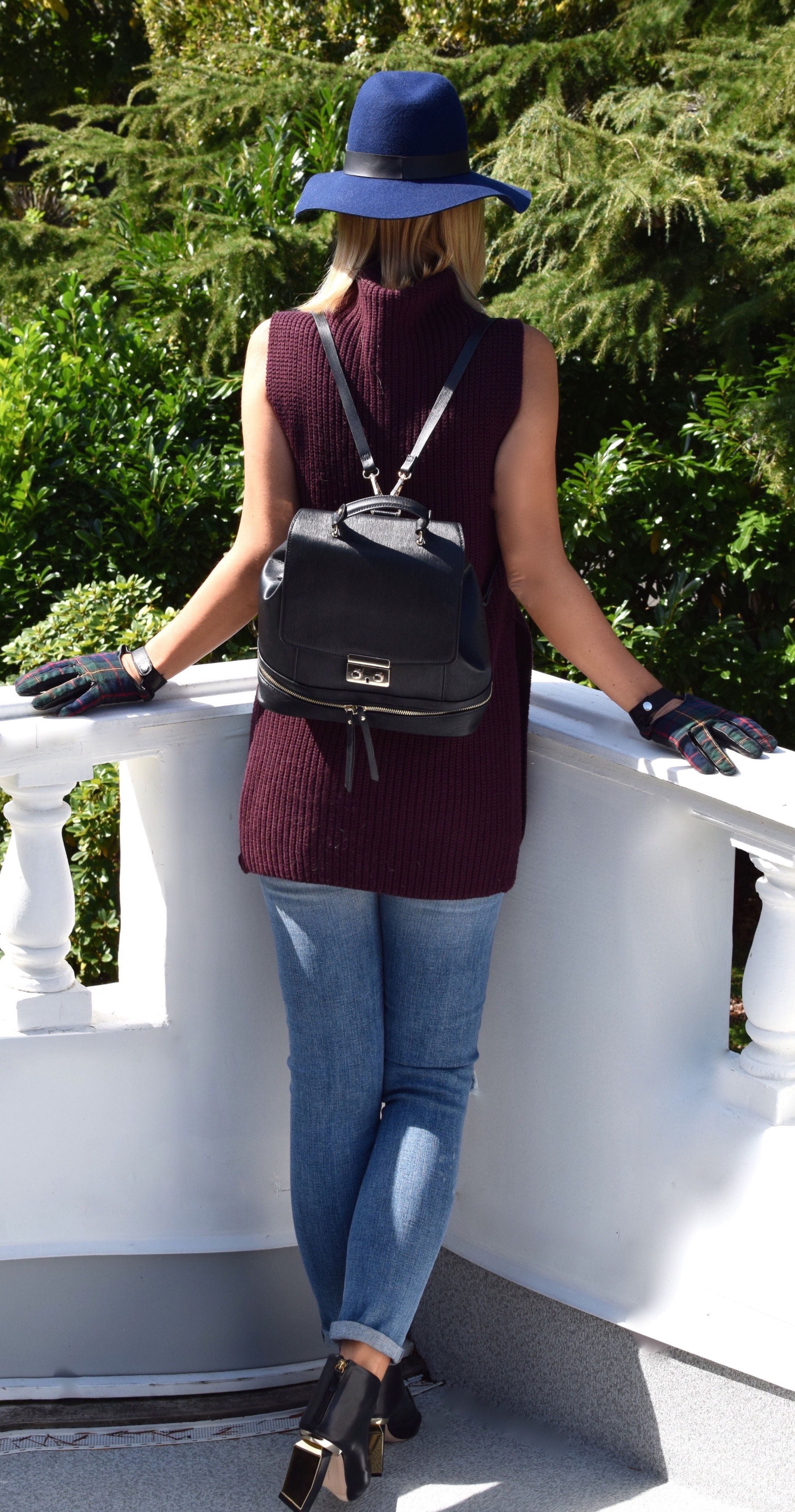 "I believe life is school, there is always a lesson to be learned"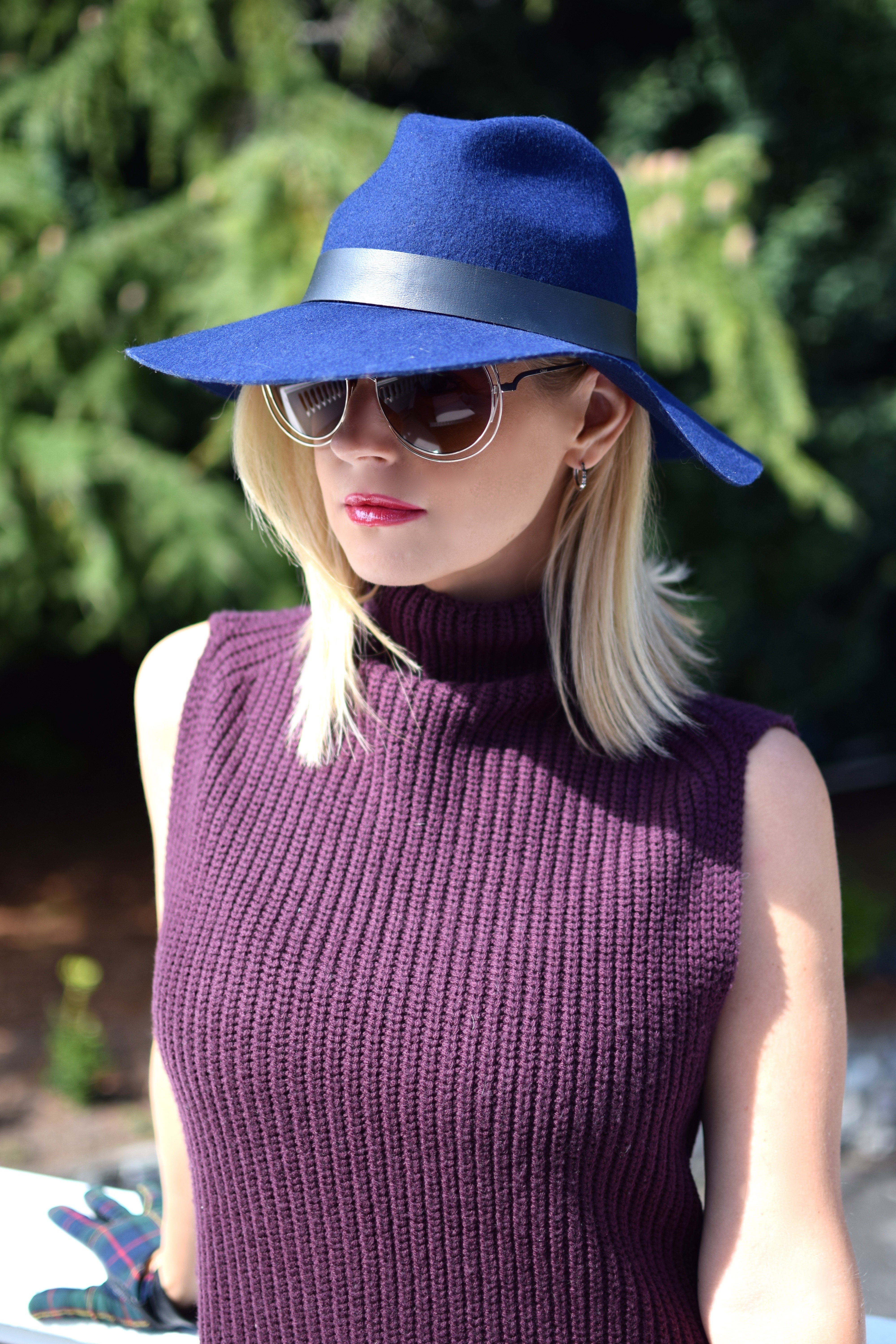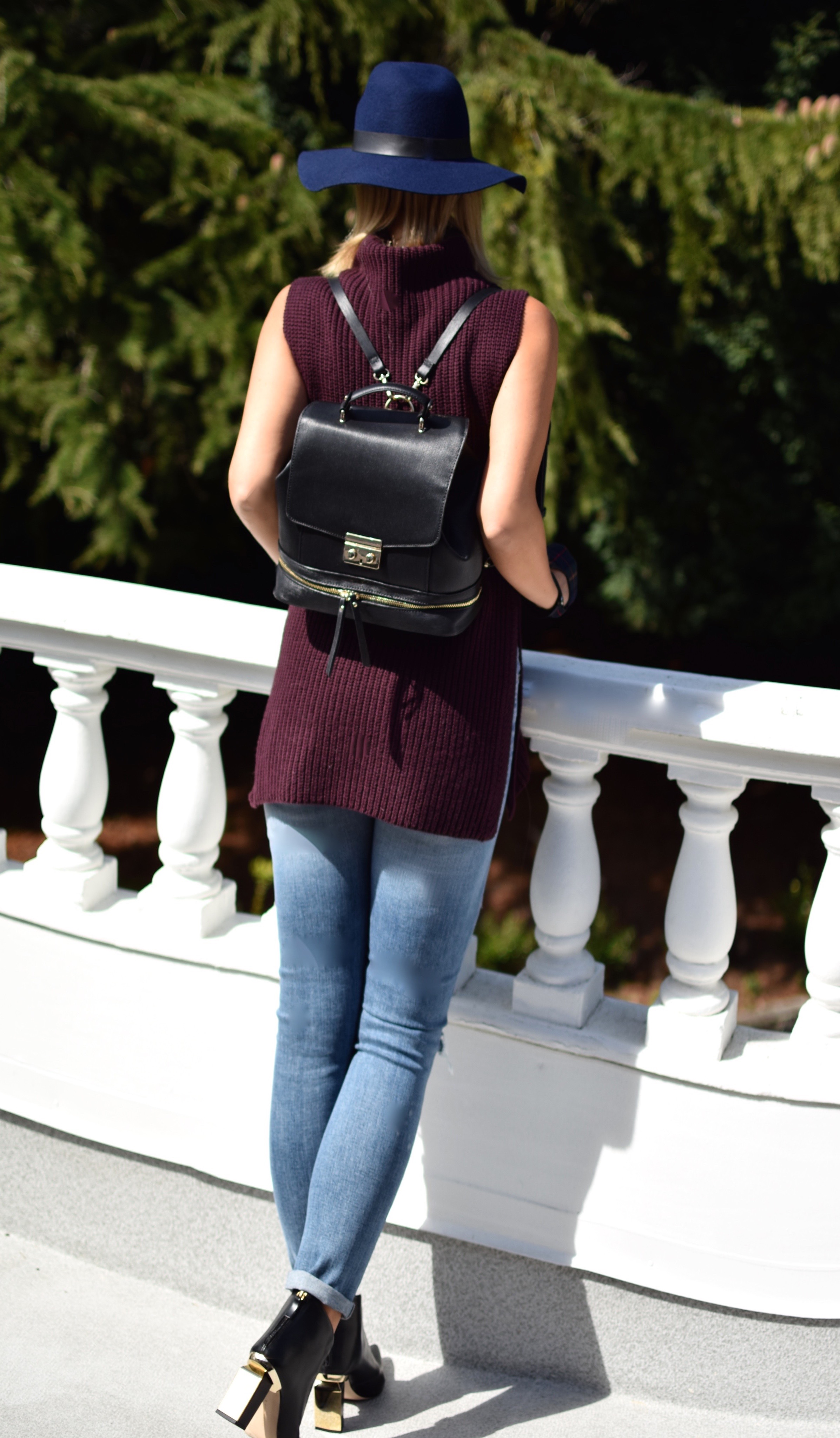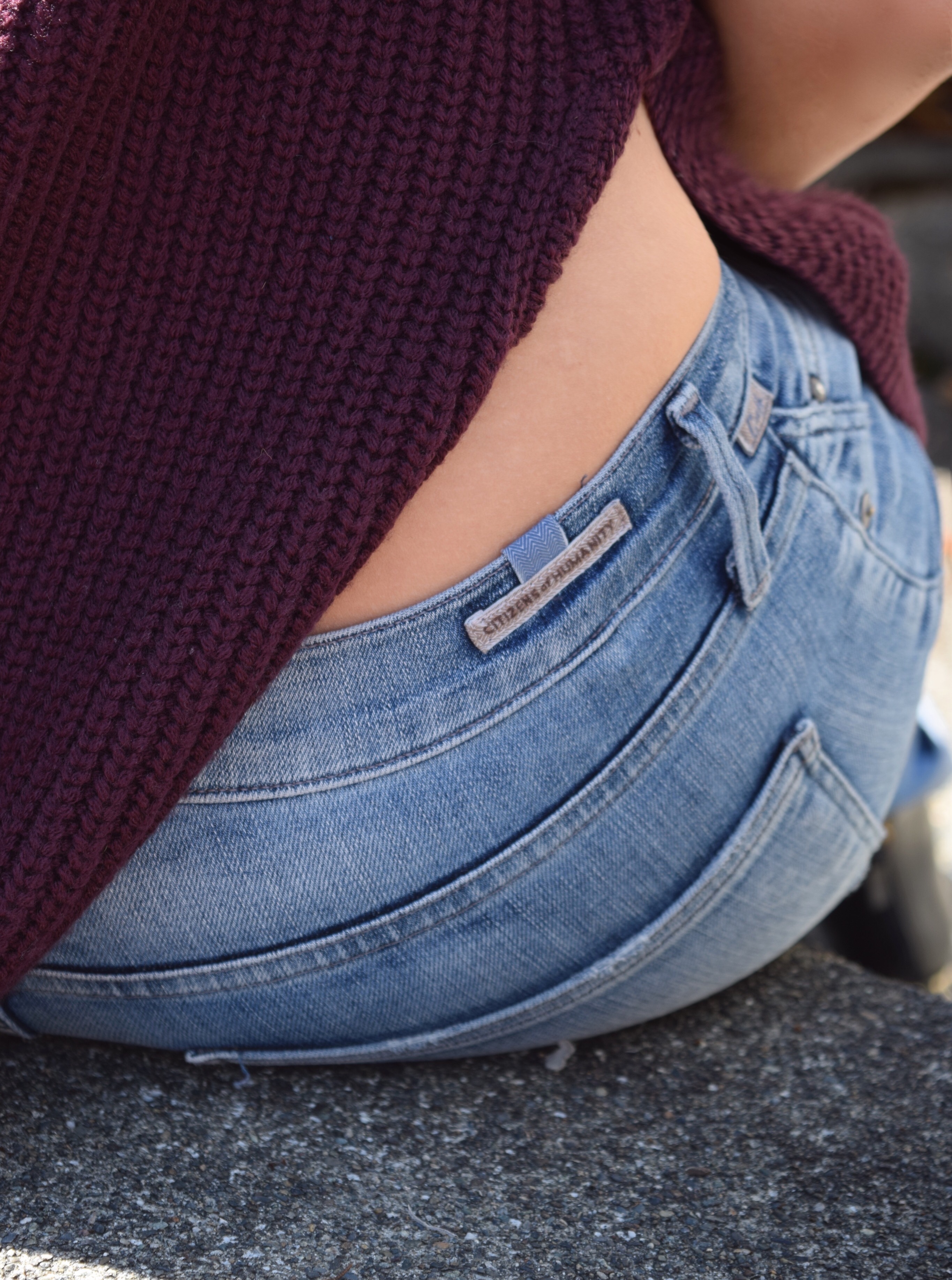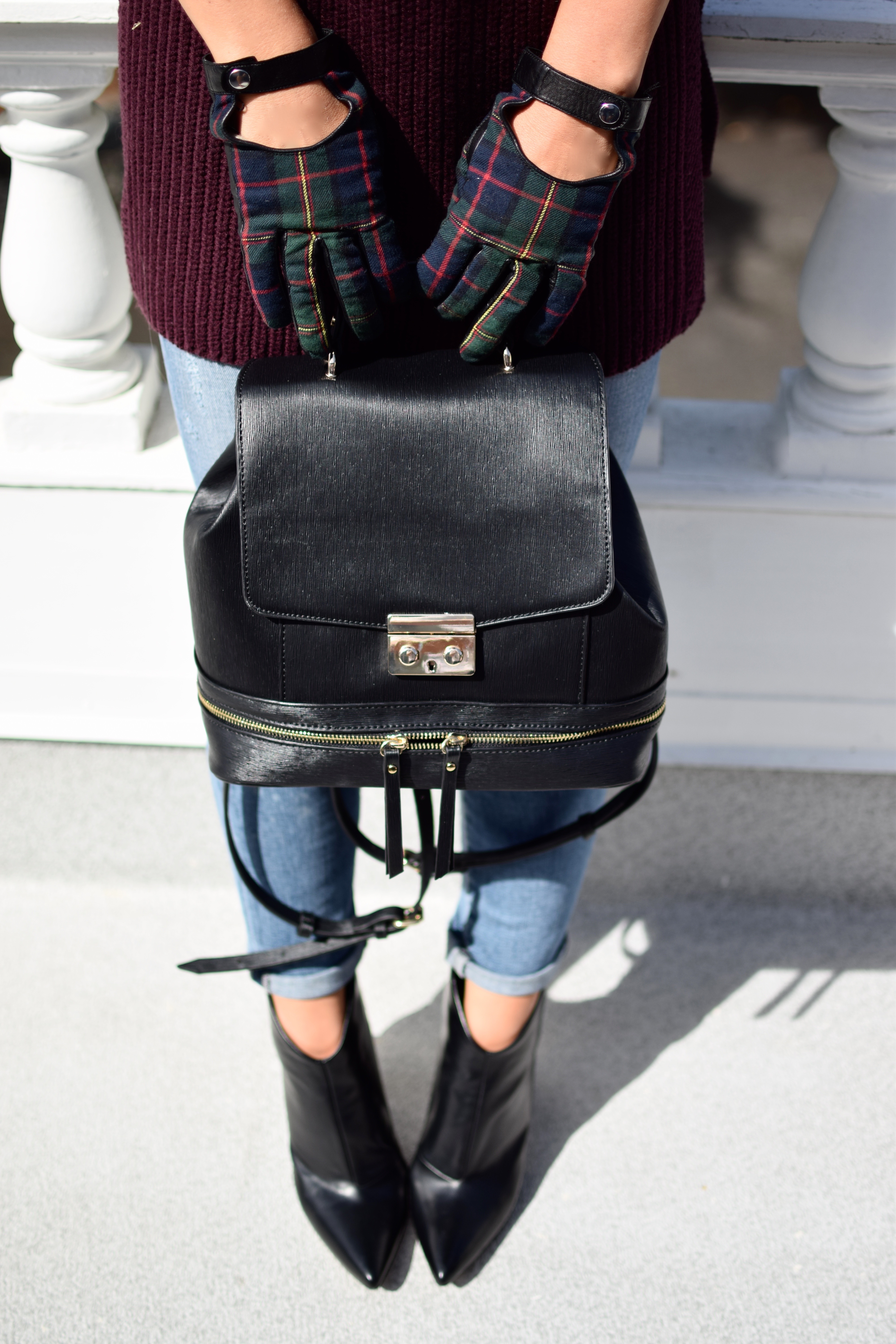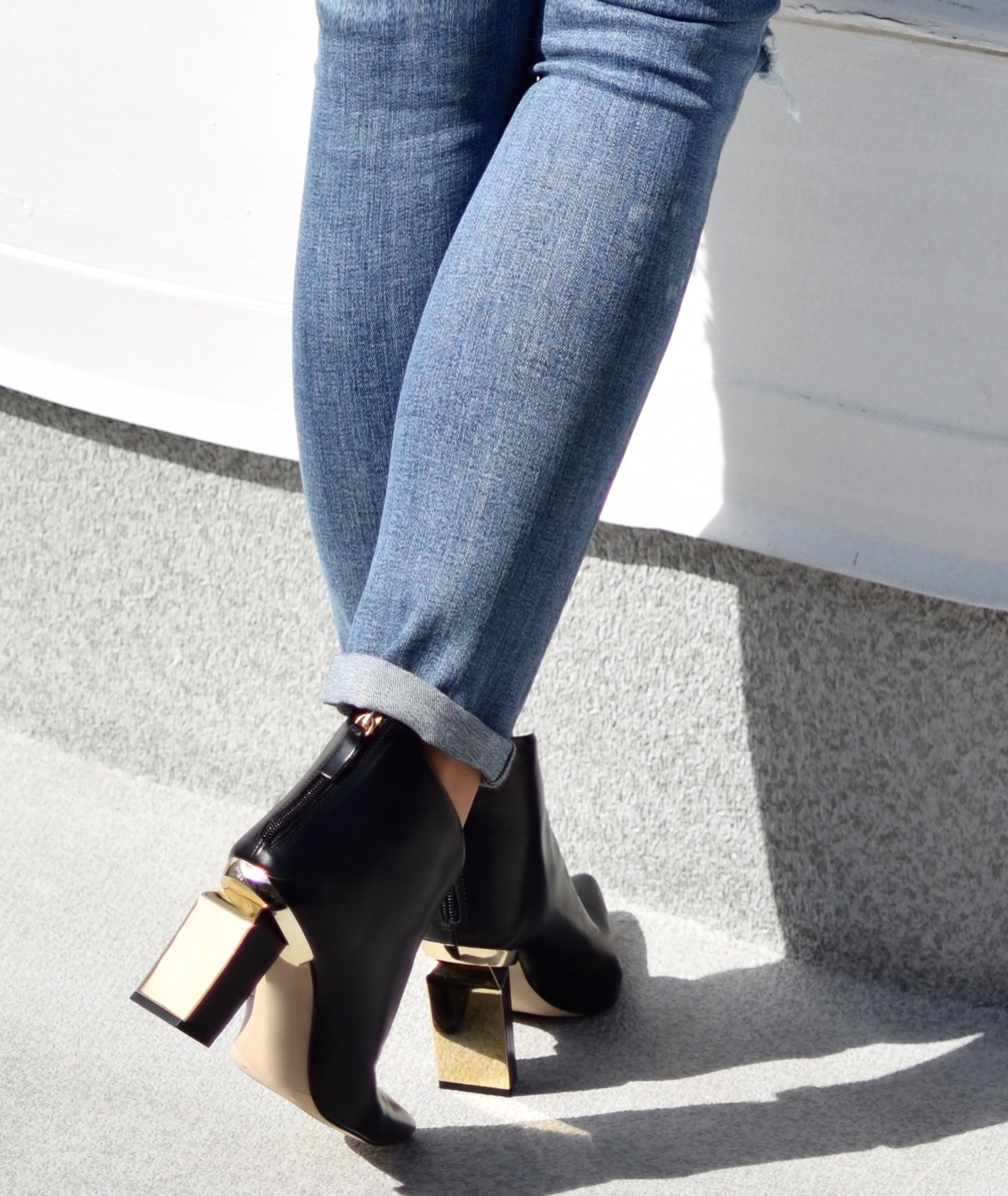 "Can we talk about these booties"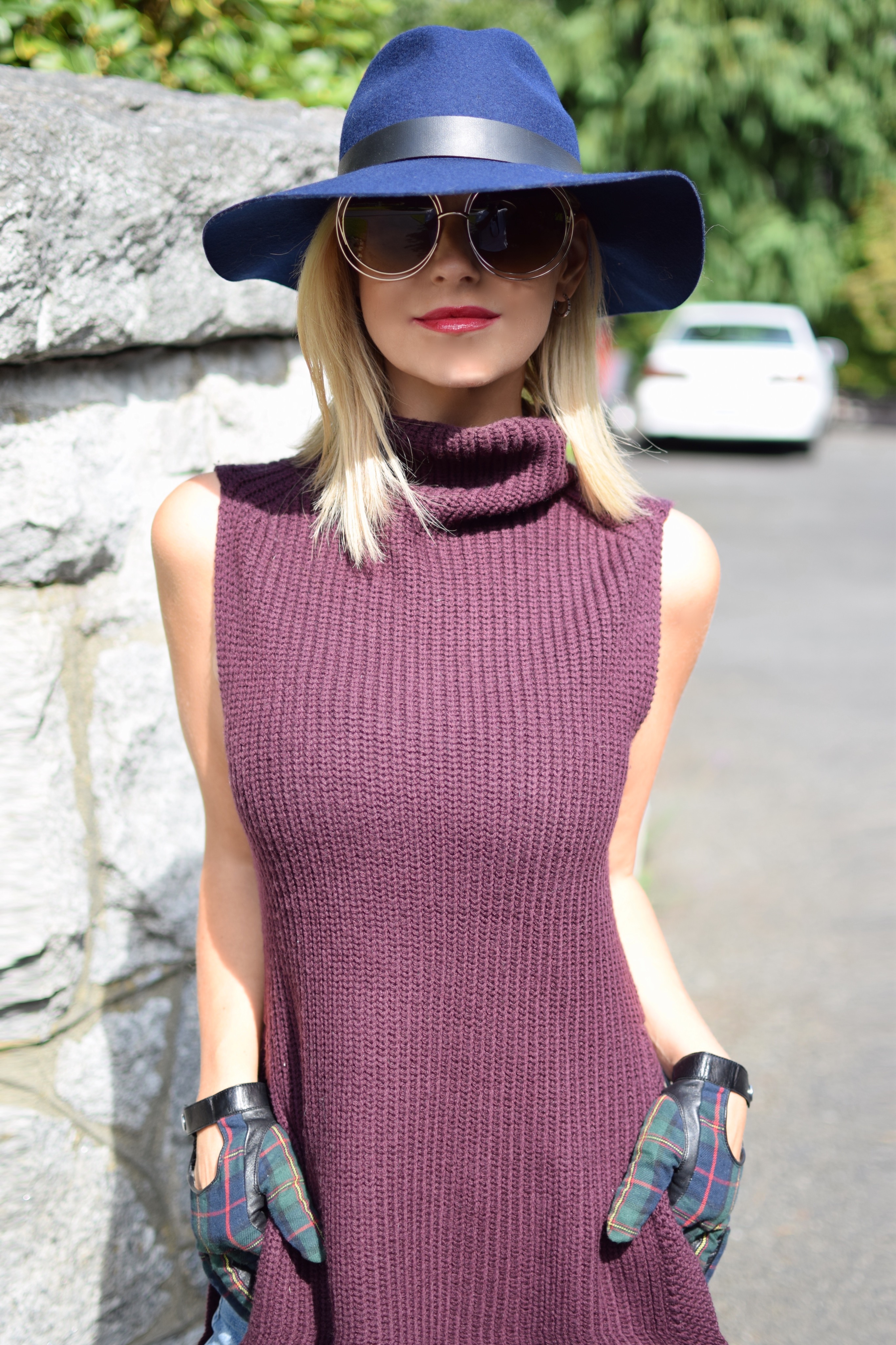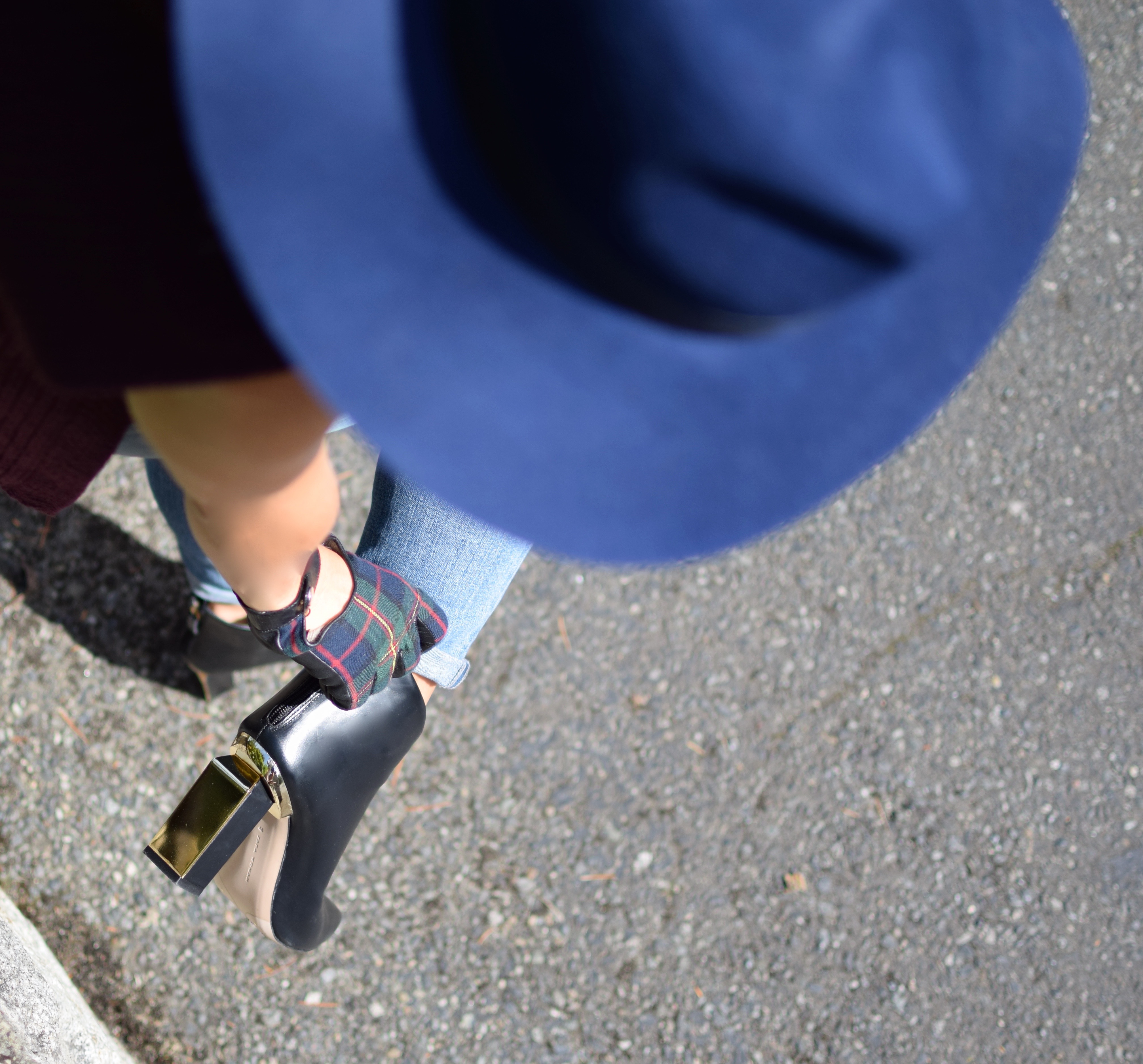 This outfit incorporates some of my favourite elements of fall. Felt hats, great pair of jeans, fabulous booties and of course I am all over the backpack trend right now. My jeans are Citizen of Humanity and are the most comfortable pair of denim I own. With a little bit of stretch and not to much distressing they can be dressed up or worn more casually.
Can we talk about these booties! I think I am in love! I have been coveting the gorgeous Suzzana bootie by Chloe but when I saw these stunners I had to have them. I have purchased many shoes from Zara before and I find they are true to size and well made, not to mention the price is very reasonable.
I highly recommend these pieces, to either add to your wardrobe or as a complete outfit. They will carry you through the nippy fall breeze that has begun to whisper, to the chilling wind that will soon invade.
Have a fabulous day everyone, Carly Elisabeth xx
Hat: Zara (I love this one too)
Sunglasses: Chloe
Sweater: Aritzia
Jeans: Citizen of Humanity
Gloves: Quill and Tine
Booties: Zara (LOVE these ones by Chloe as well)
Backpack: Zara