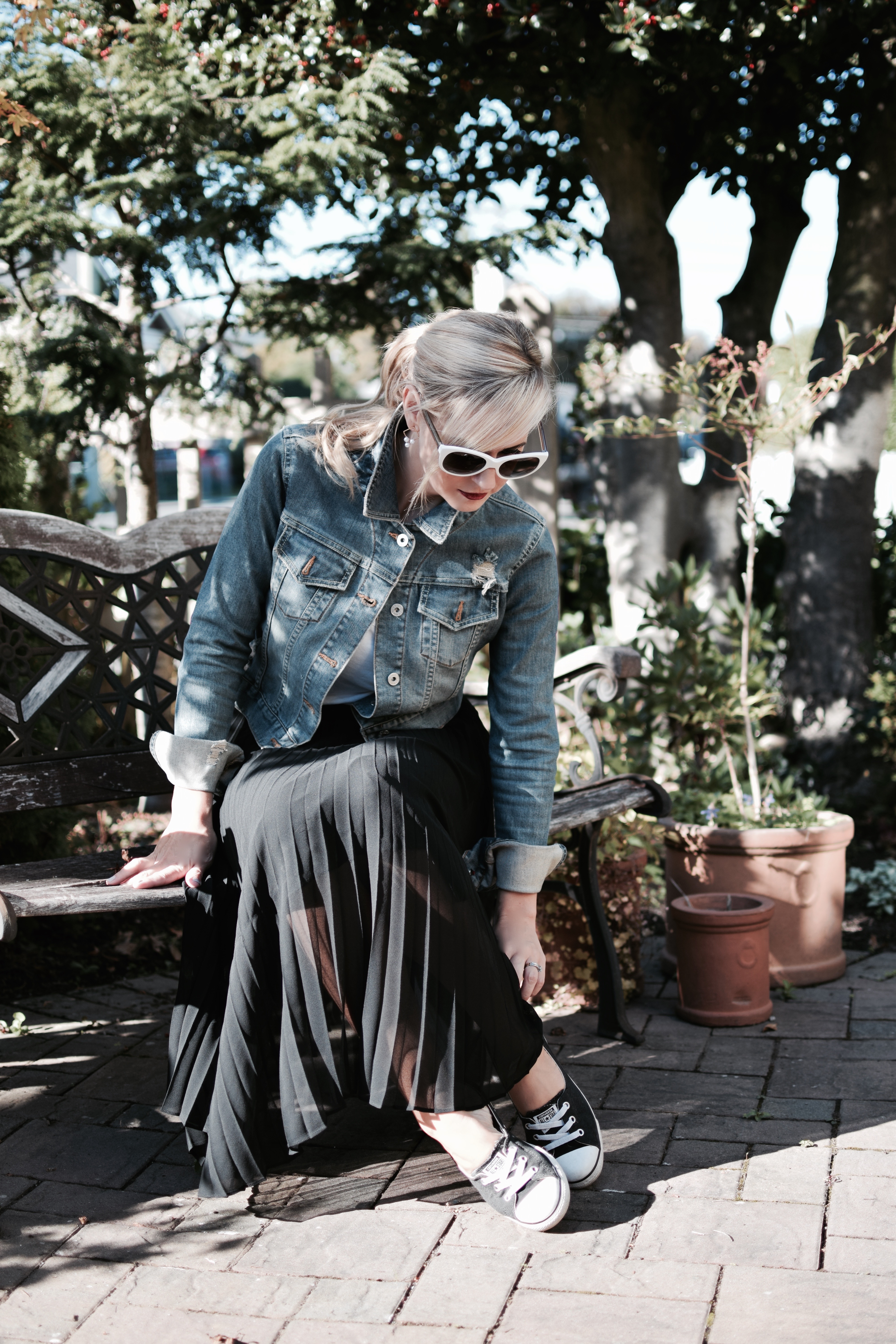 Do you have a go to outfit? I have go to pieces! When thrown together or paired individually they go with everything. My jean jacket, my black pleated midi skirt, white slub tank and my slip on converse kicks, it doesn't get easier than this. As a mother of three, there are days that time is not afforded to us and we all need easy options, that we can just grab and go. To be perfectly honest with you for many years this is how I lived, my kids are now getting older, which affords me the time to put in more effort and simply take pleasure in getting ready. So don't be to hard on yourself when you don't walk out the door looking like a super model, be content with being a superwomen, just grab and fly!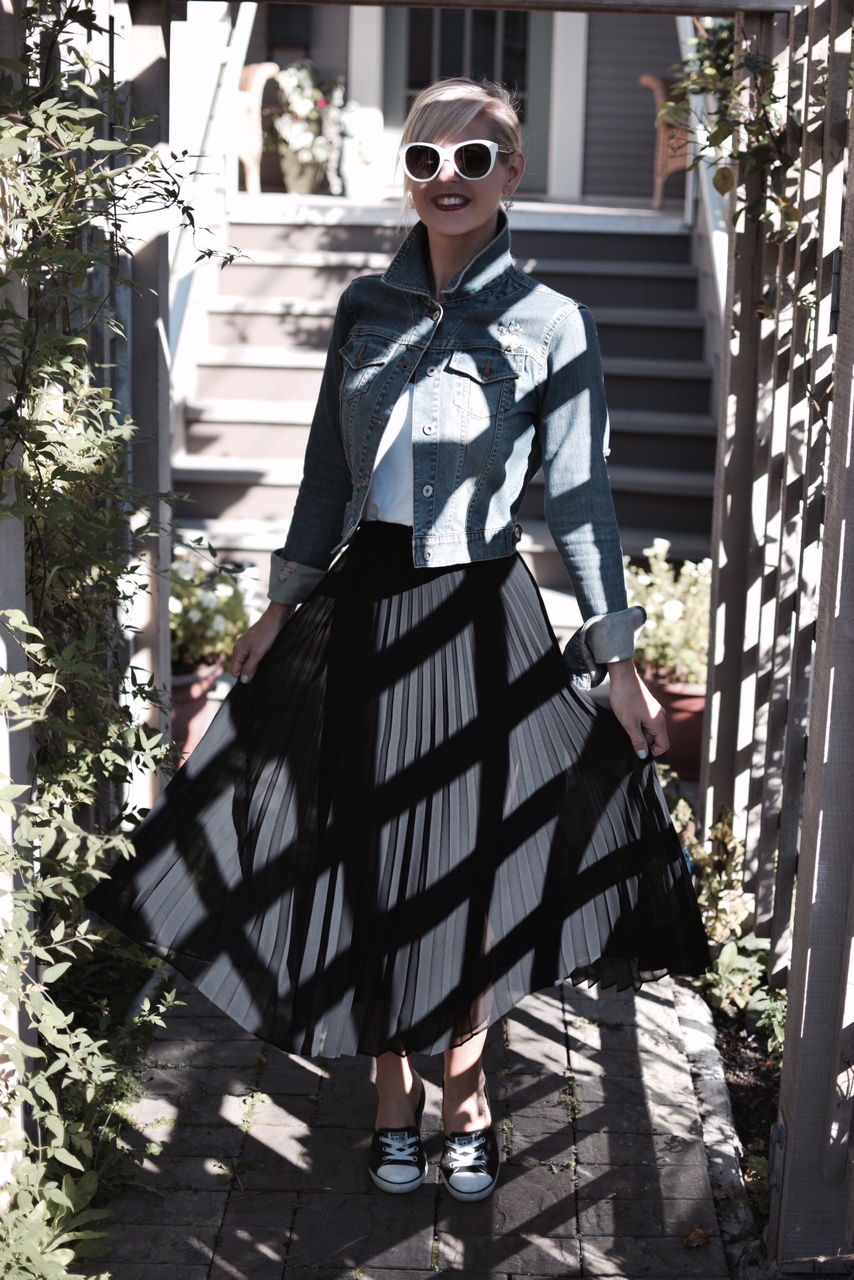 This fabulous skirt from Aritzia is a staple item I highly recommend. Pair with a sky high pair of heels, cropped turtle neck sweater and black leather jacket or your favorite sneakers, loose white tank and distressed jean jacket, you cannot go wrong! I am 5'8 and it hits me around mid calf. I found it true to size and with the elasticized waist you can easily pop it on in a hurry.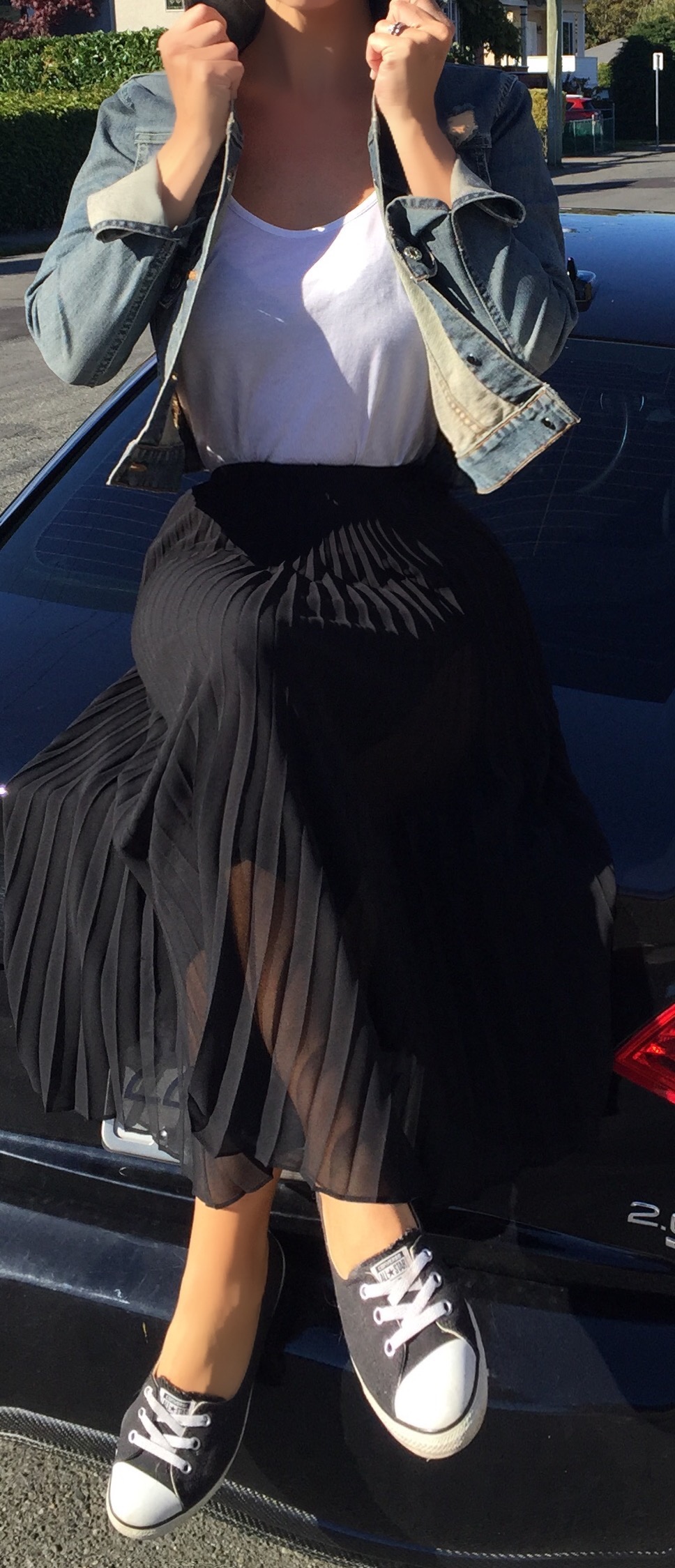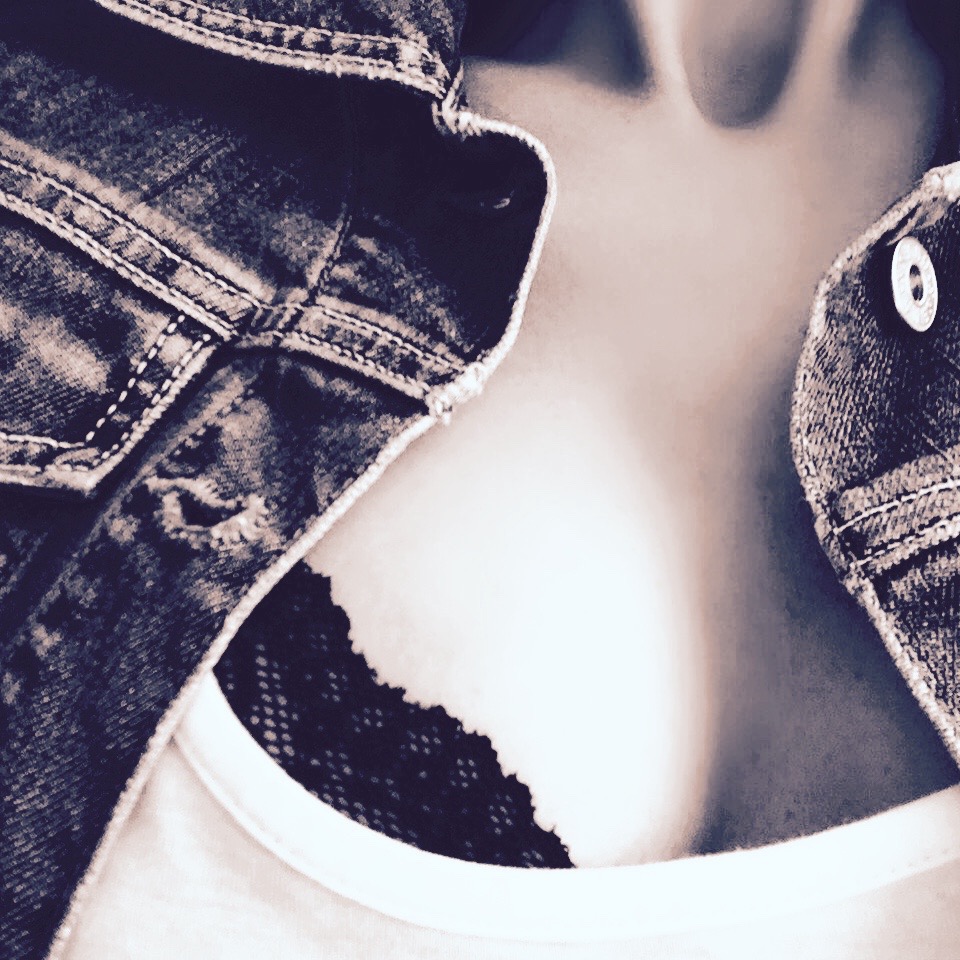 Under I popped a sexy little lace bralette, hey why not, its all in the details right! I love adding little touches that may only be seen by you but make you feel powerful. Come on ladies you know what I mean! Both the tank top and bralette are from Aritzia, mmmm maybe a theme here! Go to Aritzia for good quality staple pieces!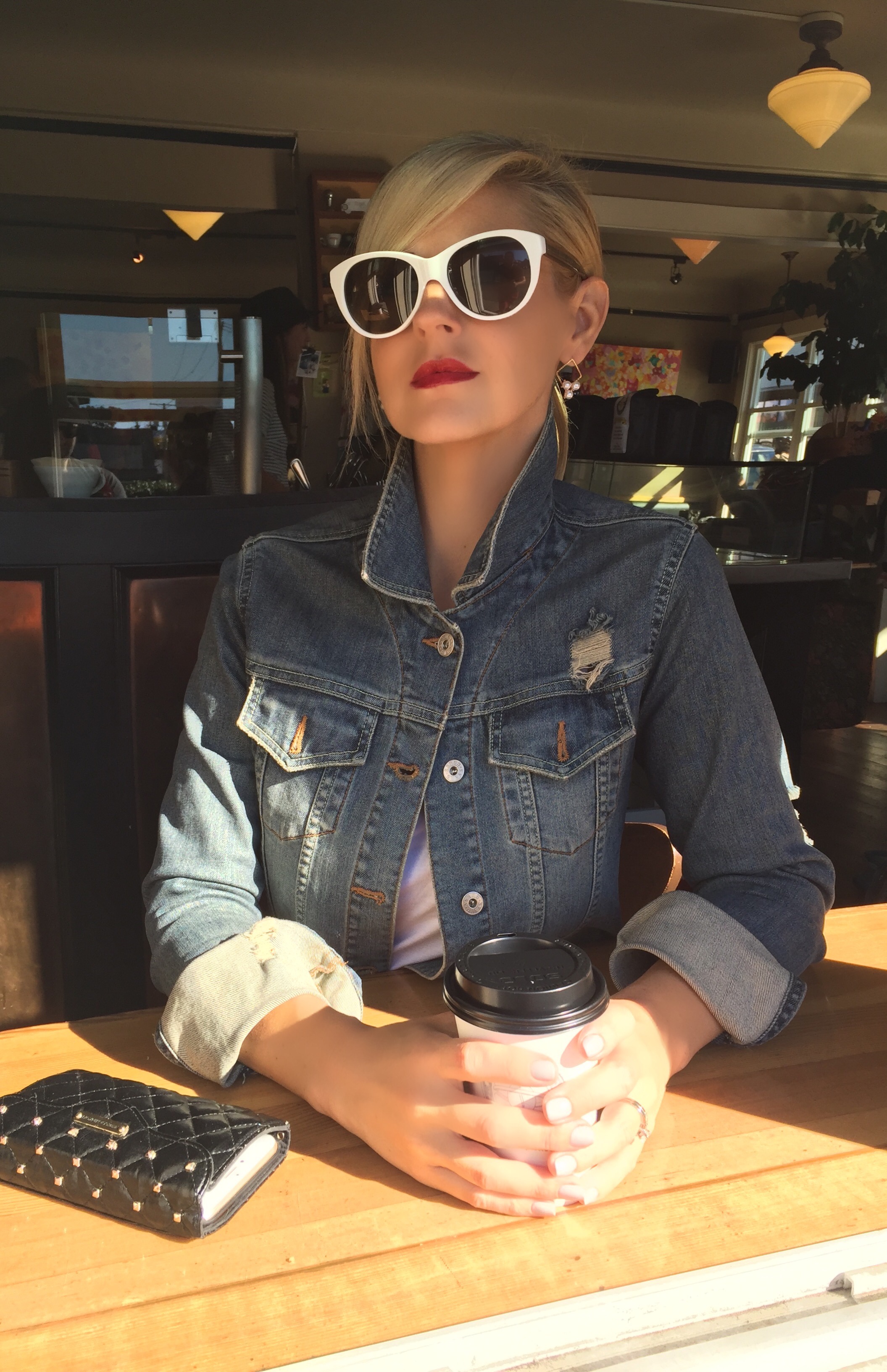 Love the jean jacket? I certainly do, I have three! Three you say, well a girl cannot own to many, they are all slightly different and have different uses, I promise. This particular style is from Guess, I love the little bit of distressing. It hits just below the waist, which makes it perfect for accentuating your waist. My favorite part of this denim jacket it how soft it is, it is not stiff and will not restrict your mobility.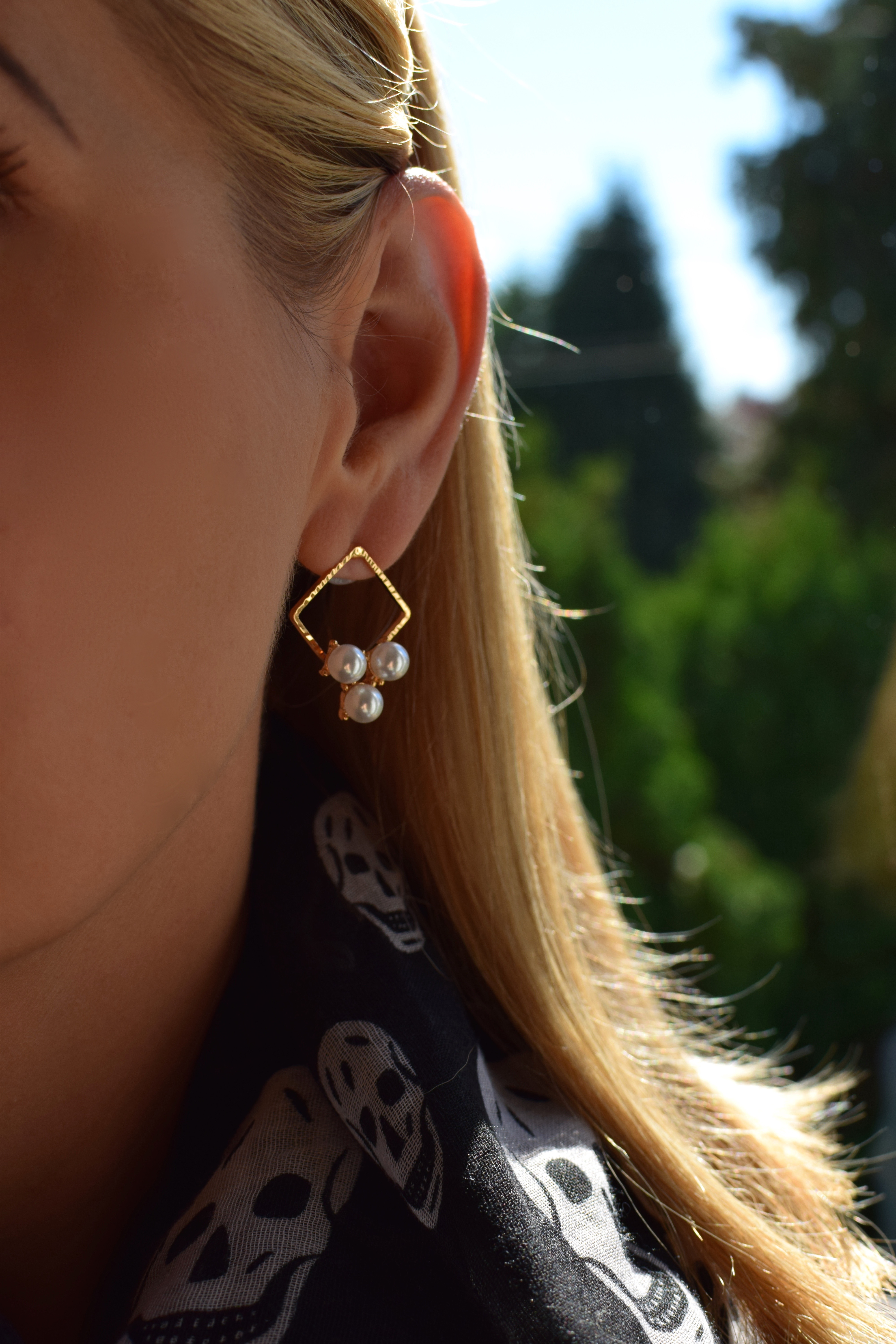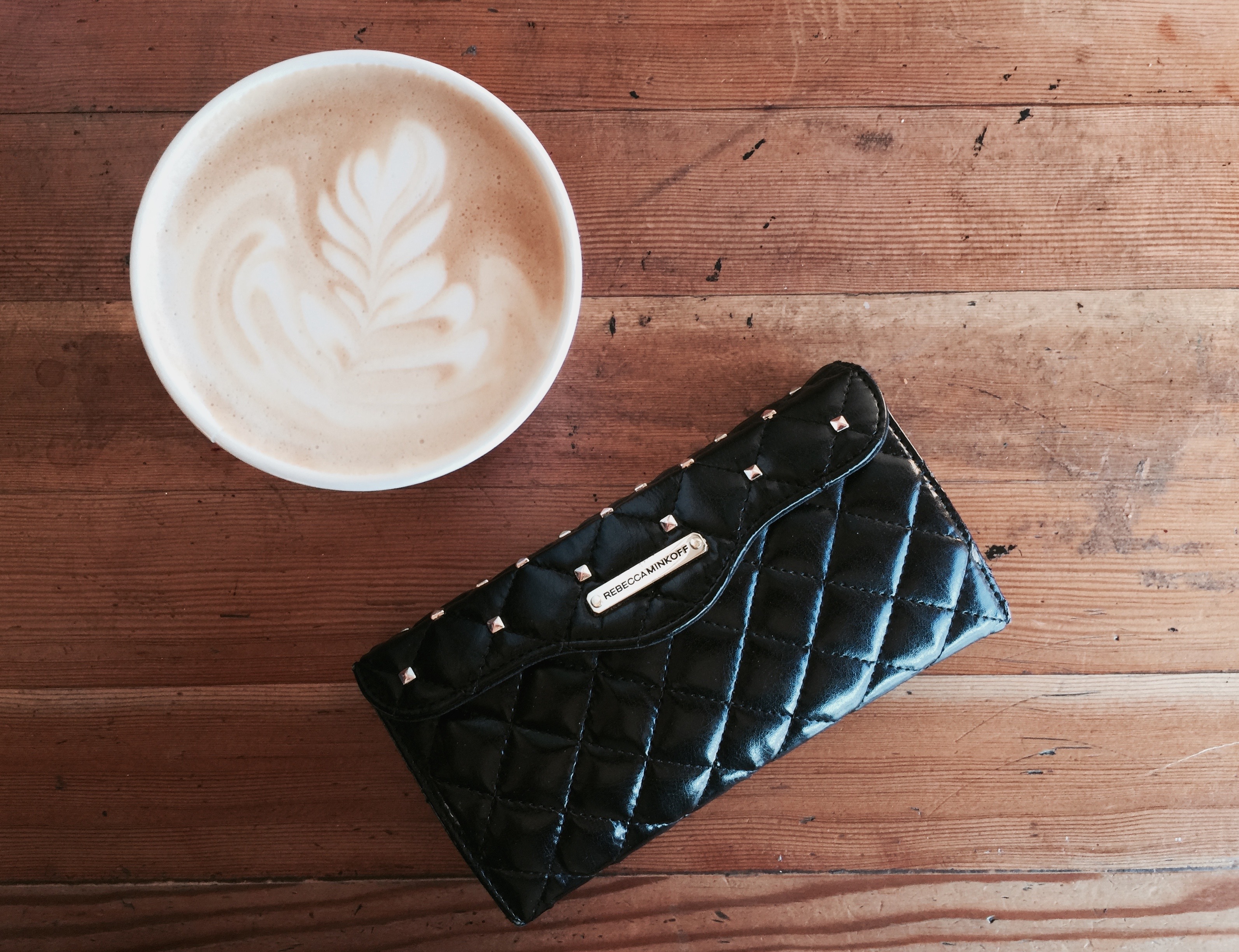 My accessories were also very laid back but pulled the simple combo all together. As you may have noticed I chose not to dawn any arm candy today. I do however never go anywhere with out my Rebecca Minkoff wallet/iphone case, regardless of what purse I am toting around it always comes along for the ride.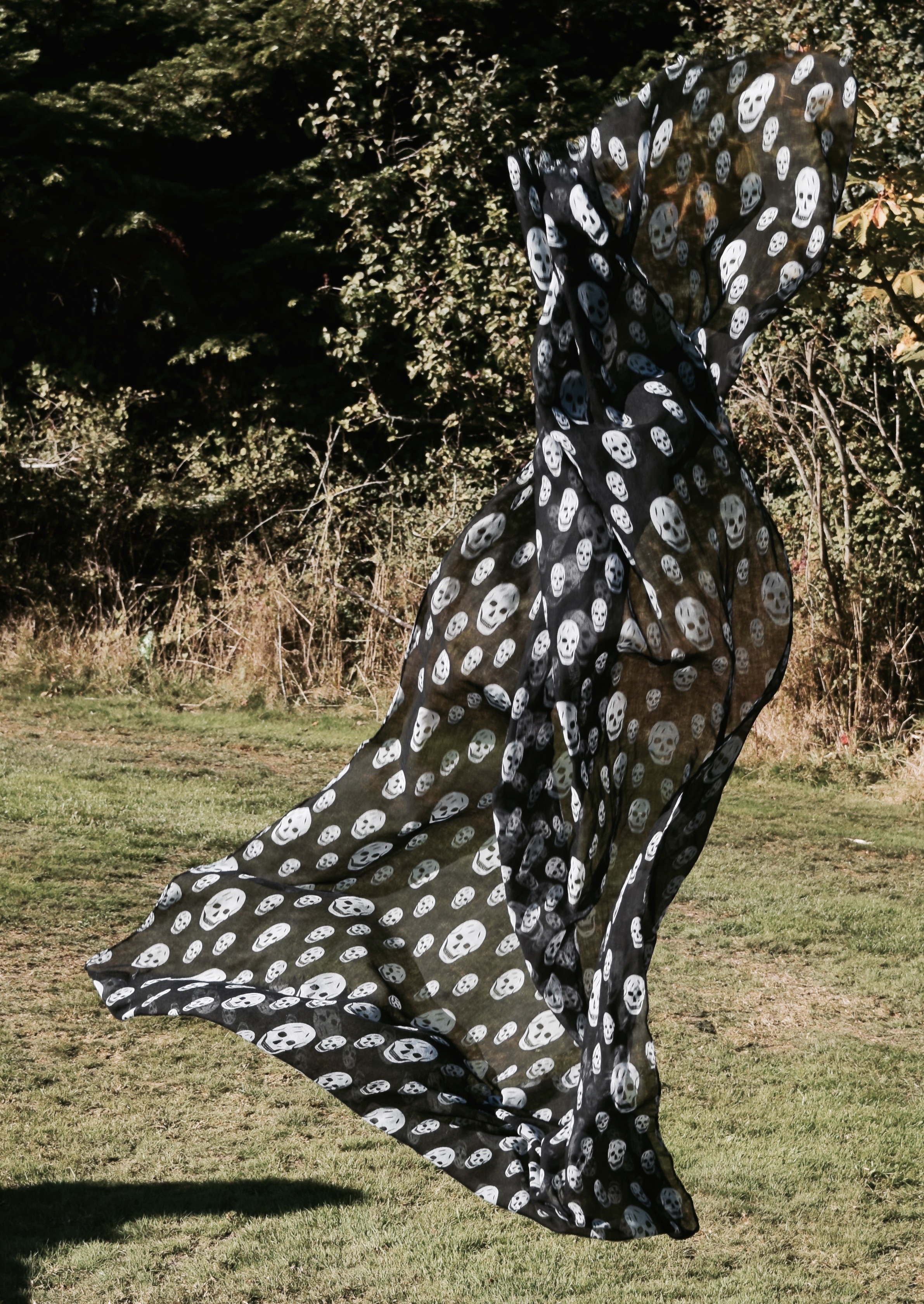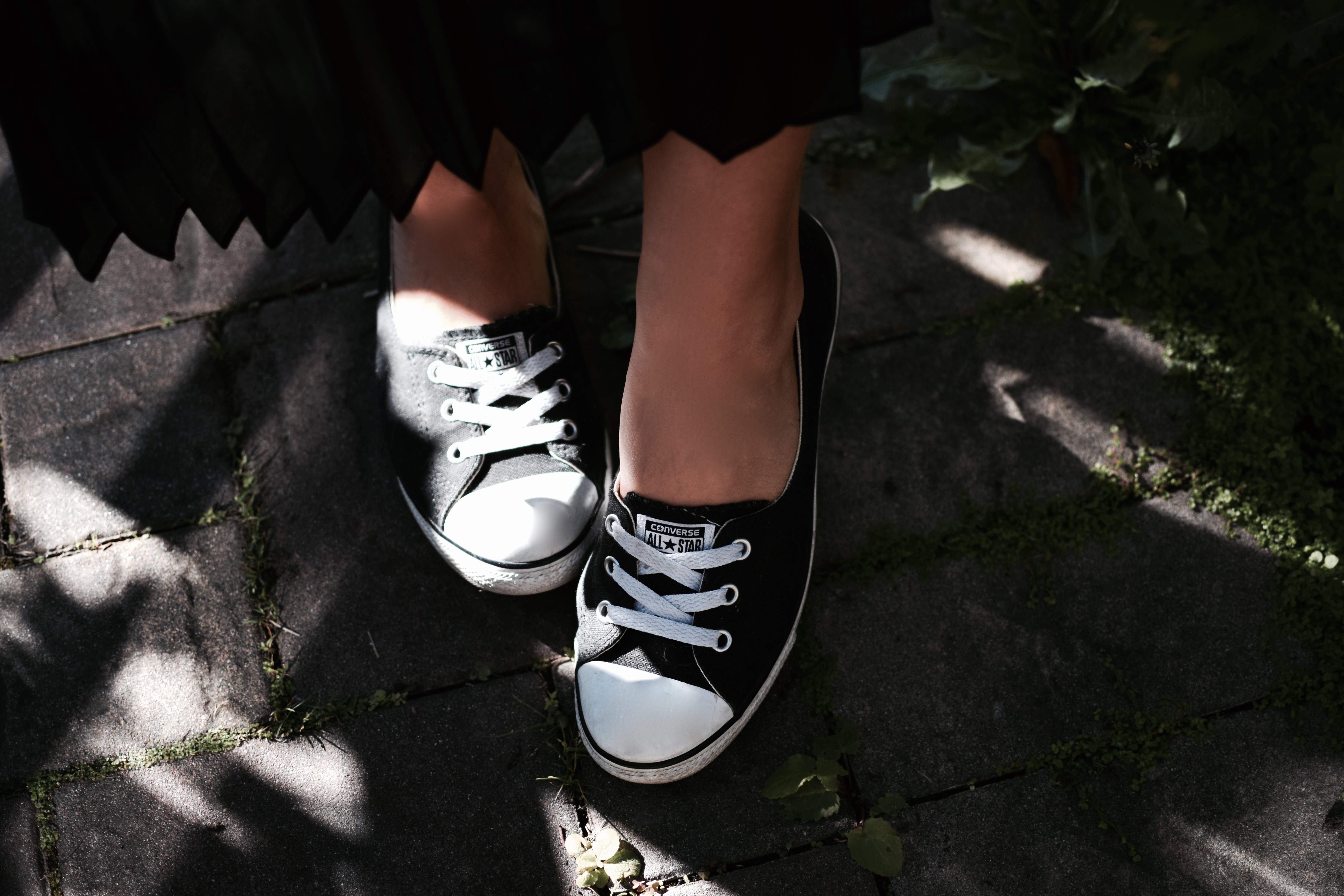 Last but certainly not least we have the most comfortable kicks I have own, everyone in my family owns a pair because I think they are so fabulous. I will warn you though, when you first purchase them they tease you a wee bit, slipping your foot in initially feels like a warm hug. Once you have worn them for the first hour your heels will require attention, they do rub at first till they soften up so put a pair of gel heel liners in and you will be good as gold. They fit true to size and are great if you have wider feet.
Enjoy your day flying around like a superwomen!
Carly Elisabeth xx
Denim Jacket: Guess (love this one to)
Skirt: Aritizia
Tank: Aritzia
Bralette: Aritzia (love this one as well)
Wallet: Rebecca Minkoff
Scarf: Old (Love this one)
Sneakers: Converse (heel liners)