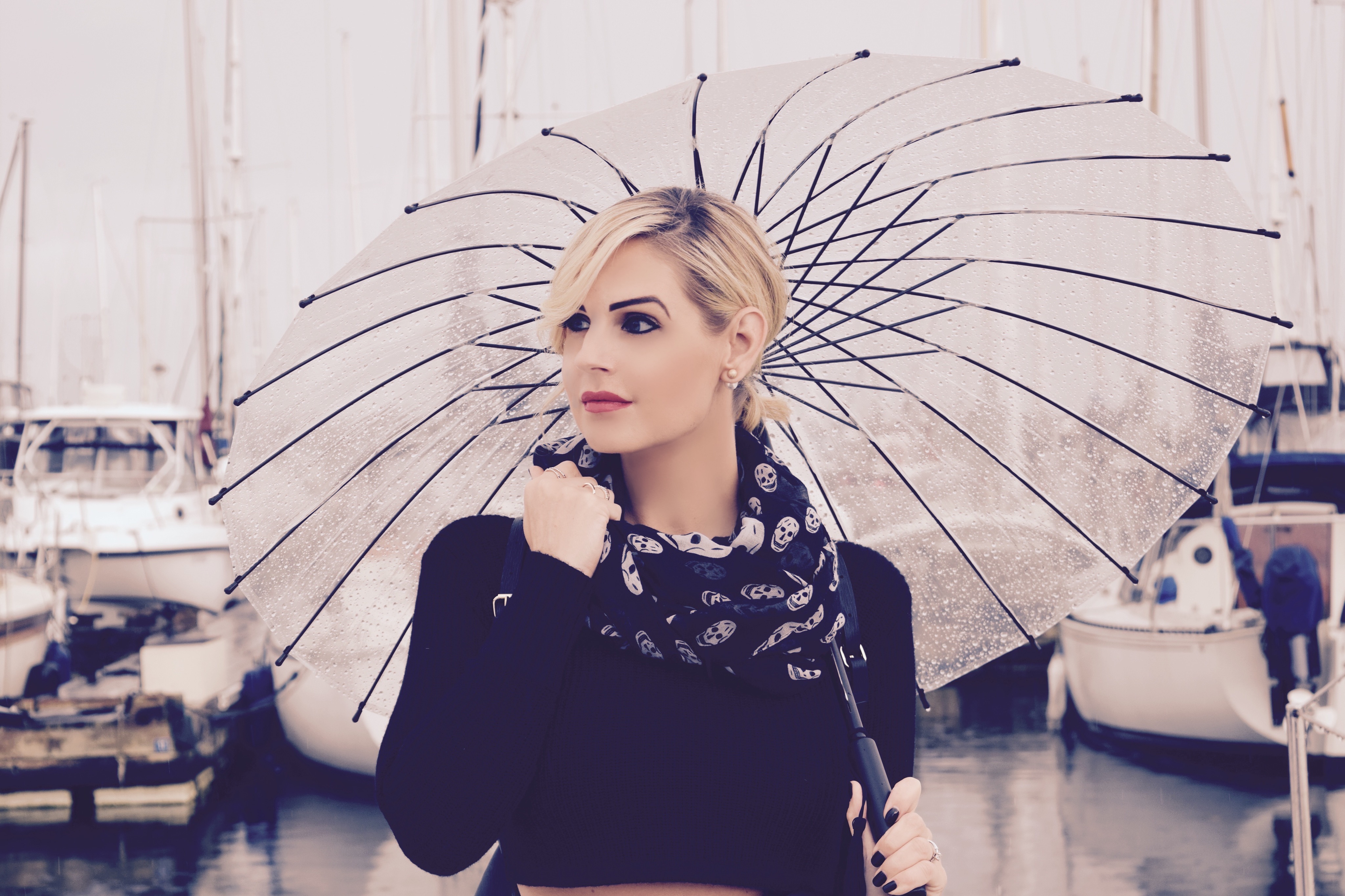 This series of photographs truly depict what weather in Victoria is like in the fall. One moment the rain is falling so hard the ground in front of you is a blur,  than a gorgeous rainbow is cast above you and the sun then beams down warmth upon your cheeks.
I truly did not want to go out today, however my husband, who is such a smartie pants some times, convinced me the rain would pass and we should take advantage of our kid free time. Aside from squeaking in some kid free time, the fresh air was much needed after being so incredibly ill last week.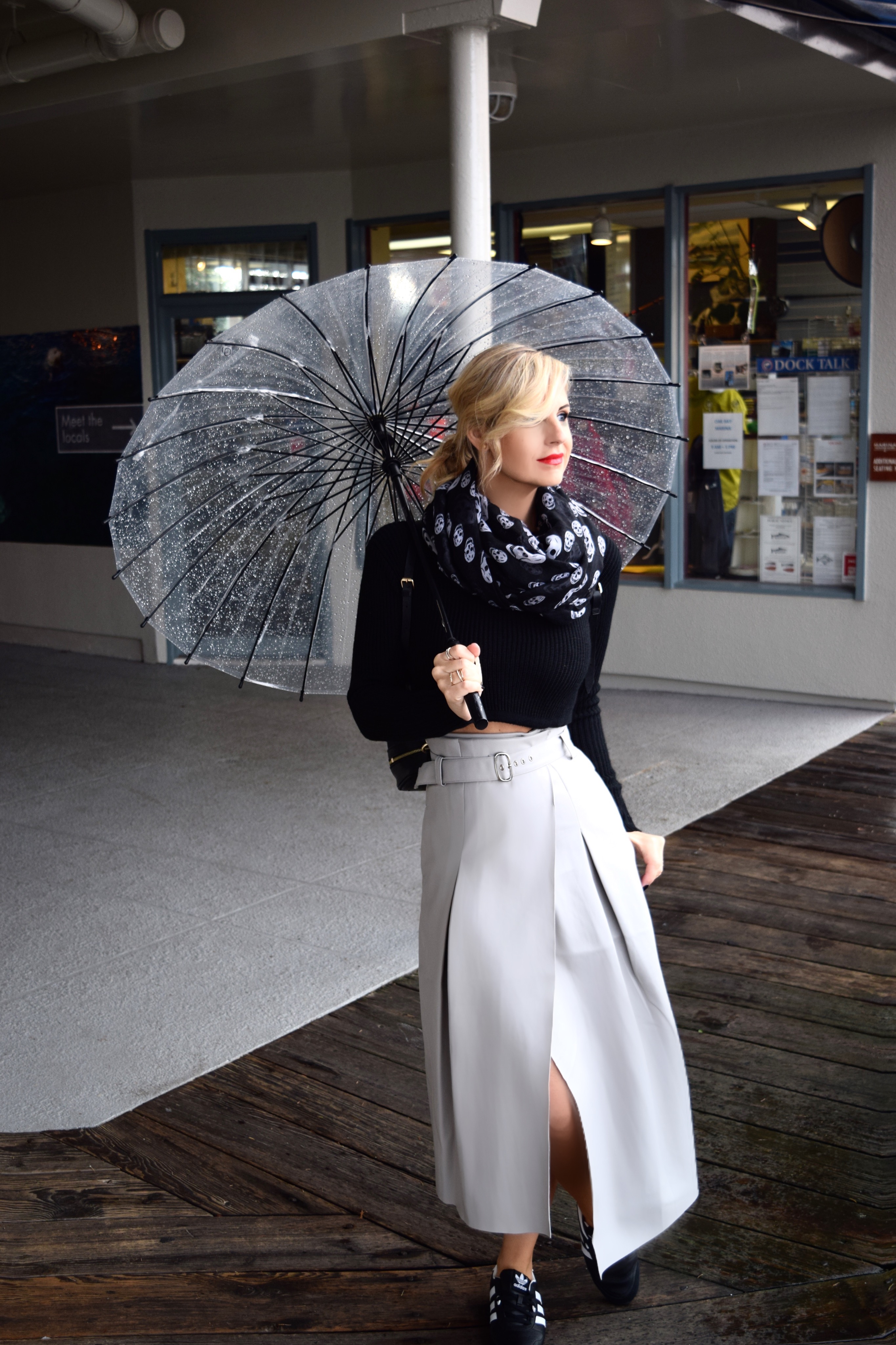 How cute is this skirt! It is from ASOS and as I have learned from my past with wrap skirts, order a size down. Being that it is not true leather, I found it to move delicately and drape beautifully. My only complaint would be it is a bit to long and I am considering having it hemmed, what do you think? The high rise waist, side pockets and adjustable belt, make it a very appealing purchase. Oh and quess what, you can machine wash it at home.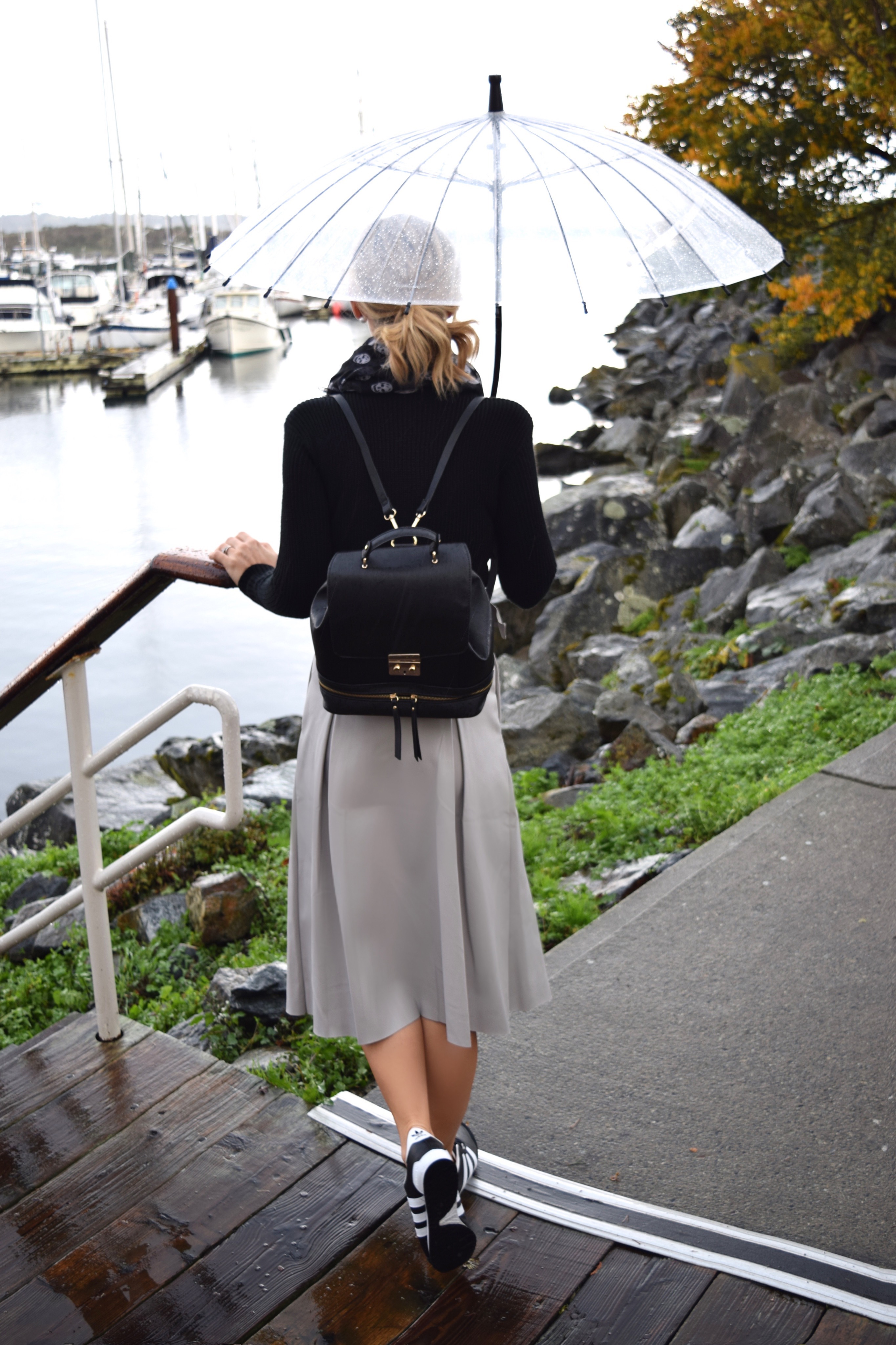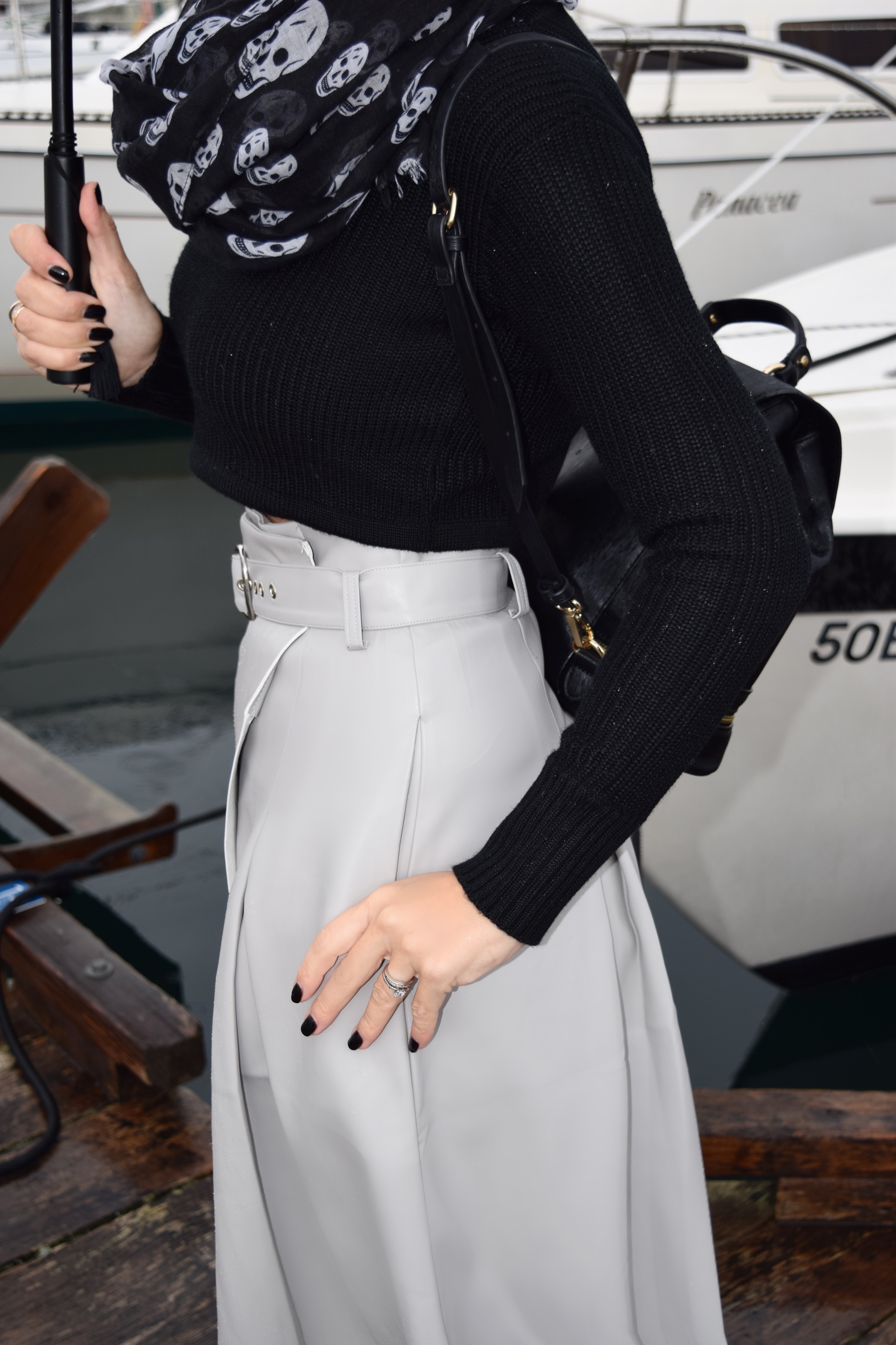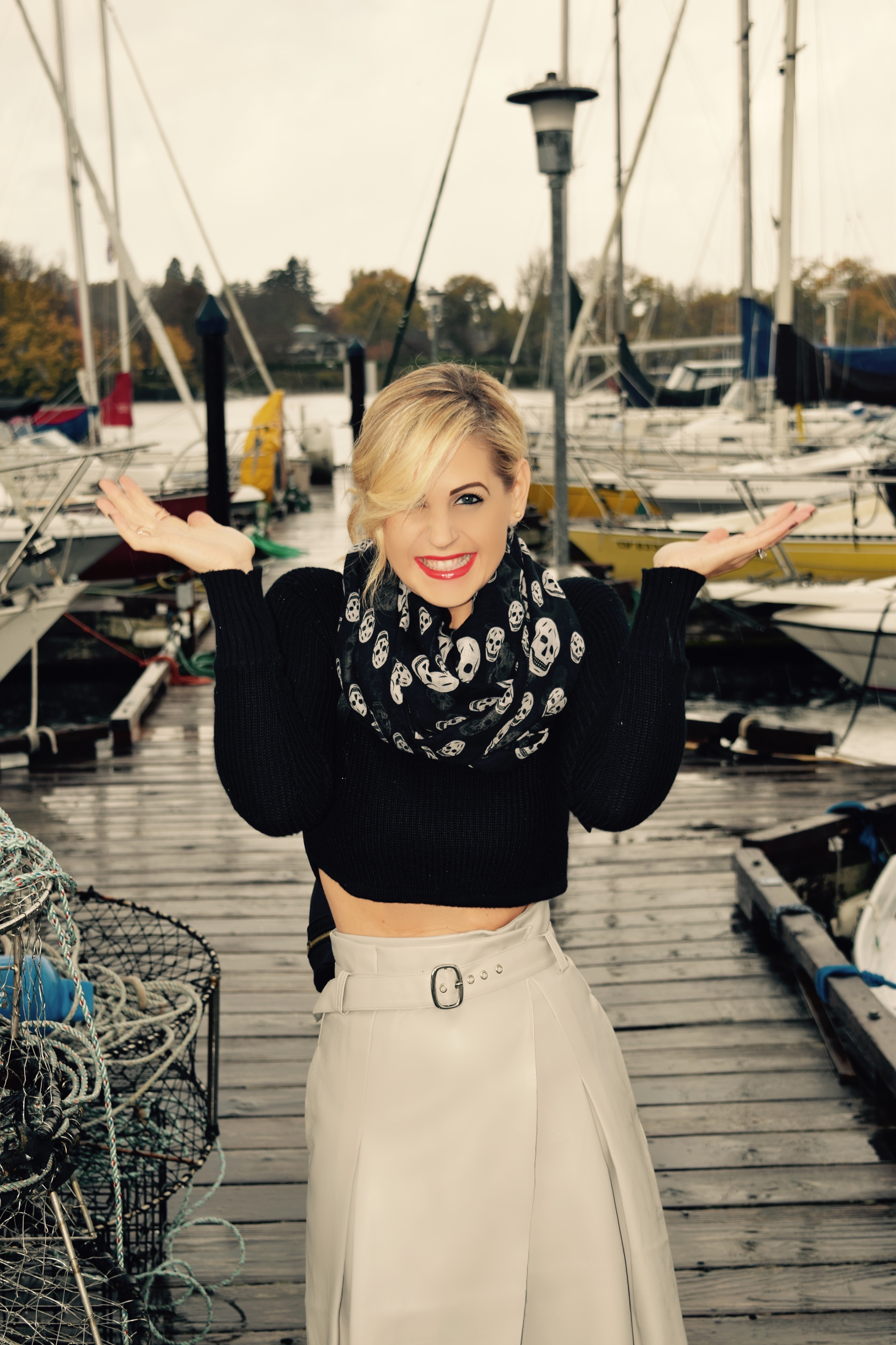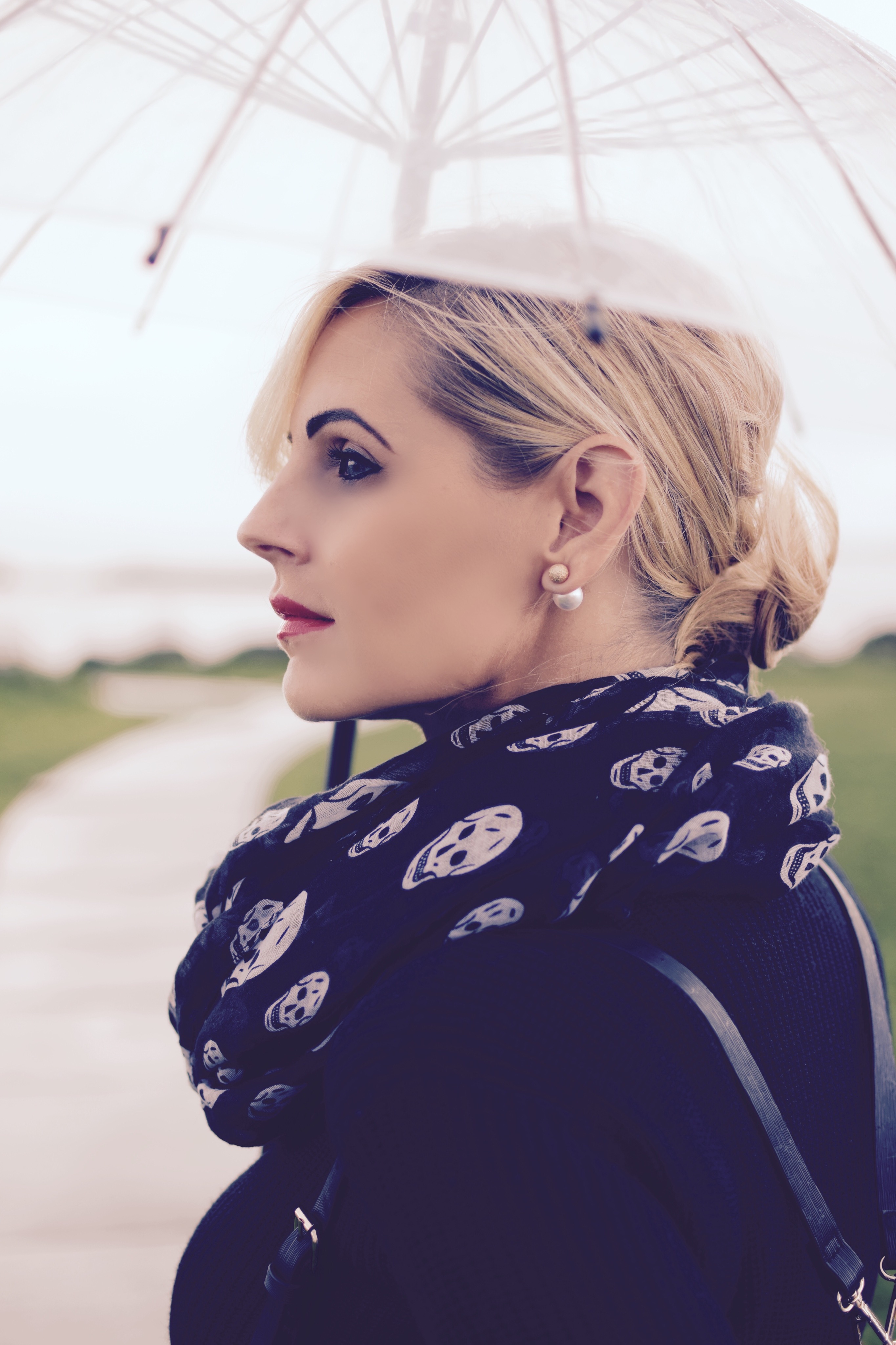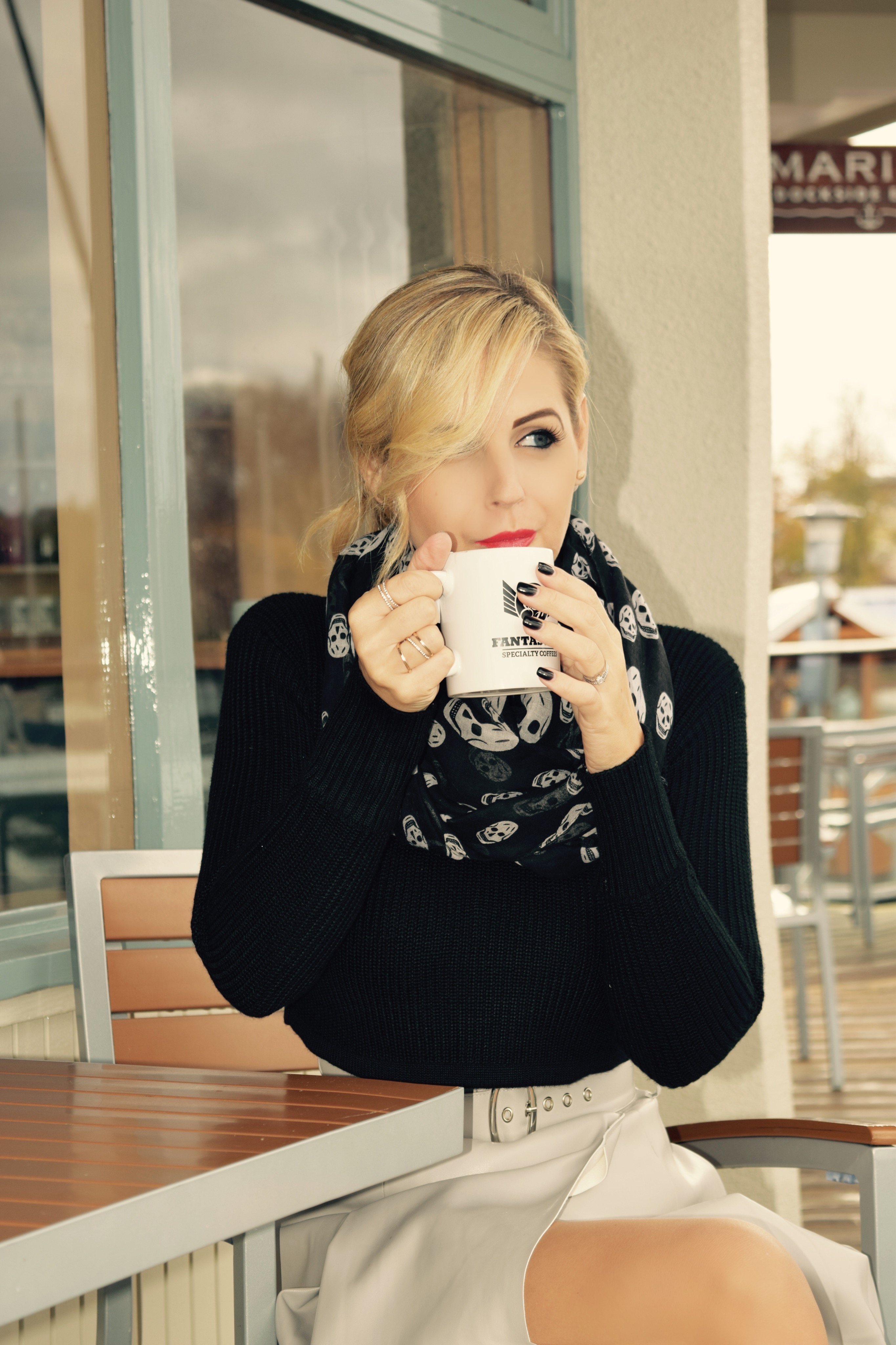 After wandering around in the rain for a while we decided to sit down and dry off a wee bit. The coffee shop at The Oak Bay Marina was the perfect rendezvous to watch the rain tap dance on the ocean and tarps over the boats. We were there not even 10 minutes when the rain let up and the sky exposed a stunning rainbow.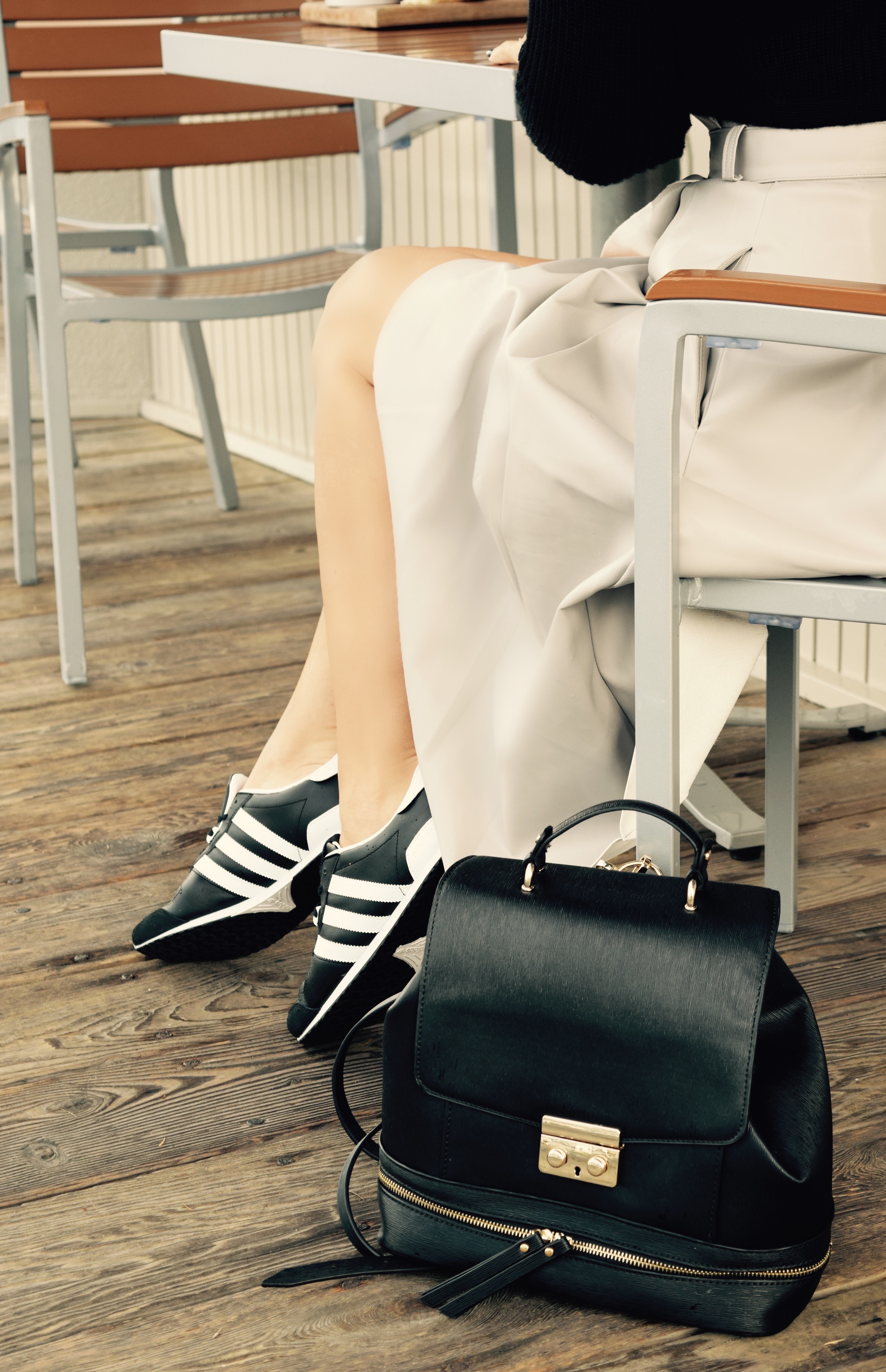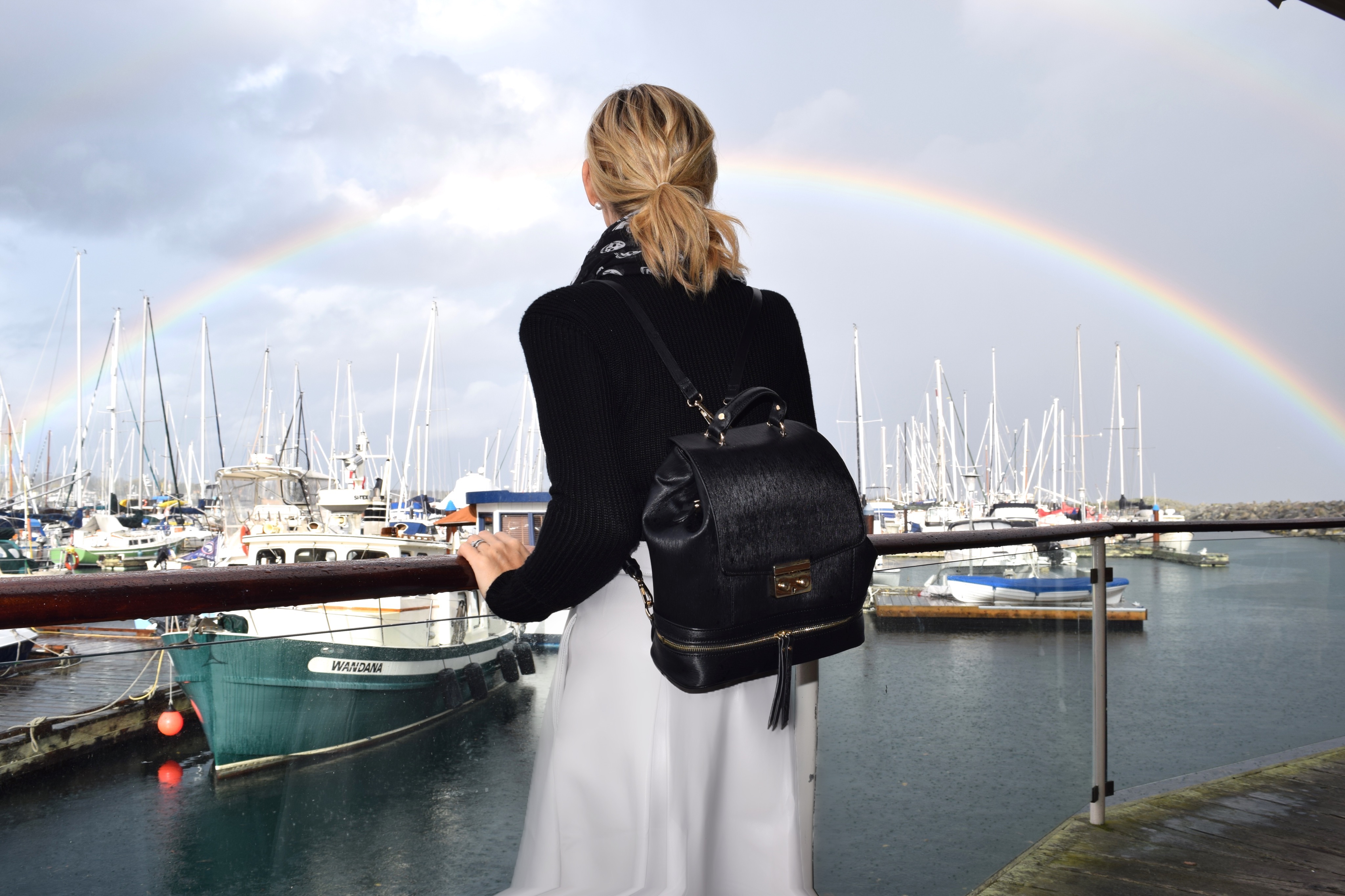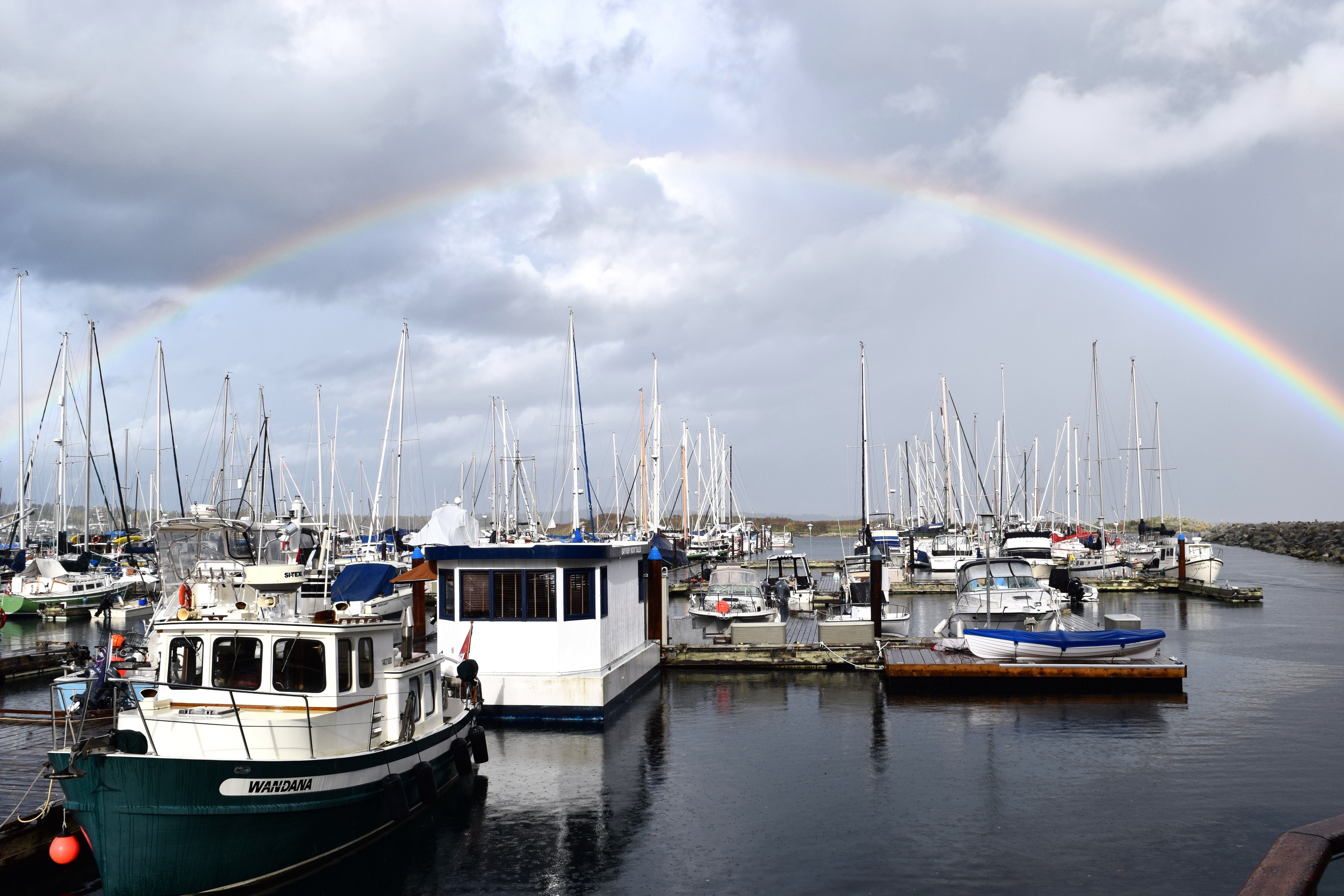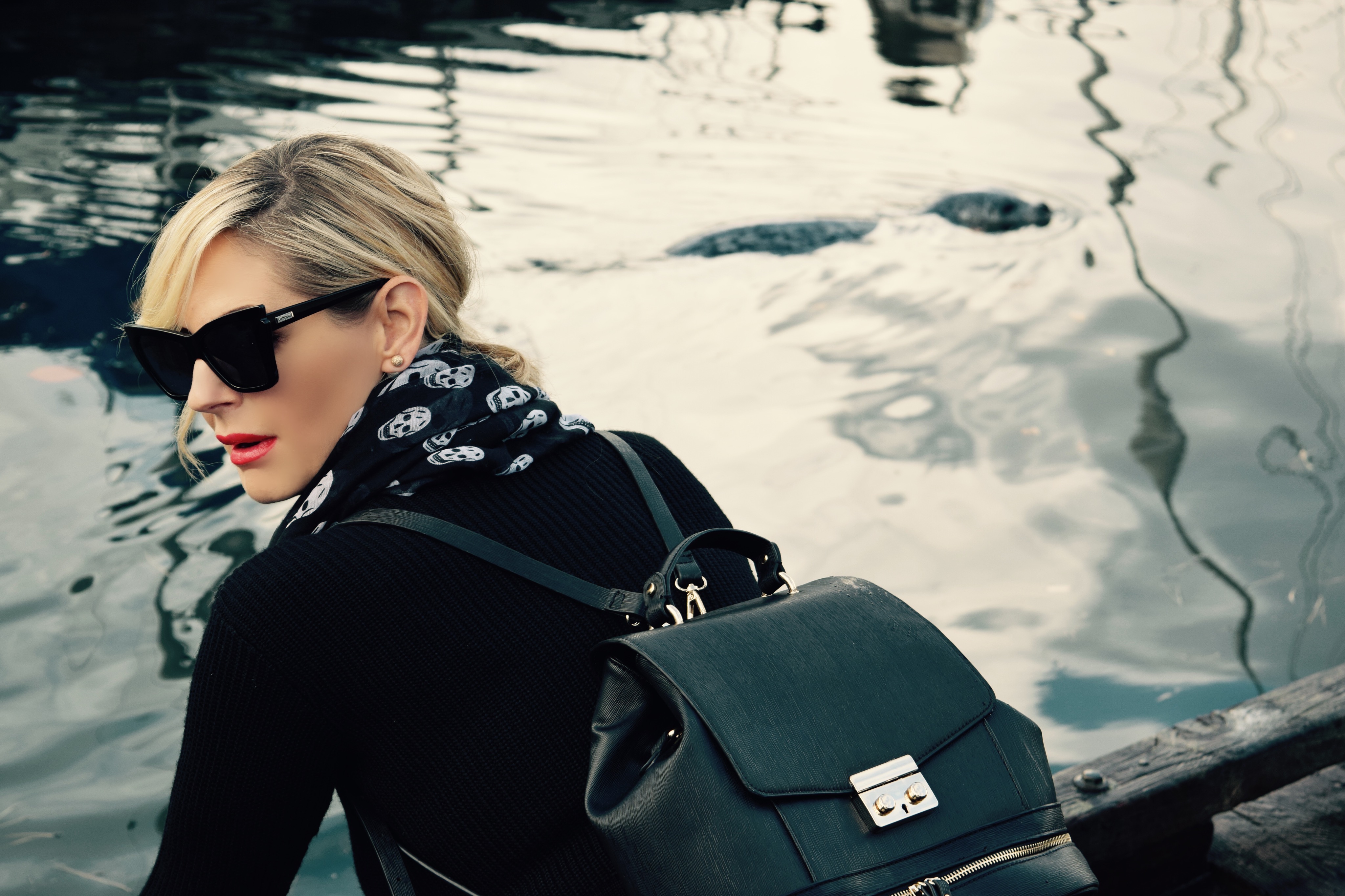 Once the rain stopped we decided to wander around a bit more before heading home and look who decided to say hi, moments like this make me smile.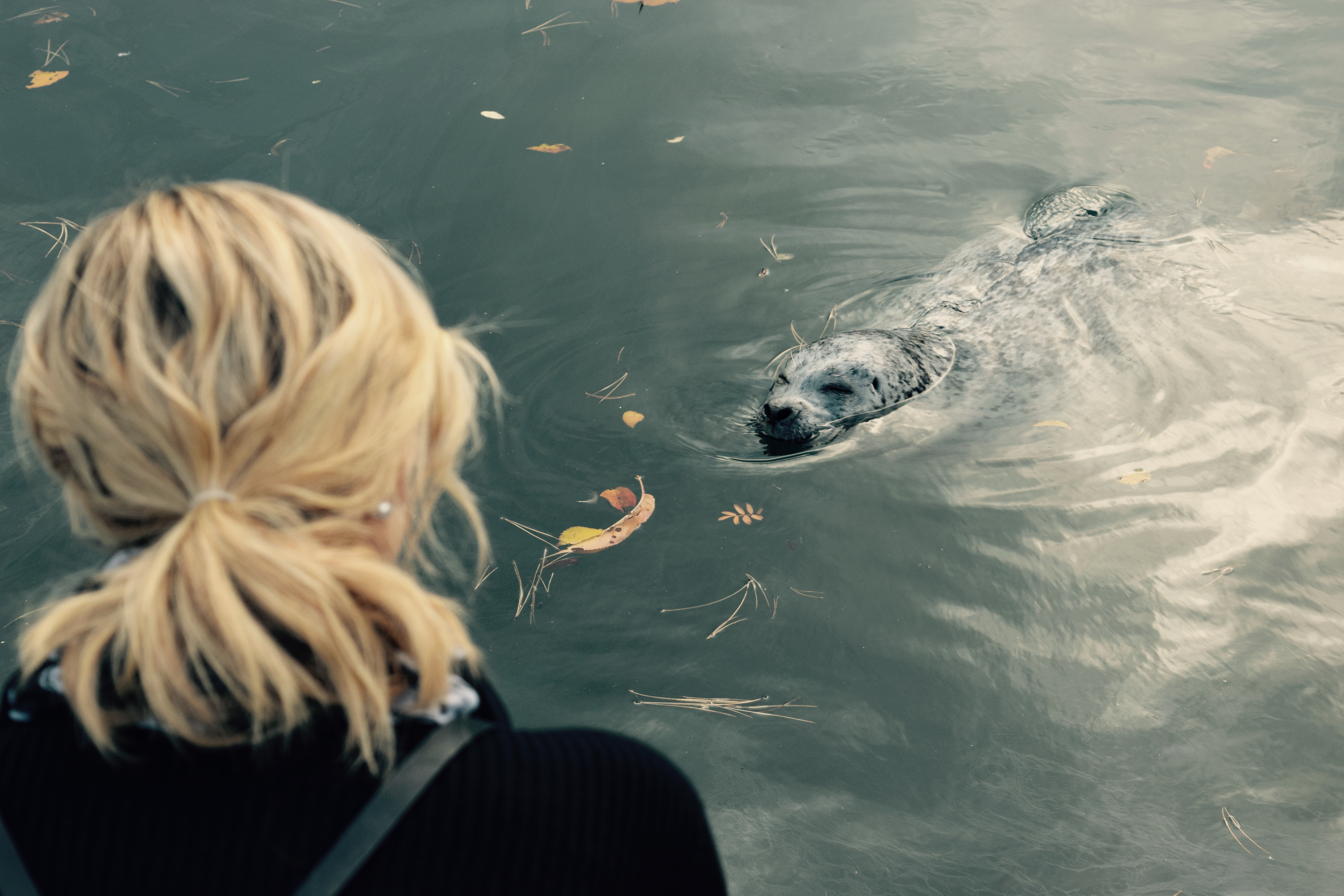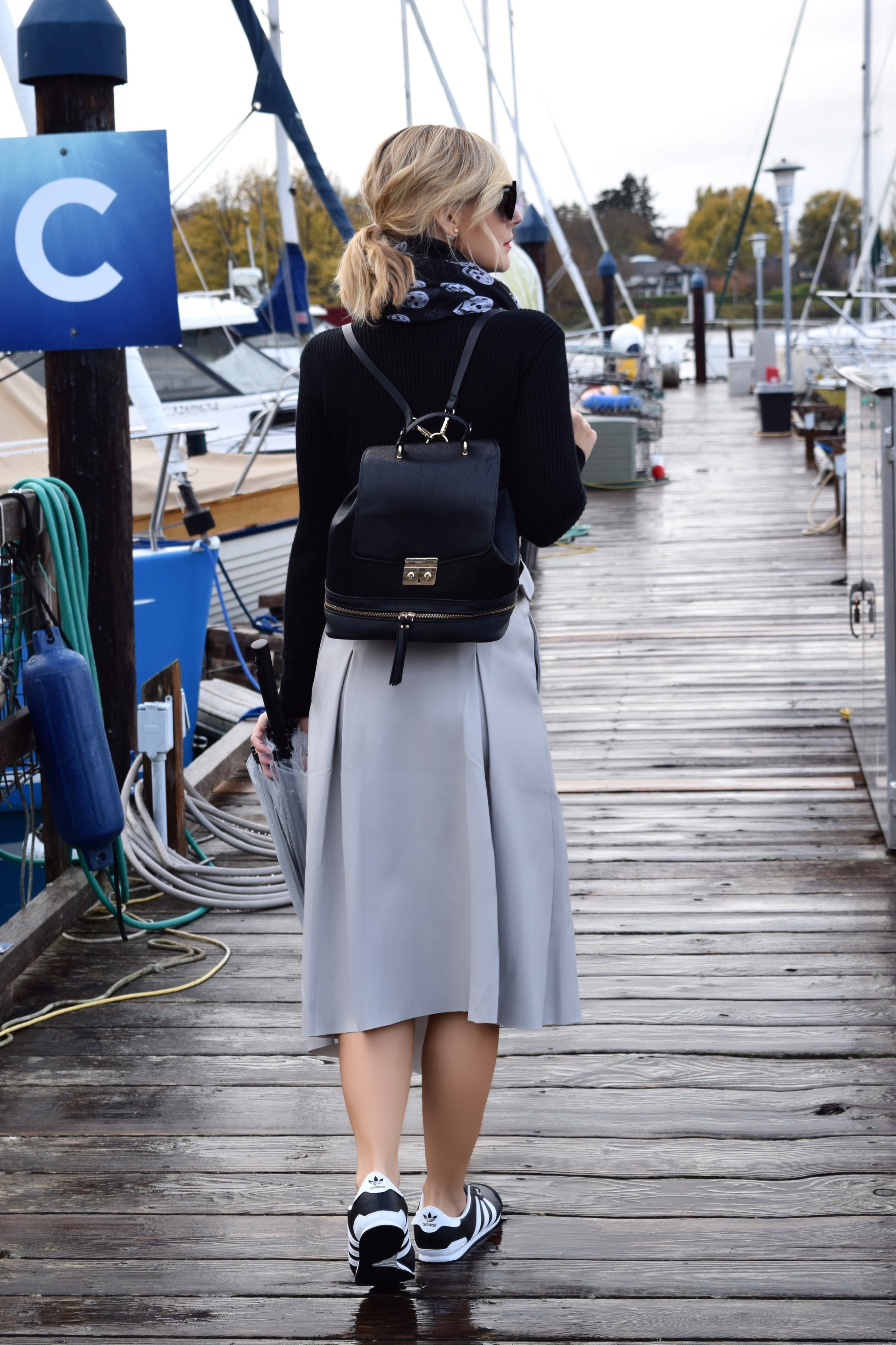 Not feeling quite myself just yet meant it was a flats kind of day.  I think I have found my new favourite pair of kicks, my husband is envious I think. I own many types of casual sneakers and all fit true to size except Adidas, size down everyone. You will thank me. I wish I had known this before I purchased my first pair online. I wear a size 9, with Adidas I am a 7.5, crazy I know, try them on before you purchase them.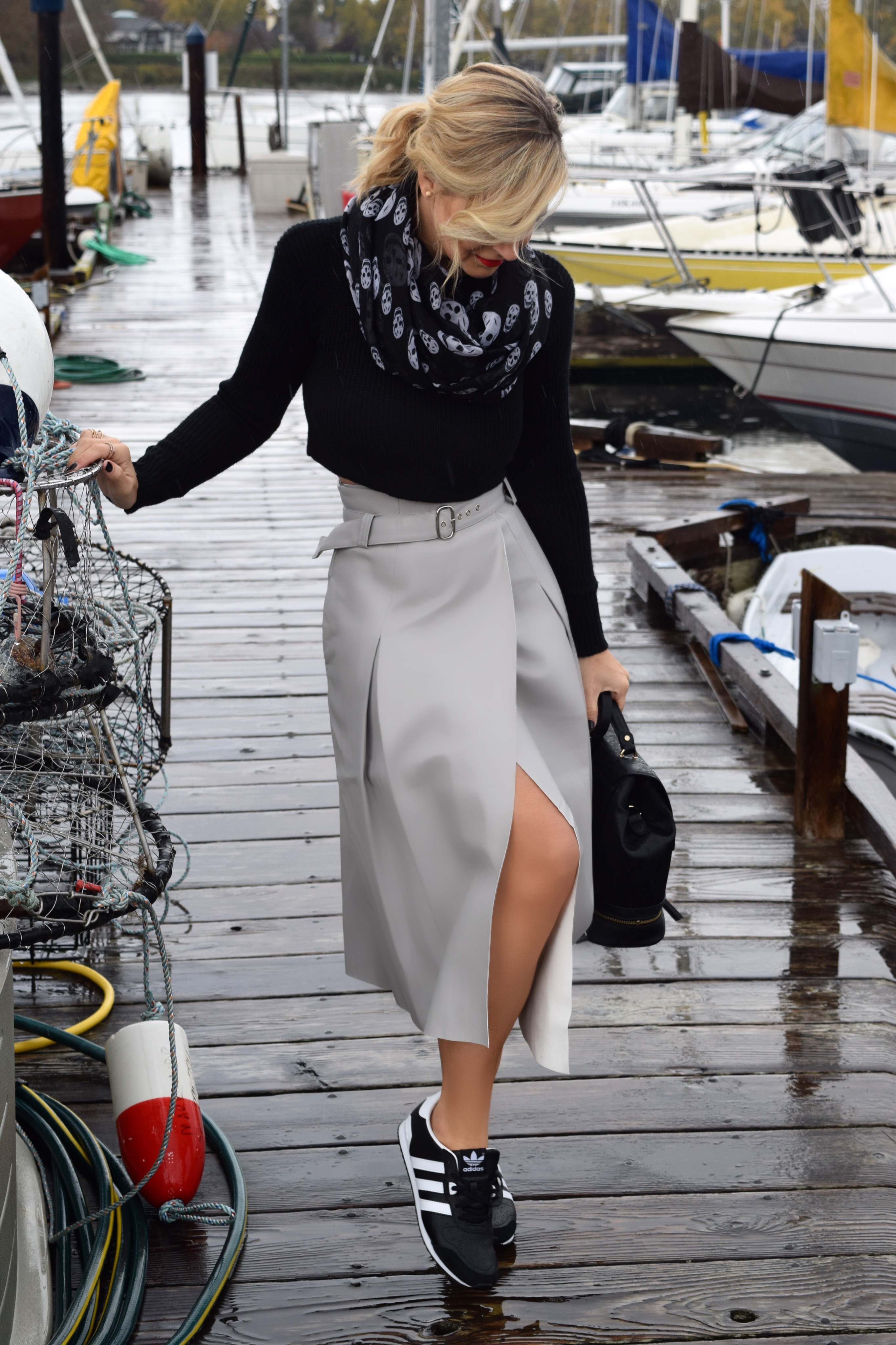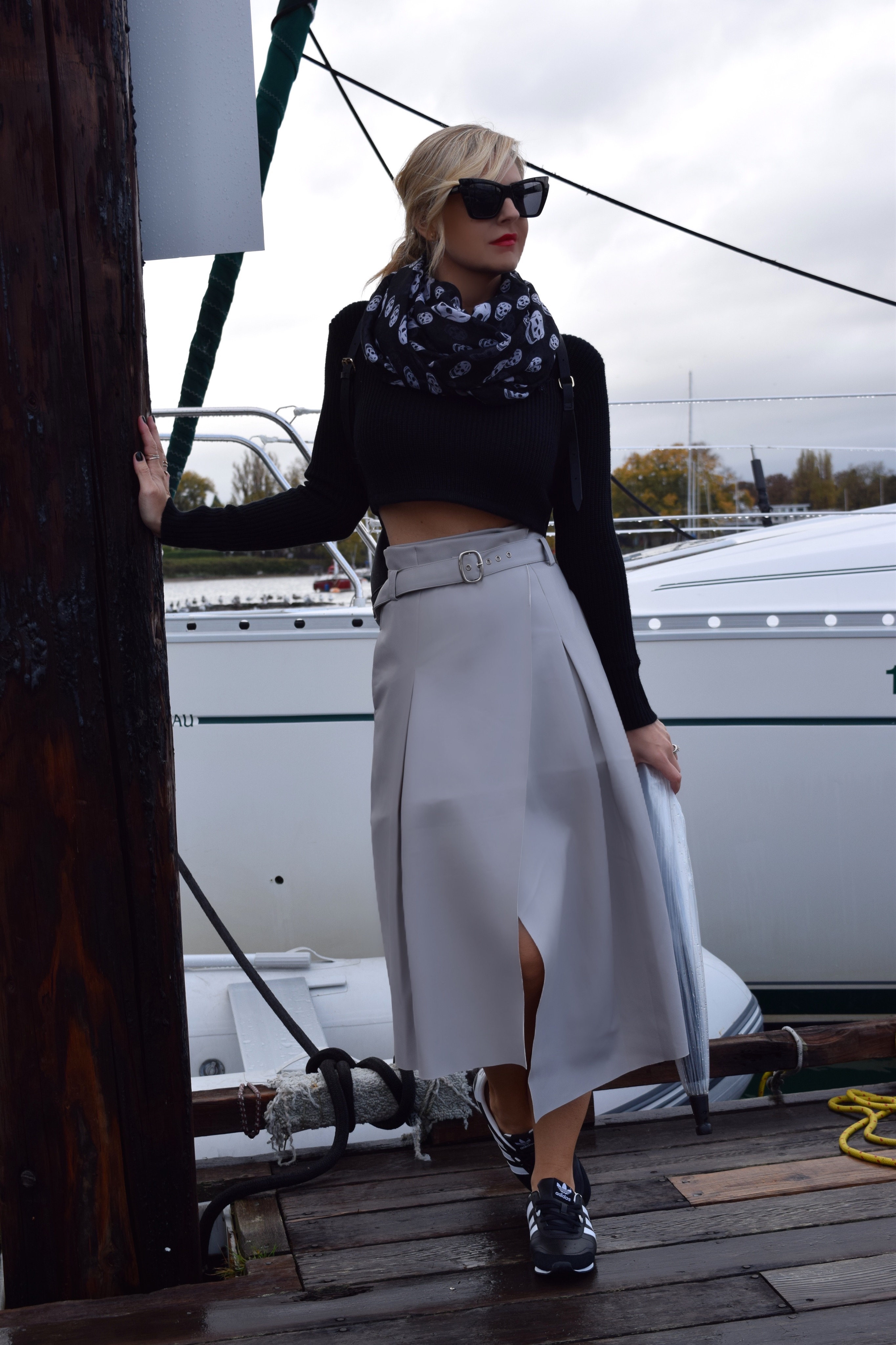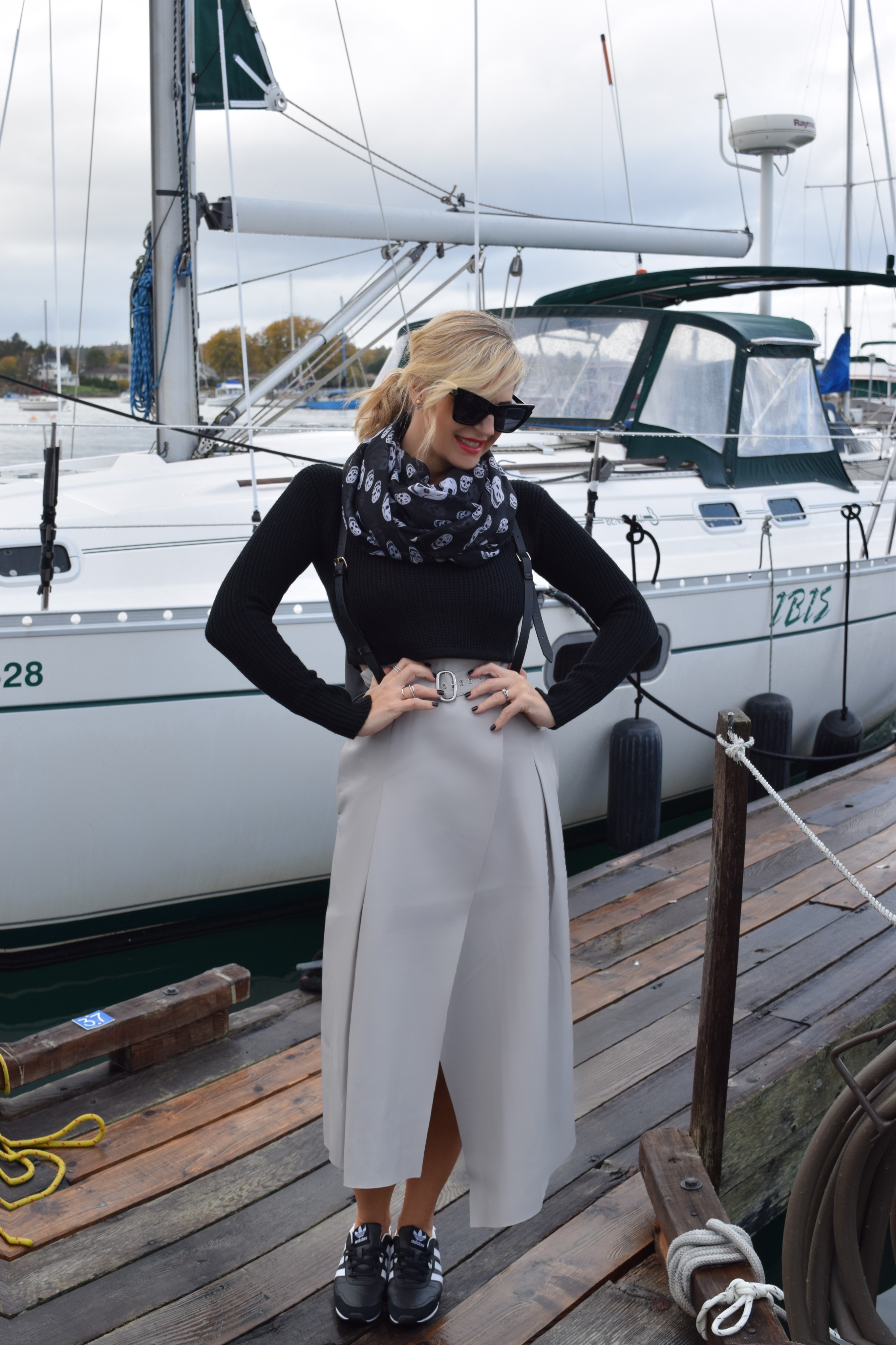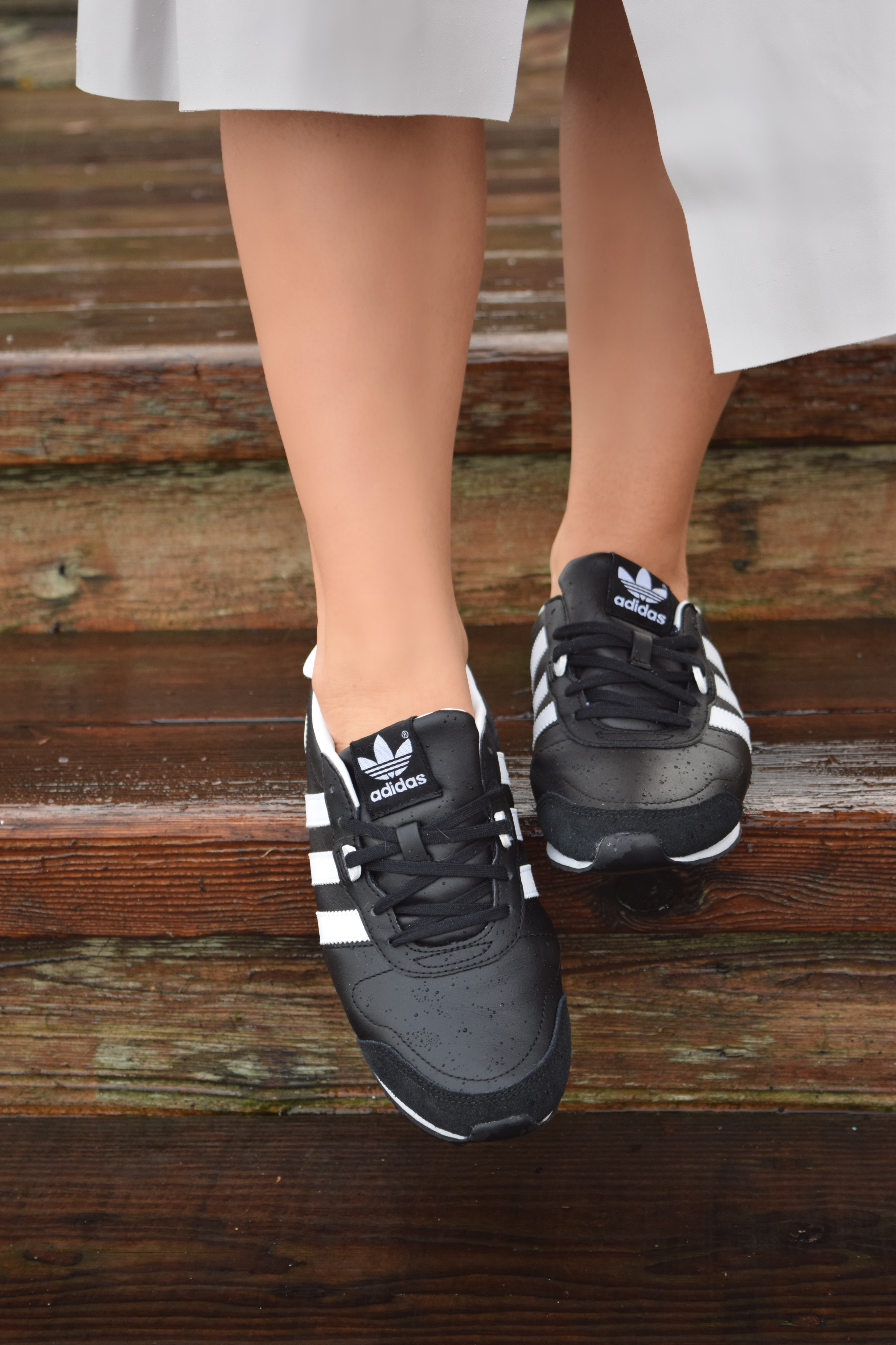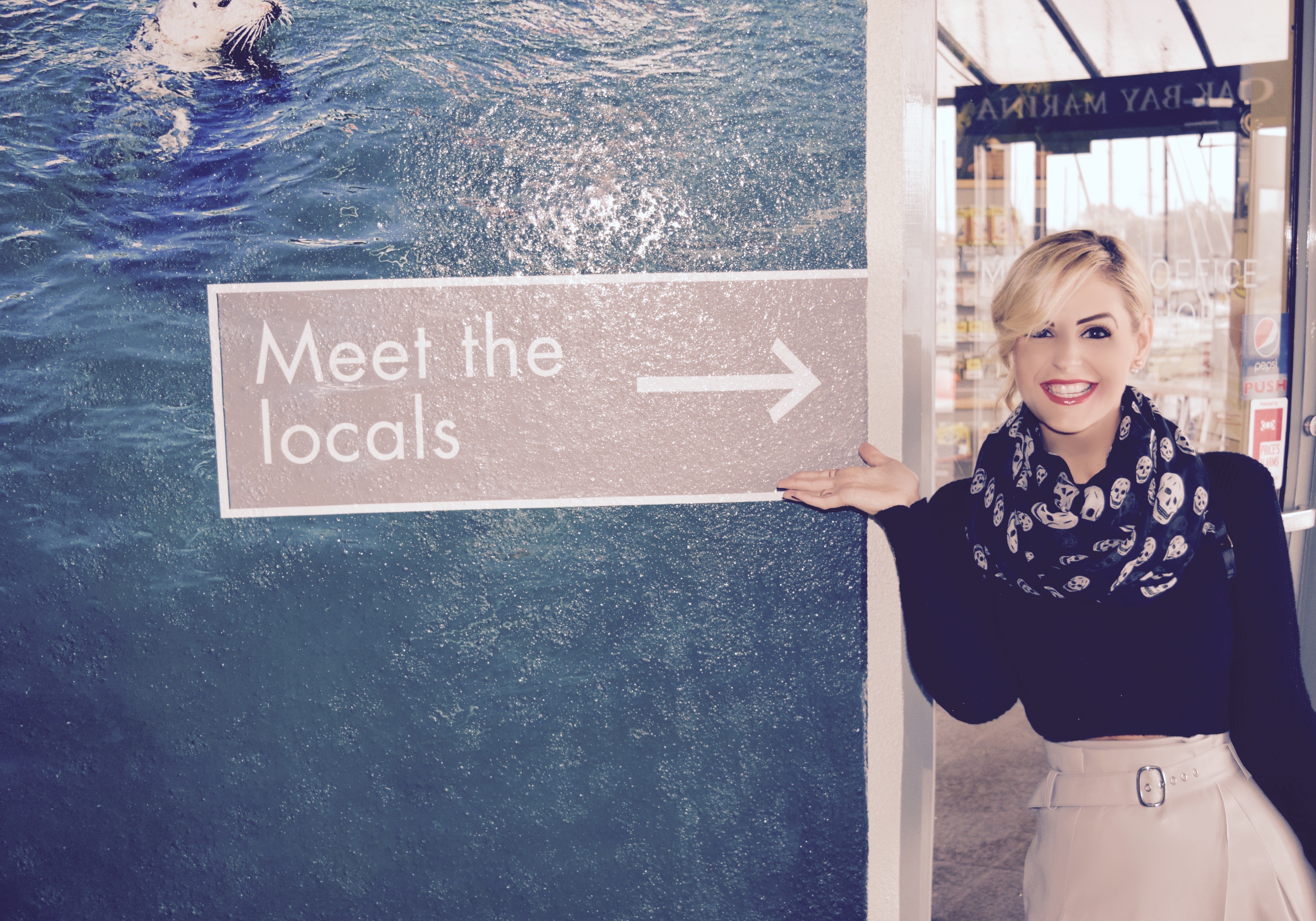 Thank you everyone for joining me today and all the shades this beautiful city has to offer.
Carly Elisabeth xx
Skirt: ASOS
Sneakers: Adidas
Sweater: old (similar here)(I like this one to)
Backpack: Zara  (I also love this one)
Shades: Nastygal (Want these)
Scarf: Alexander McQueen (Try this option)