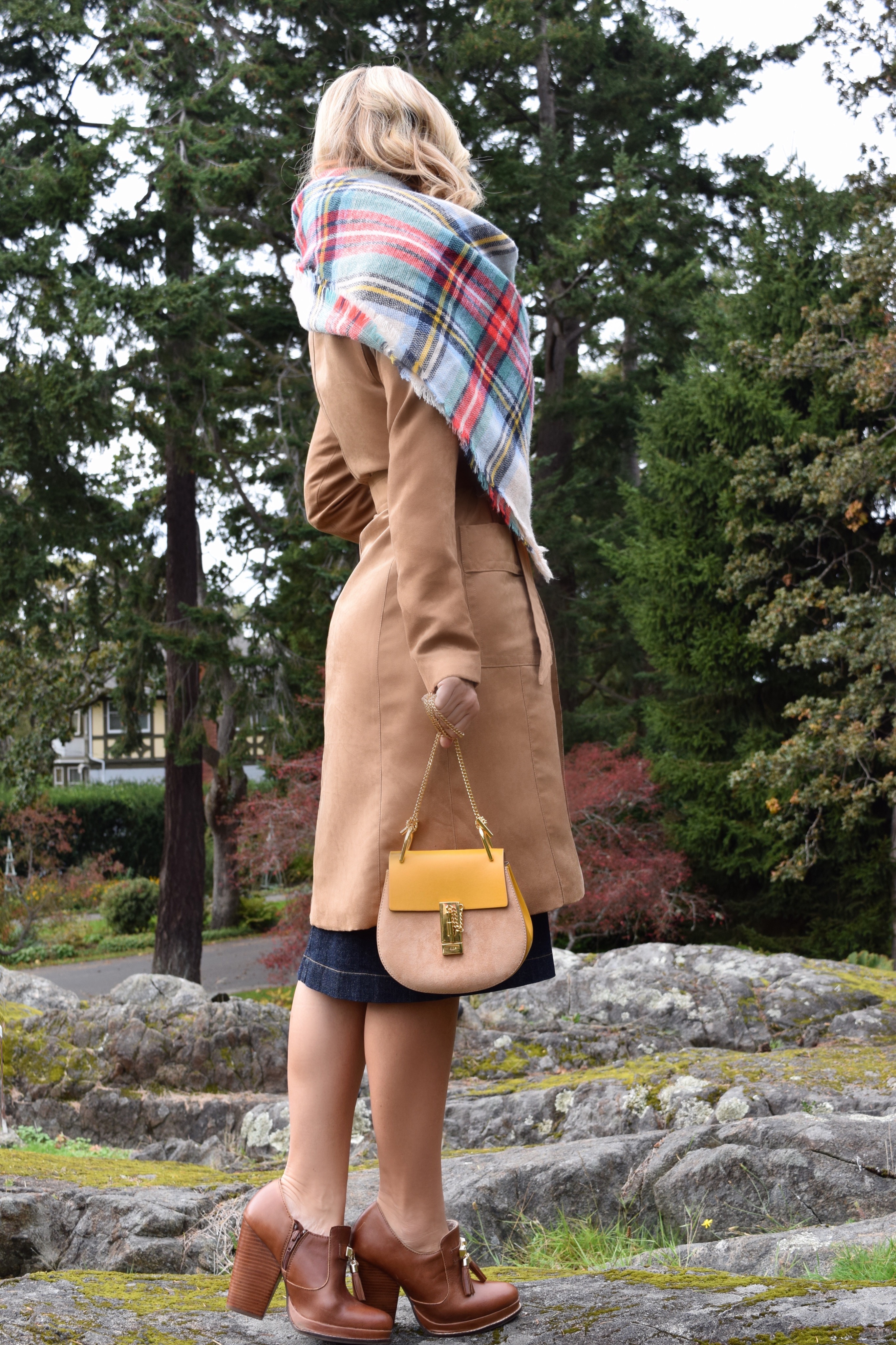 Today was such a fun day. I try to spend quality time with each of my daughters one on one. My eldest daughter is going to be my shopping sidekick, she has loved clothes from a very young age and has a talent for curating outfits. Whenever I ask her how she would like to spend the day, she quickly responds with, shopping. She was so excited to participate in todays photoshoot, this I am sure will be the first of many. I apologize in advance for all the extra pictures, I love this girl so much, she is a true beauty inside and out.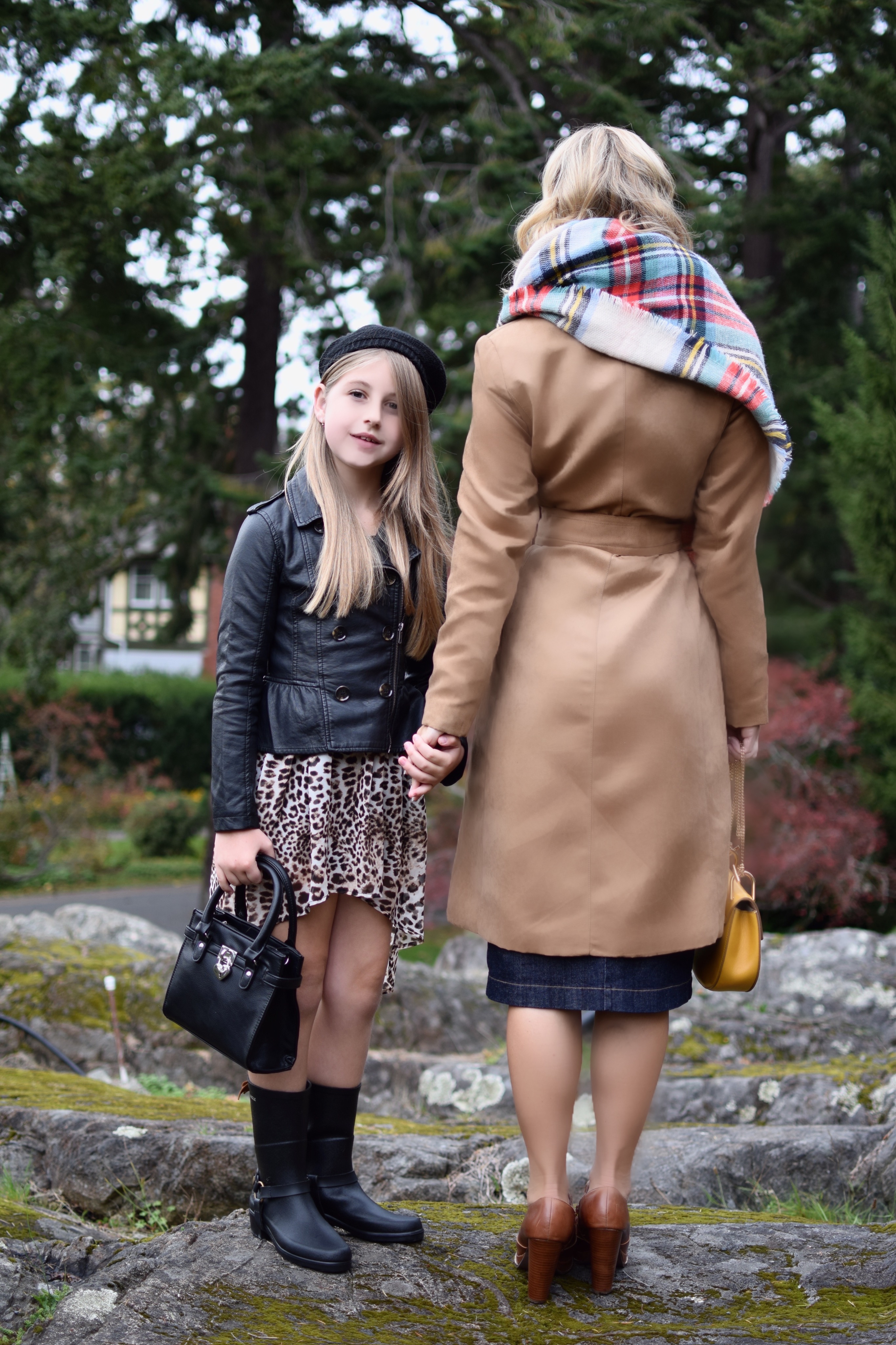 Lets begin today on a cozy note. This creamy camel color, suede coat, is from H&M. It is incredibly soft and falls beautifully. It fits true to size and is a perfect length, I am 5'7, so it may be a wee bit shorter or longer depending on your height. You cannot go wrong with the price point and with the 70's revival in full swing this fall, it is a perfect addition.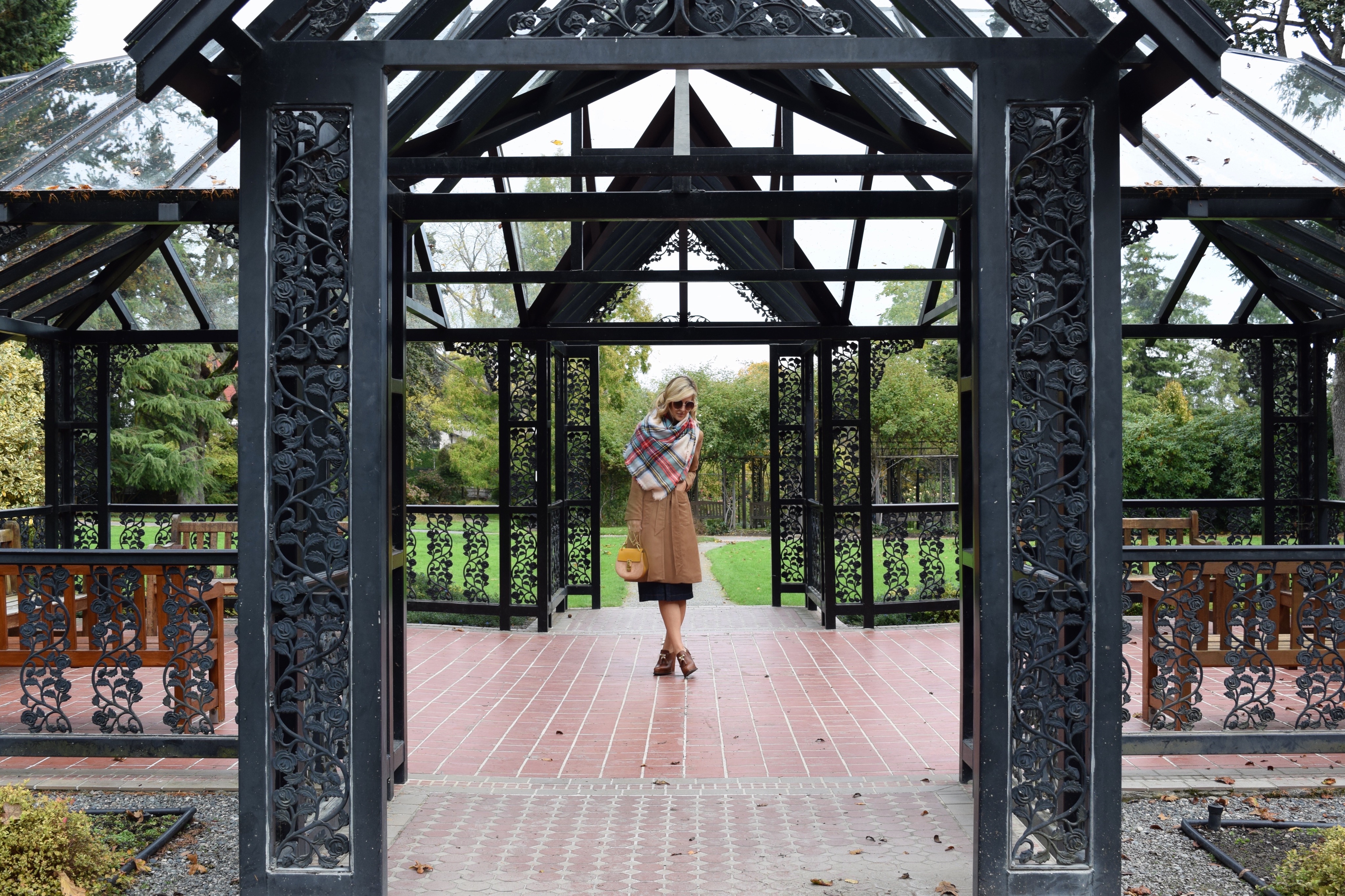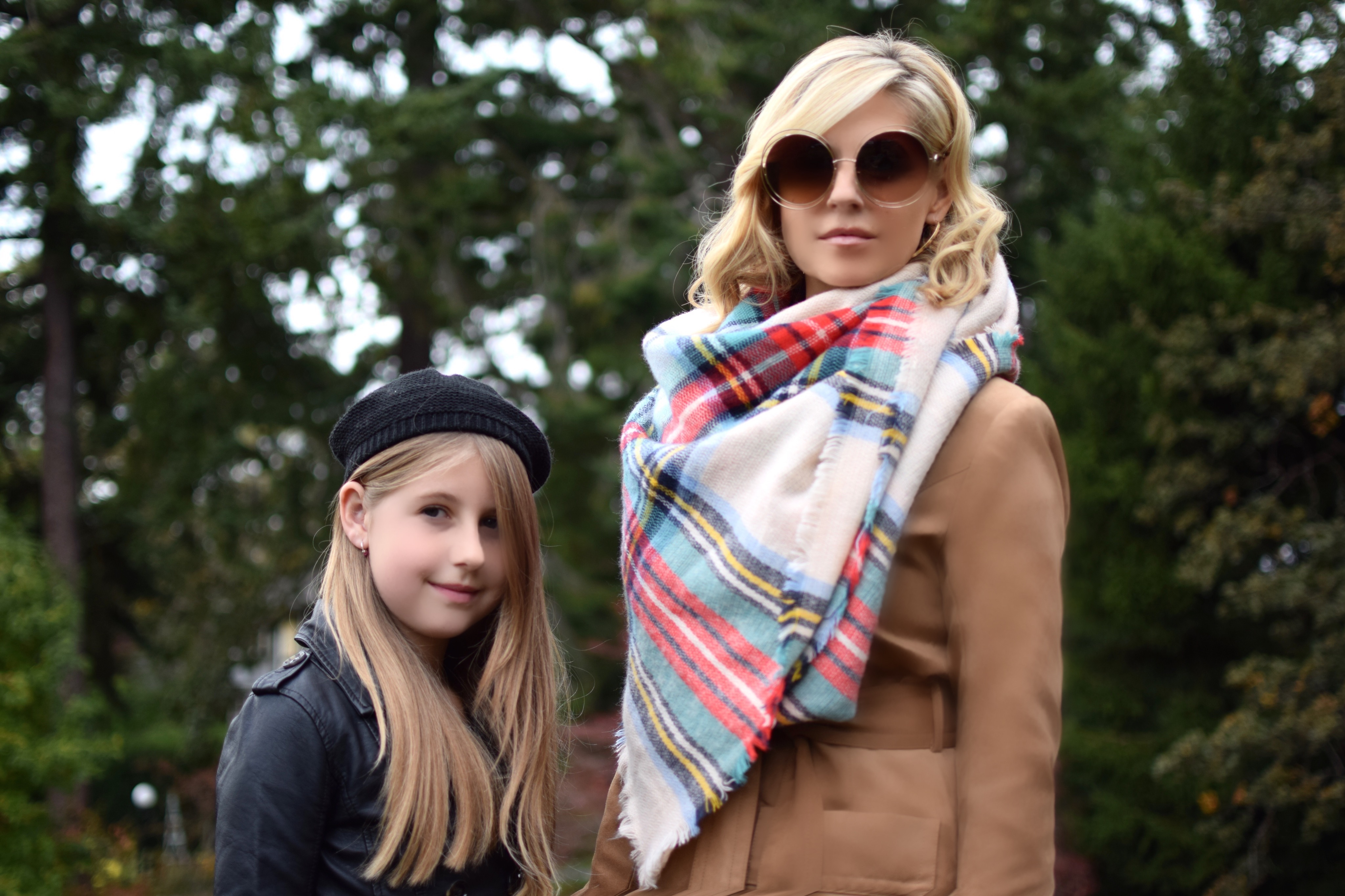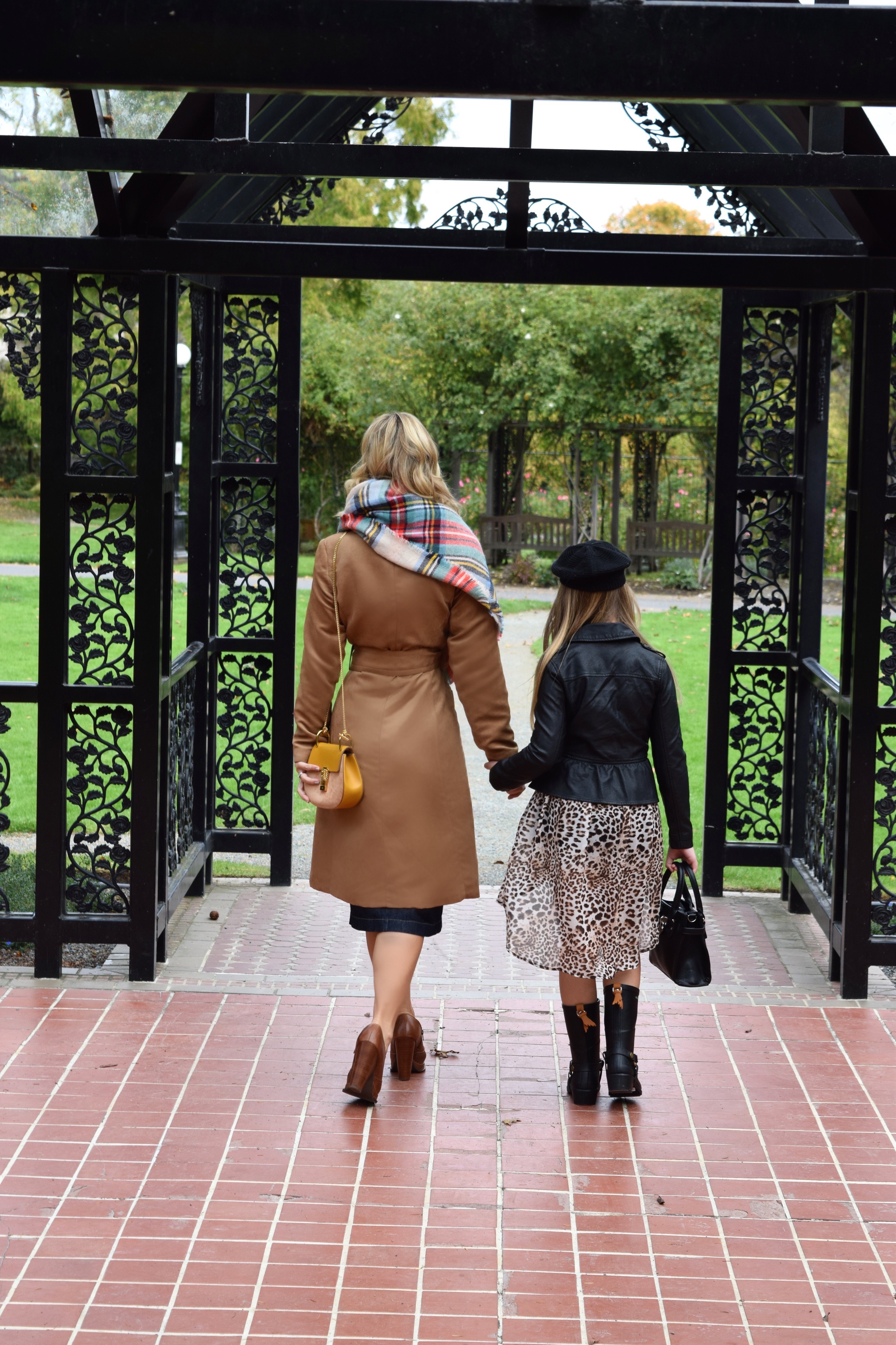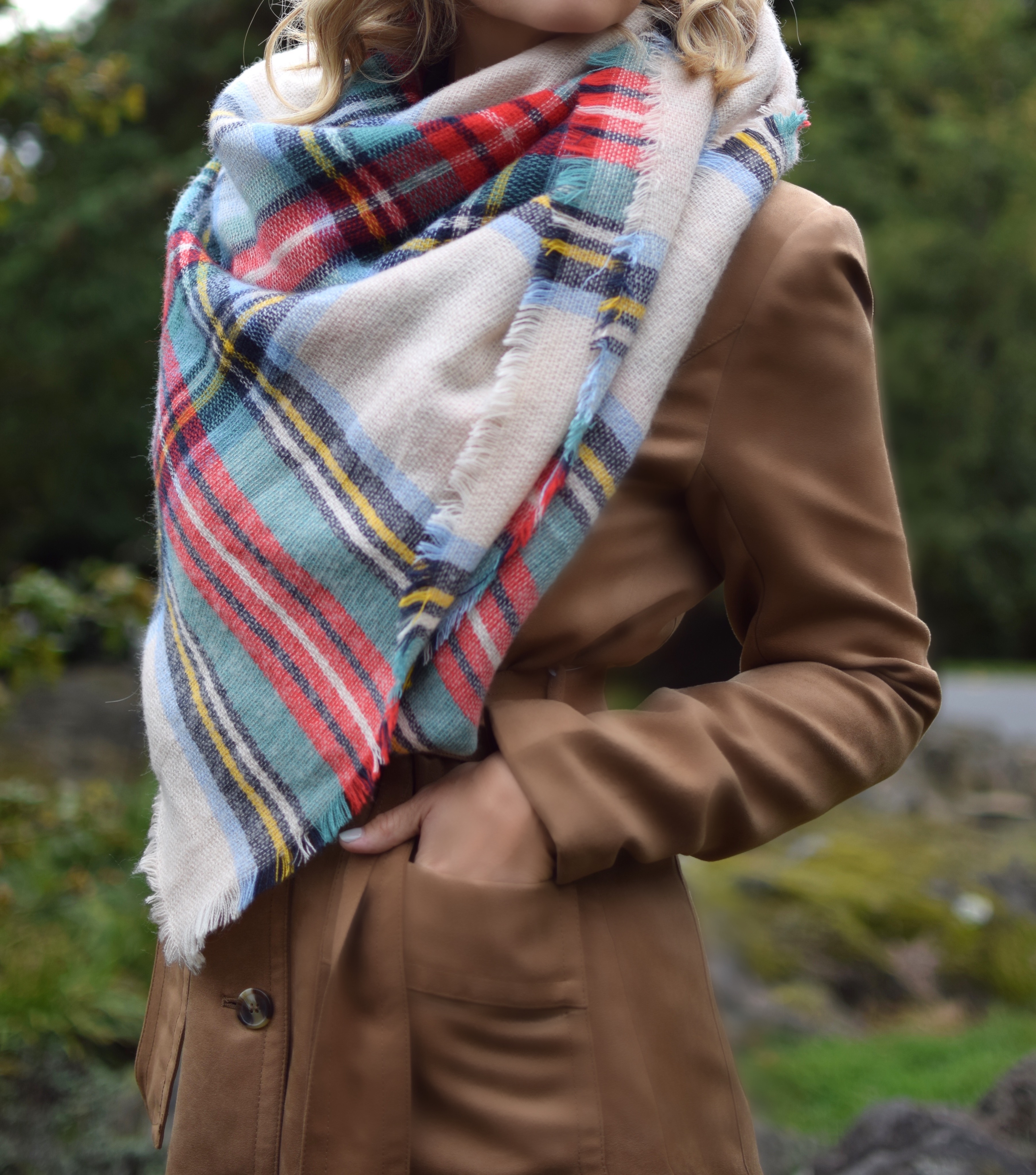 This scarf is the be-all and end-all blanket scarves. If you are addicted, like myself,  I would suggest vacuum packed bags, as they do take up quite a lot of room in the closet. There is multiple ways to wear them, I am sure you have seen. However, if you would like a tutorial I would be happy to show you, just ask. My top choices for quality, soft, inexpensive scarves would be Zara, ASOS and Mod Cloth.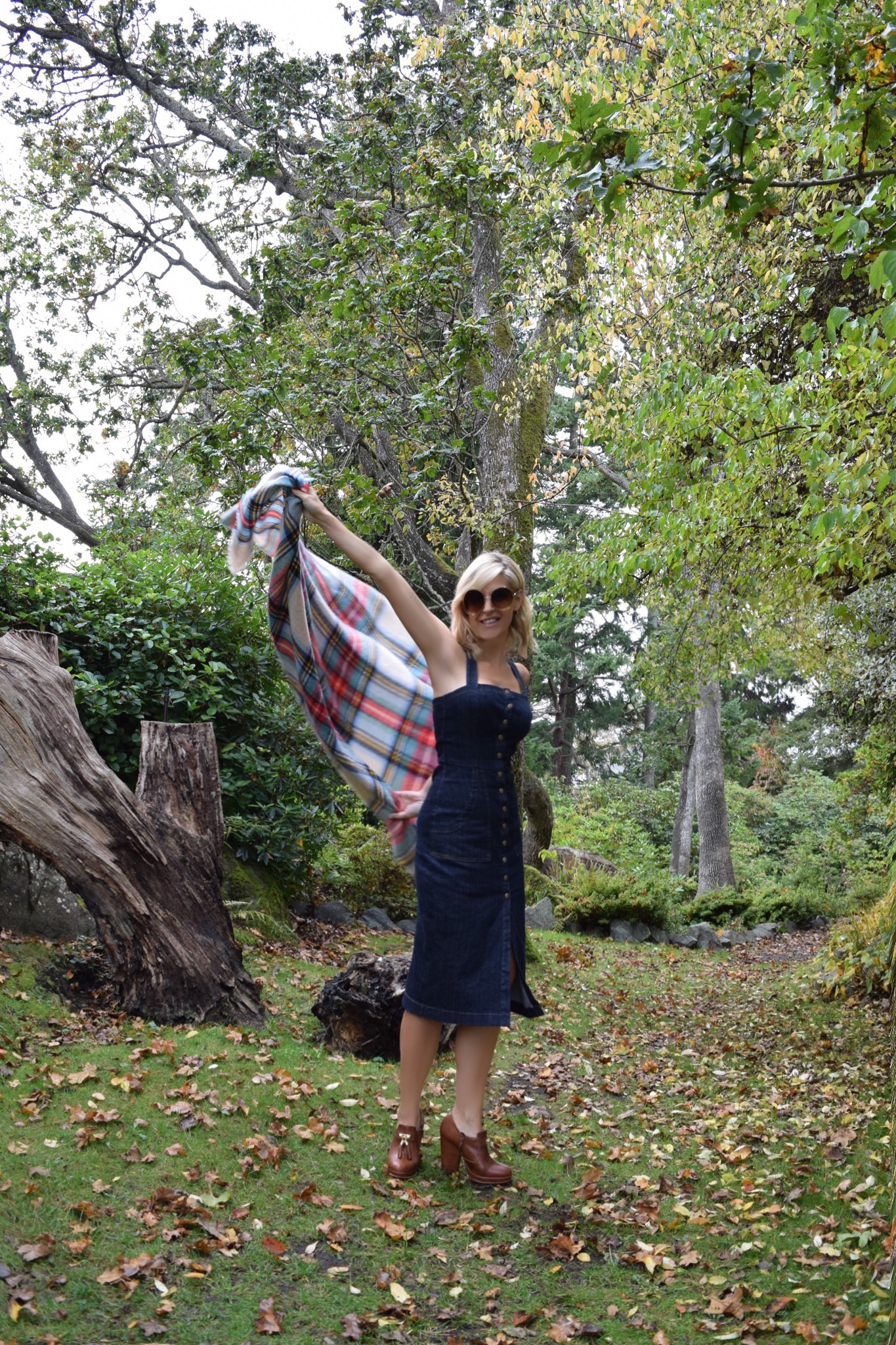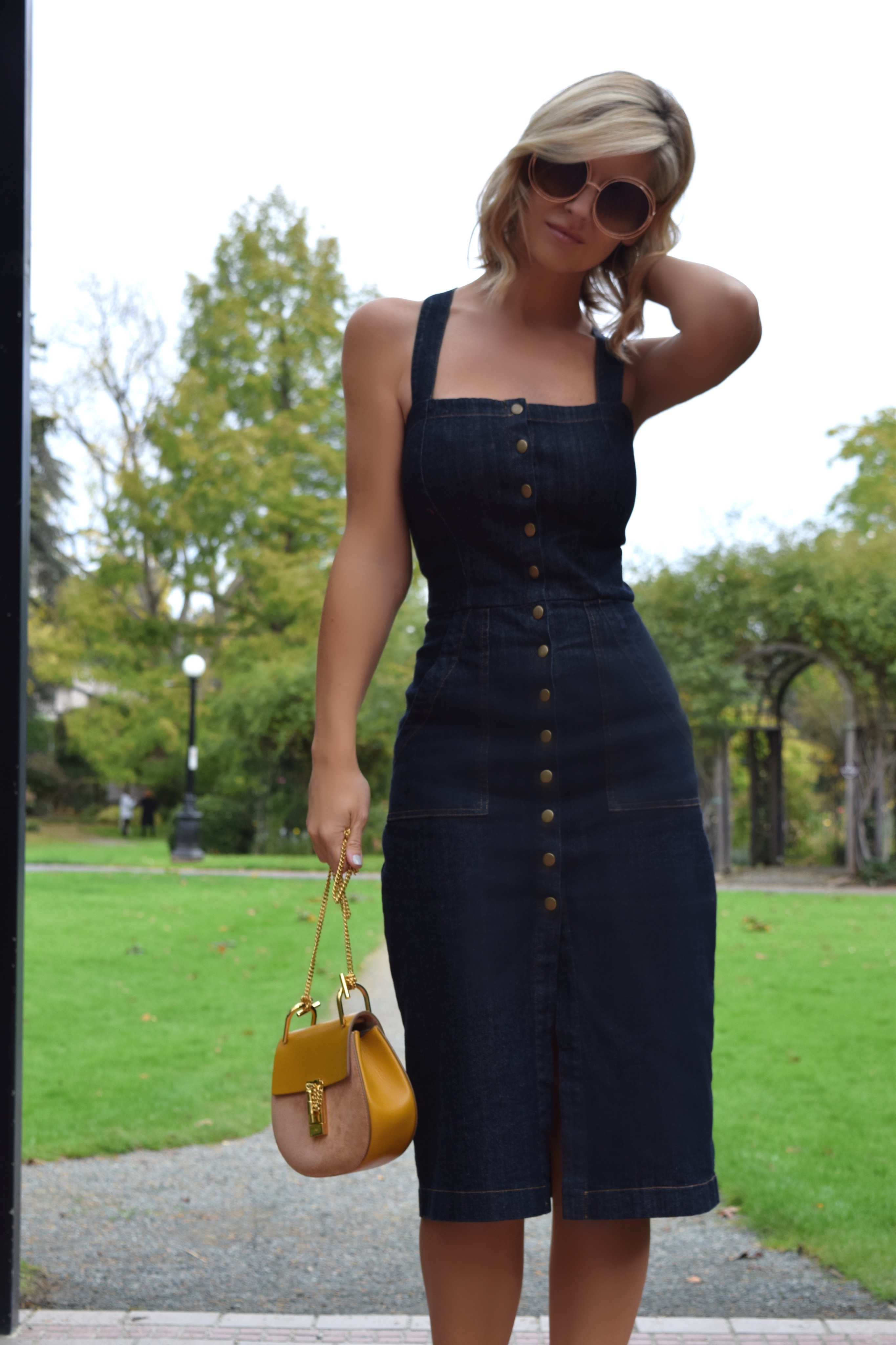 This dress from Reformation speaks for itself. I jumped on it as soon as it came out and am so incredibly glad I did, pure perfection. It fits true to size and has enough stretch to move with you, without popping buttons. Worn on its own, with an off the shoulder long sleeve top or a crisp white blouse and a pair of stilettos, it is a dress you will have for a long time.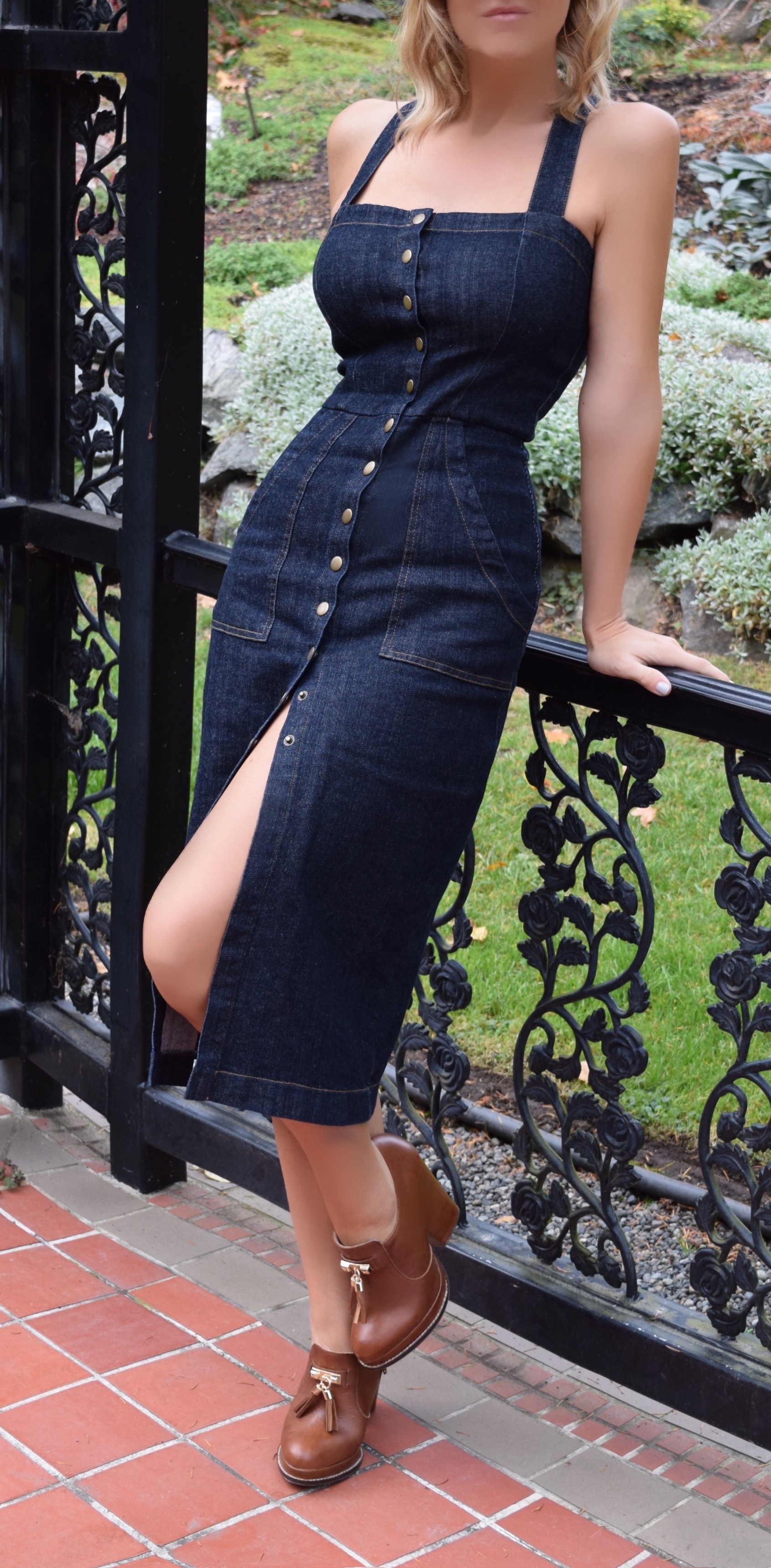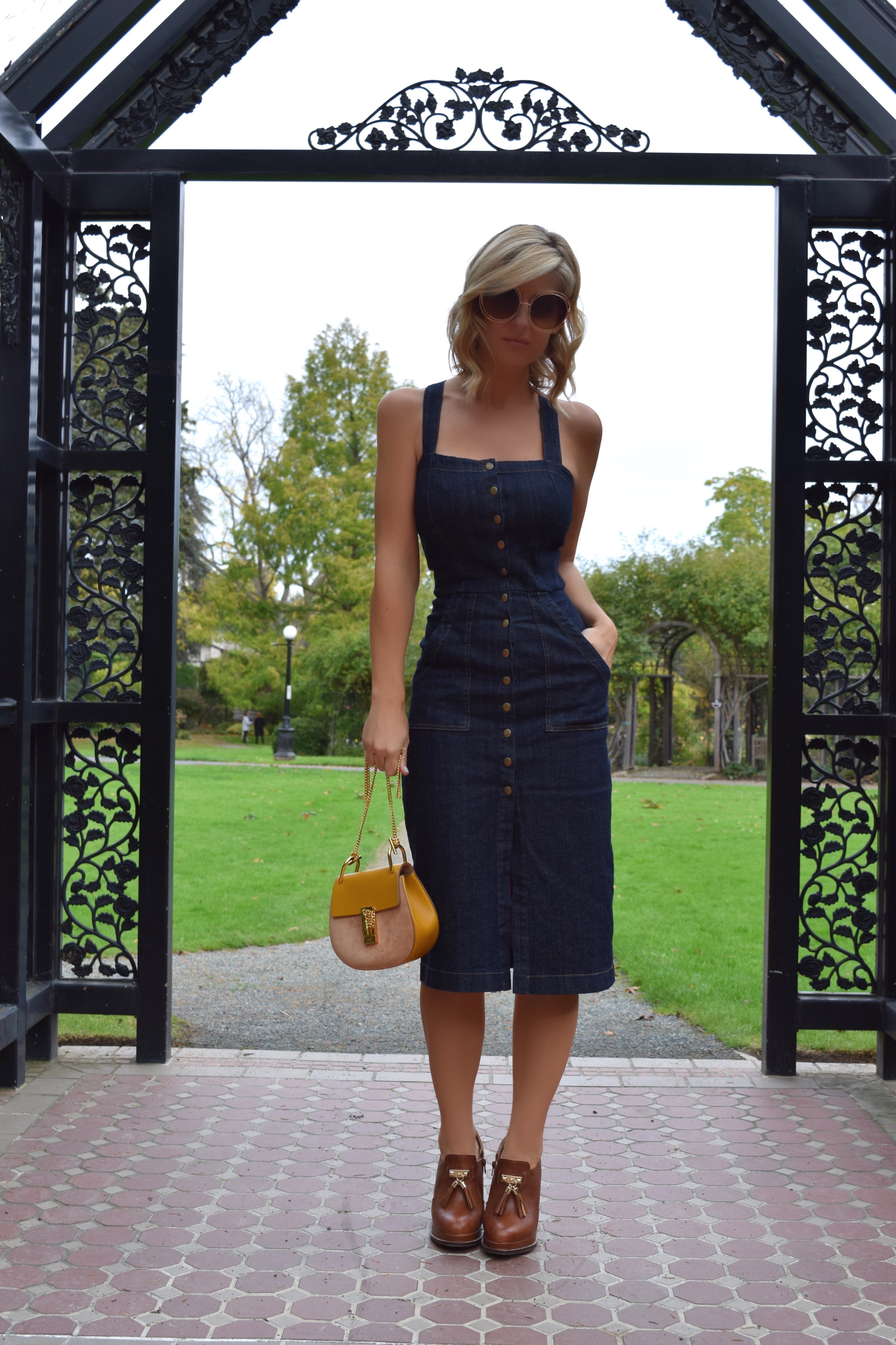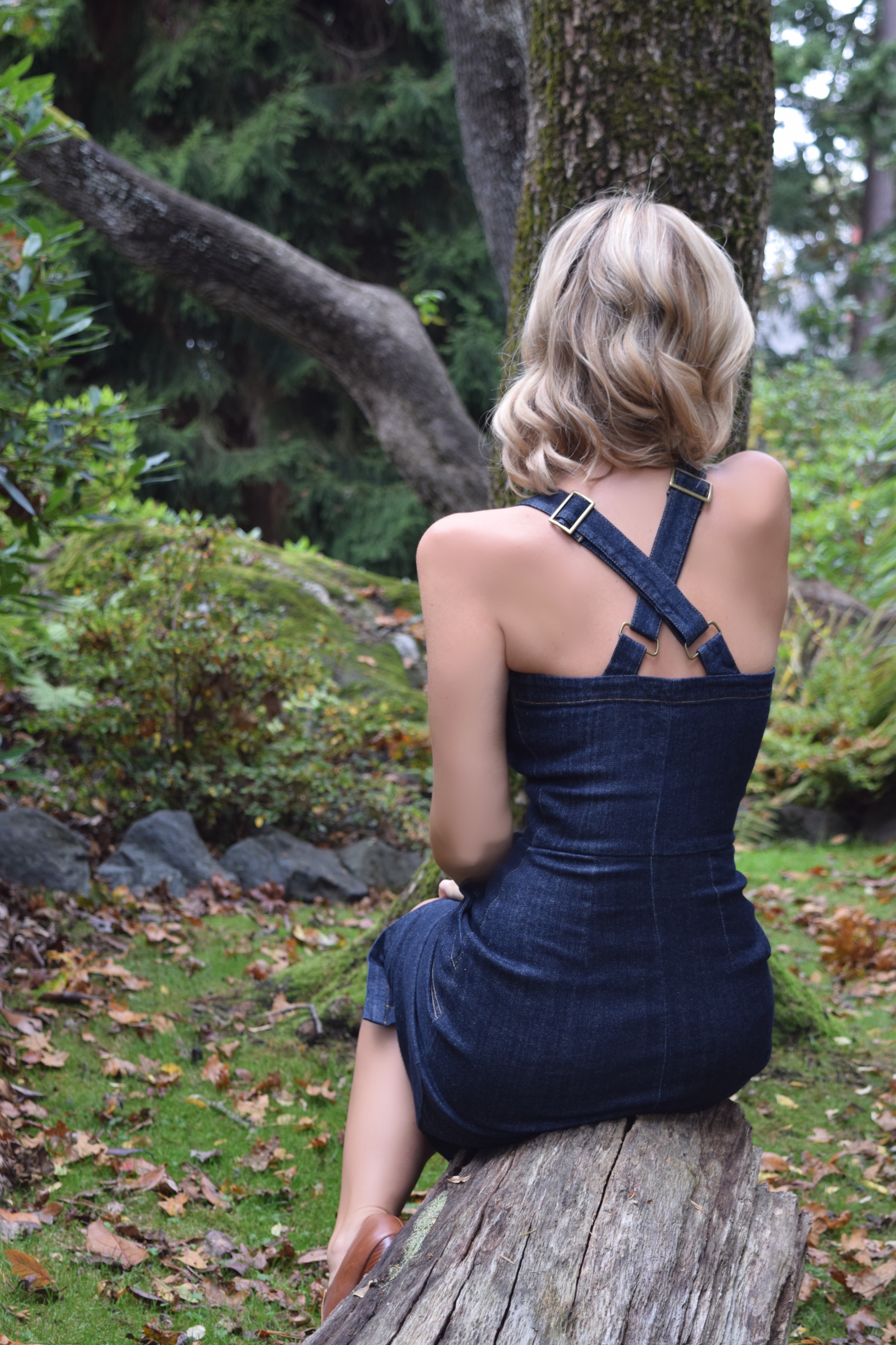 Last but not least topping it all off are these fab shoes from Seychelles, insanely gorgeous Chloe Mini Drew crossbody and to cute for words, oversized Chloe shades.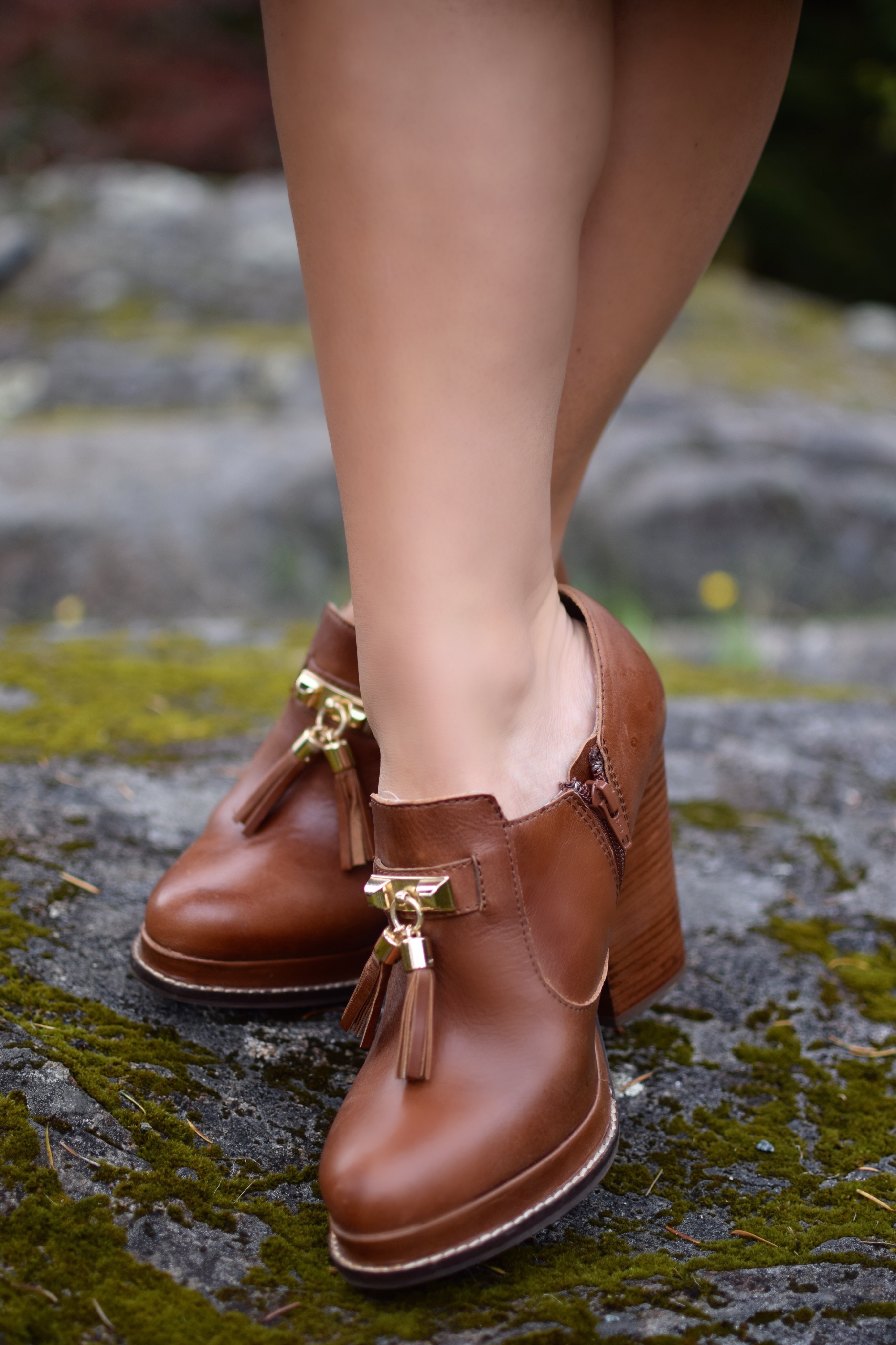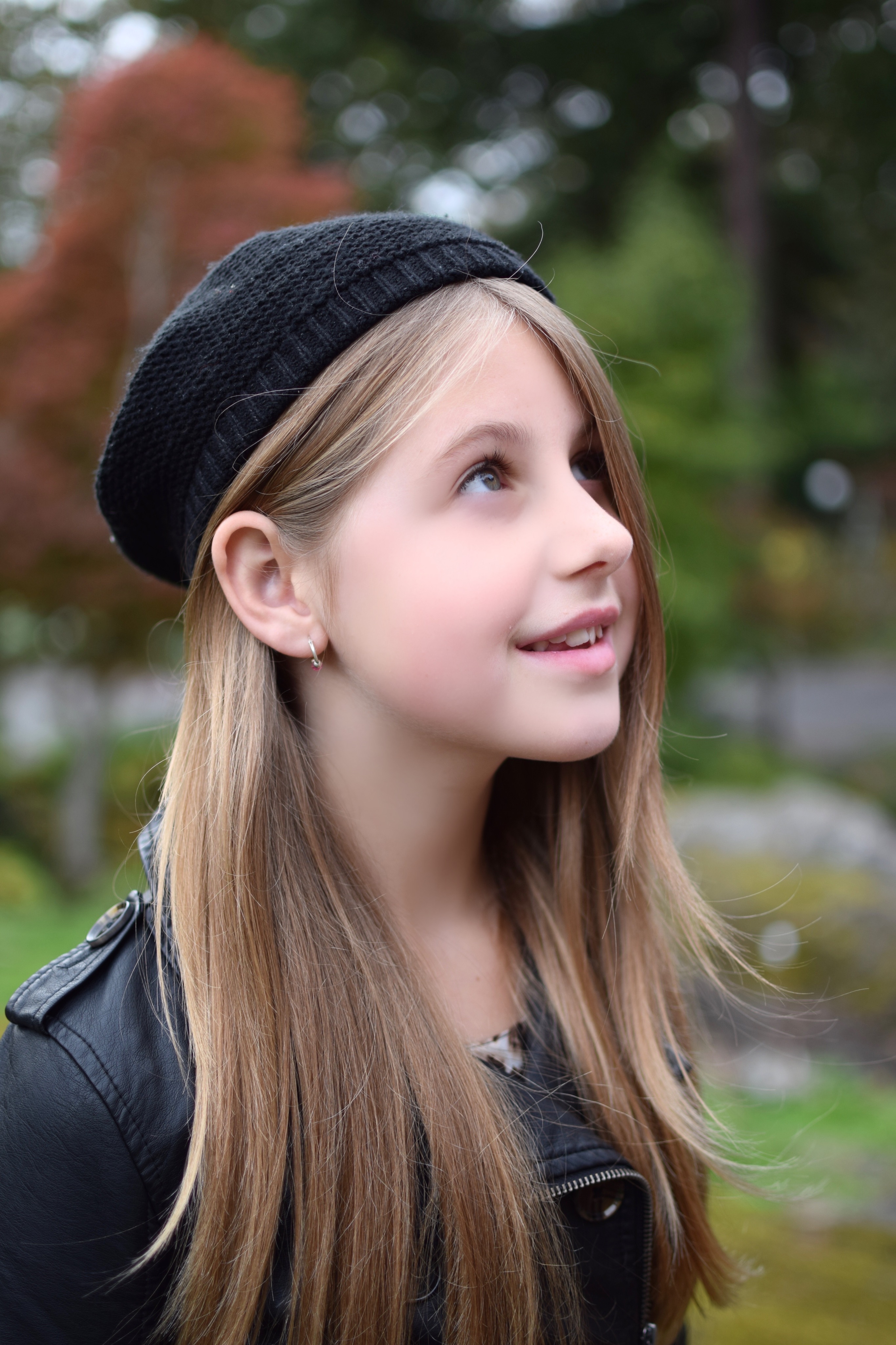 Introducing my daughter Talia Anne, she is a the sweetest, most generous soul you will ever meet. I am so proud to call this beauty my daughter, she is going to do great things for this world, I am certain of that.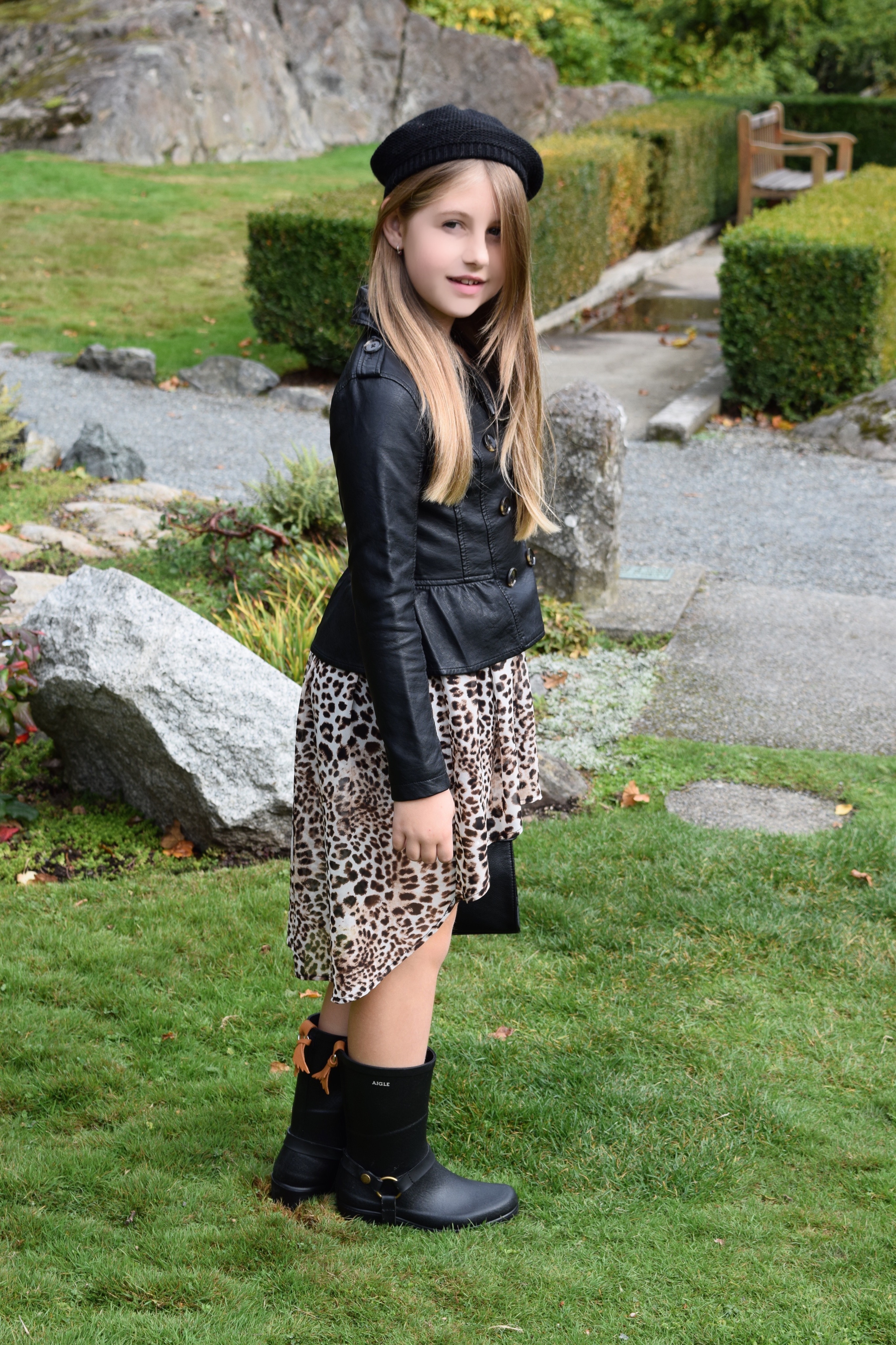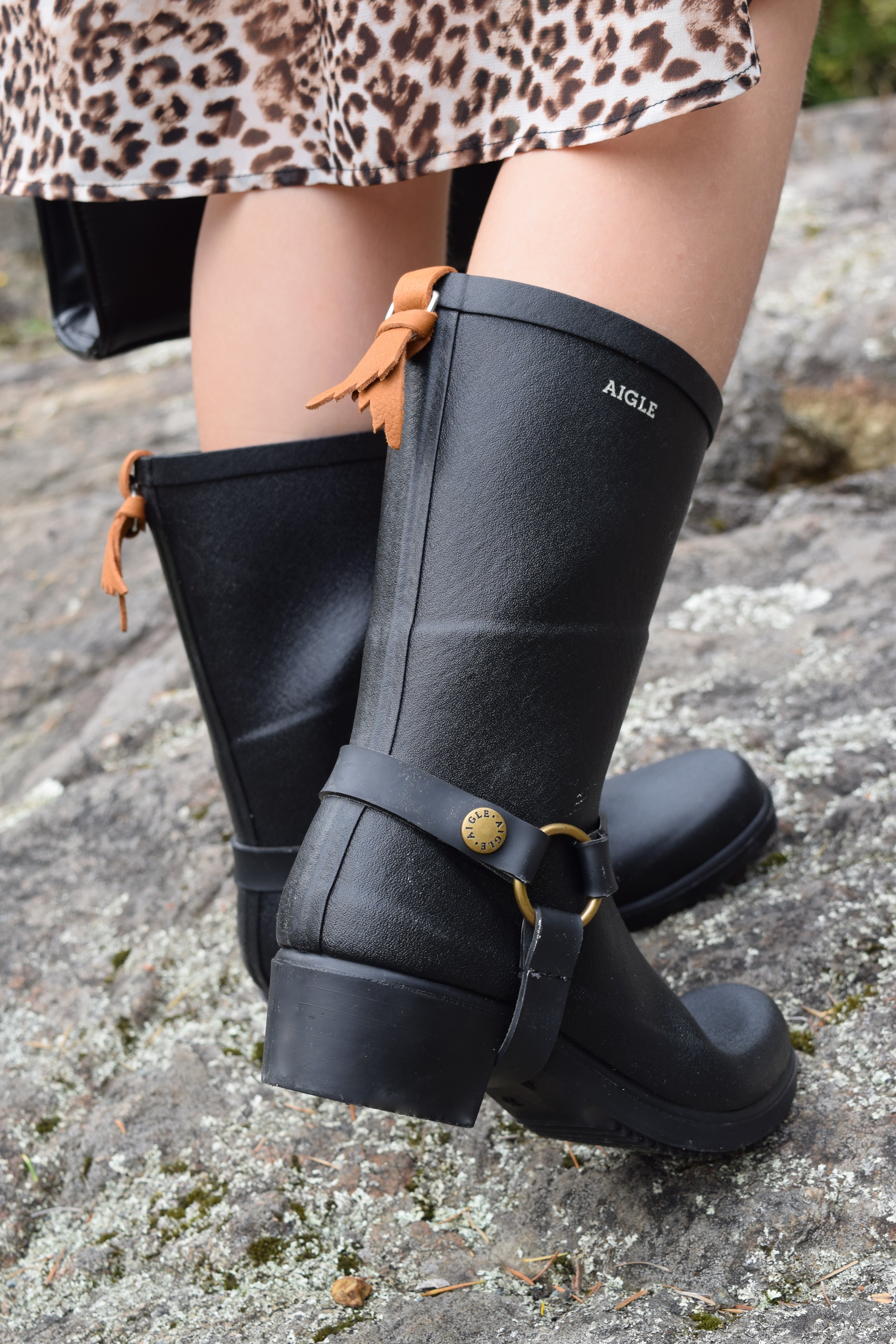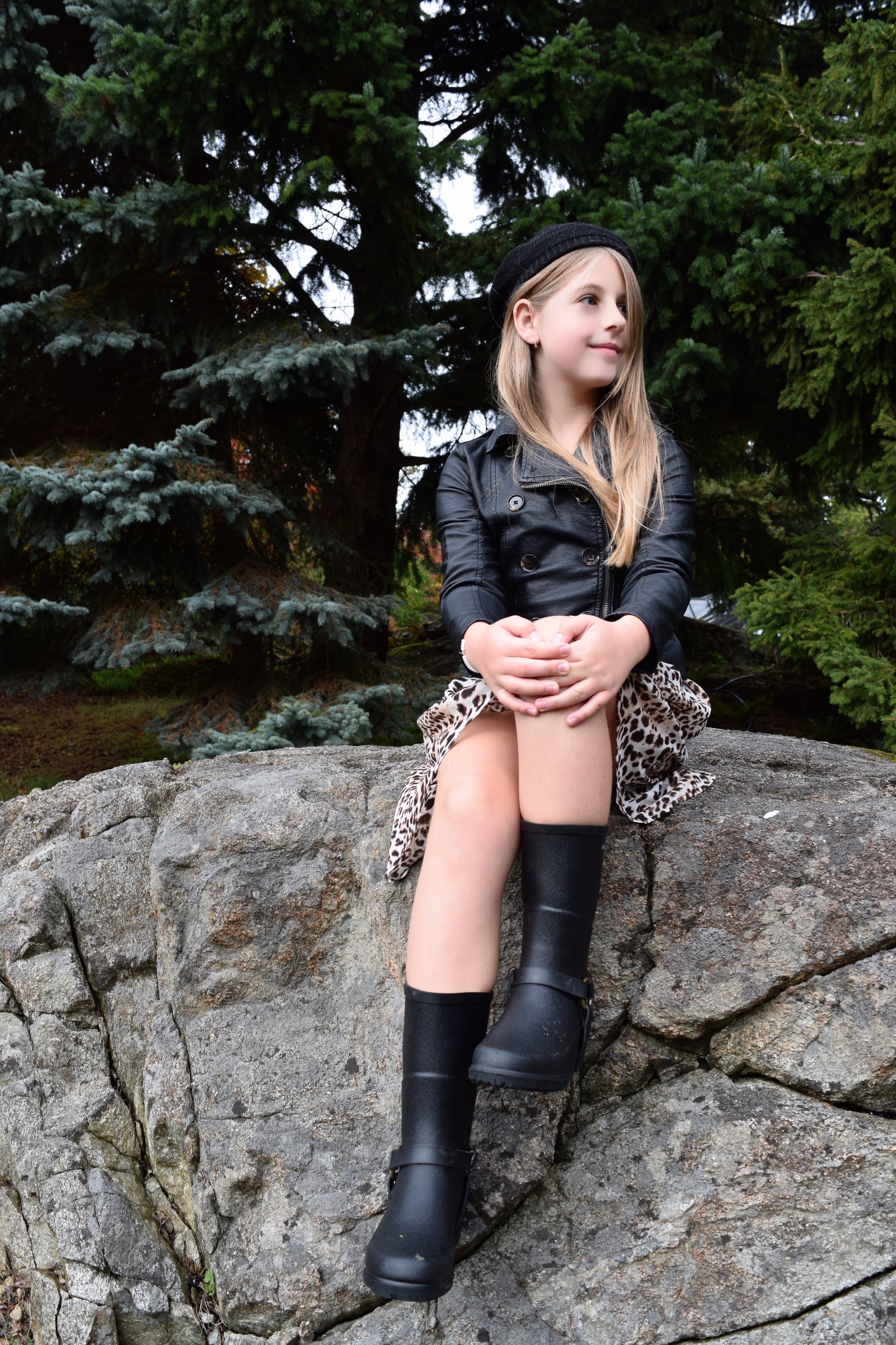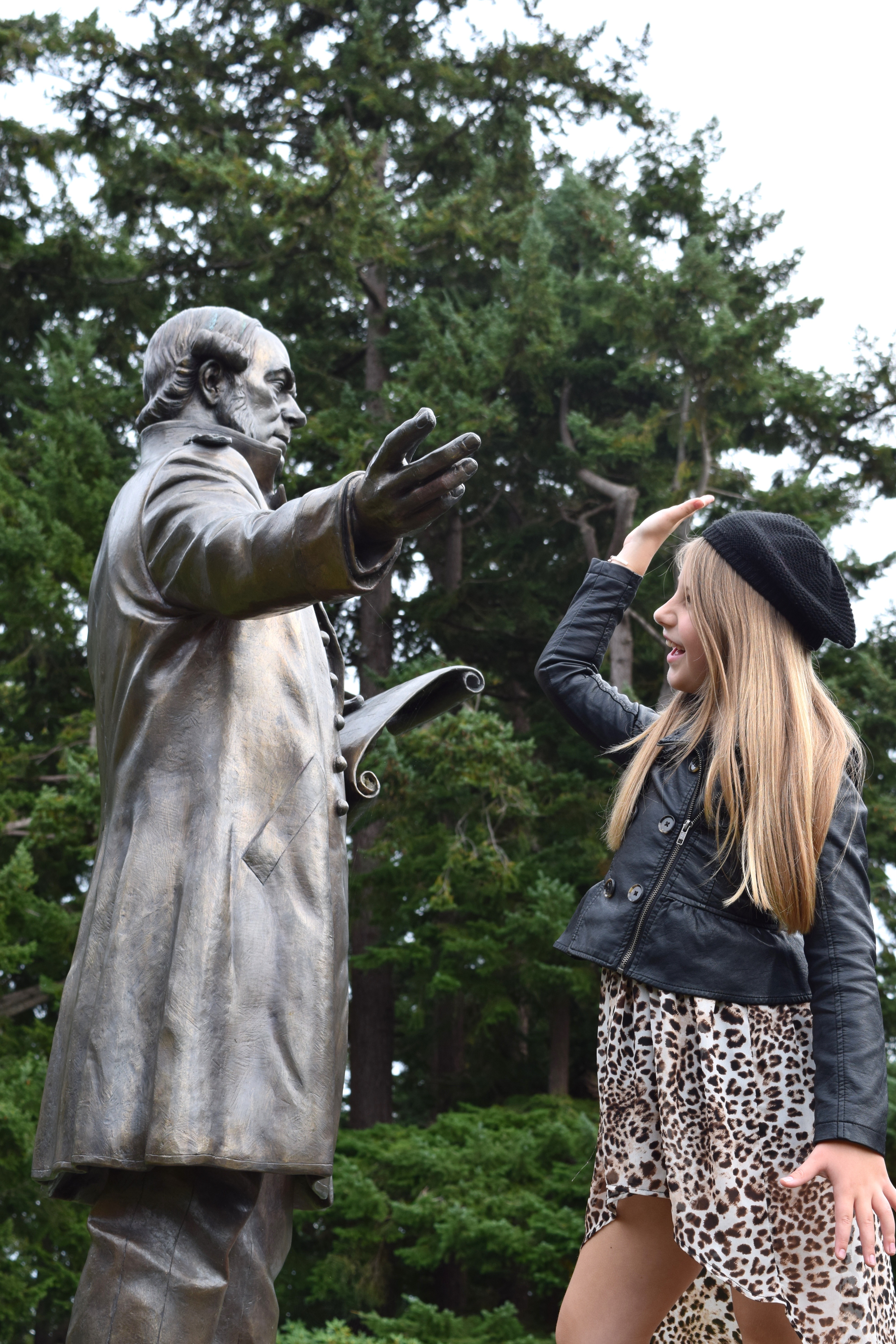 Thank you for those of you who joined Talia and I on our first mother daughter photo shoot. I am sure there will more in the future. I would love to know what you thought! Have a fabulous day and we shall see you soon.
Carly Elisabeth xx
On Me
Jacket: H&M
Blanket Scarf: Old (Similar here and here)
Dress: Reformation (Similar here)
Shoes: Old (Love these ones)
Purse: Chloe Mini Drew
Sunglasses: Chloe
On Talia
Jacket: Joe Fresh (Similar here)
Dress: Old (Similar here and here)
Boots: Aigle
Purse: Claires